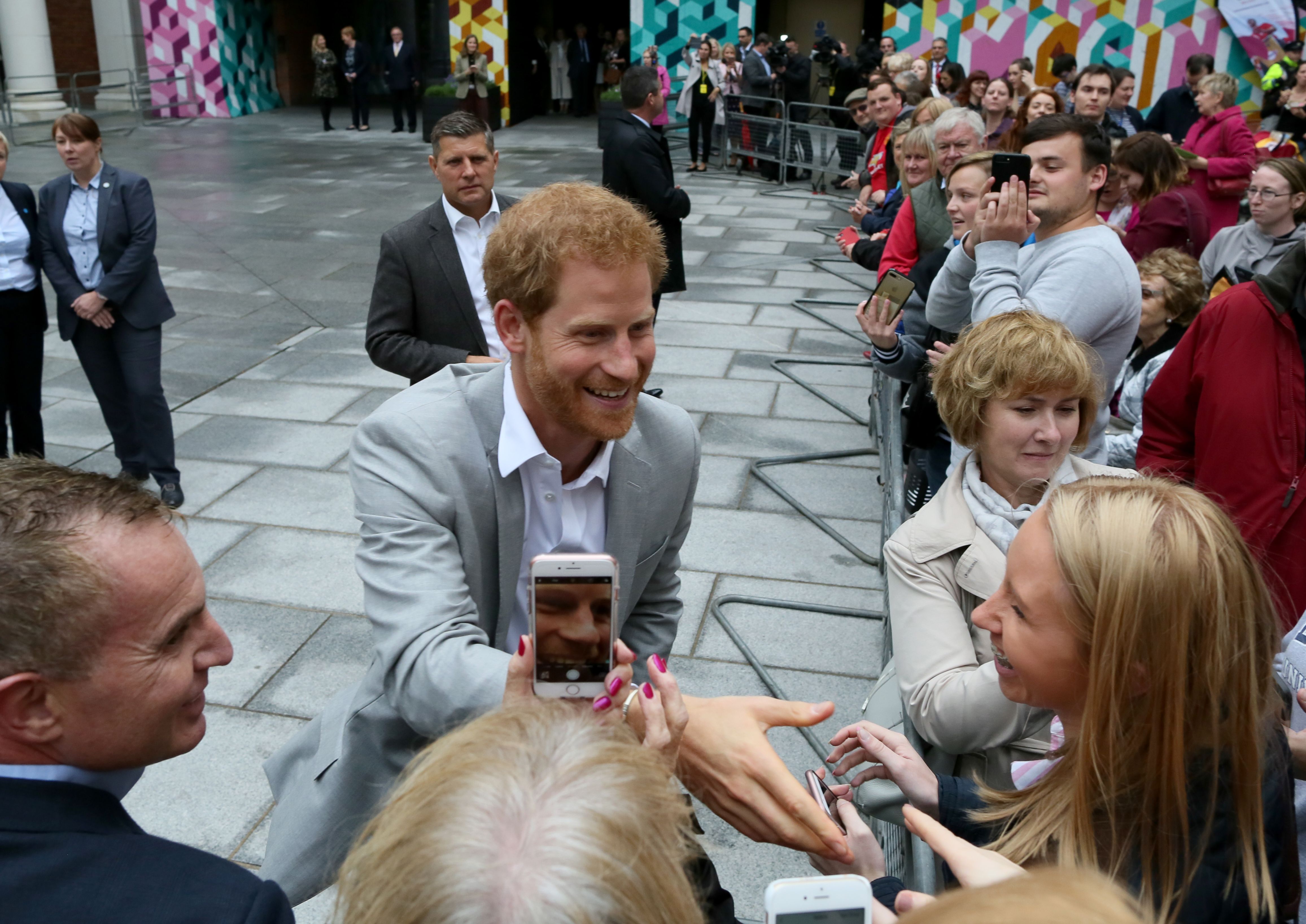 Ever since redheaded royal Prince Harry and retired lifestyle blogger Meghan Markle made their love Facebook official with a Kensington Palace issued press release, the countdown to their seemingly inevitable wedding began. Unfortunately, despite numerous countdowns and rumors the pair were secretly already engaged after a romantic safari in Botswana and Zambia, there's still no official announcement—but that doesn't mean the wedding isn't happening.
Rumor has it that Markle finally met Queen Elizabeth, which took Kate Middleton five years to accomplish, proving their relationship is fast tracked to the altar.
Meeting the parents is always stressful. There's the issue of what to wear, what to chat about and what kind of wine they drink. But when you're Meghan Markle, it's meeting the grandparents that's truly nightmare worthy. After all, greeting an actual Queen is much more difficult than meeting a family member who simply acts like they're royalty. According to unnamed sources, Markle was taken to the Queen directly after their Africa trip.
Prince Harry gave up his wild ways when he settled down with Markle, so it's unlikely he'll shock his family by doing something crazy on his birthday. Long gone are the days of wild Vegas hijinks and wildly innapropriate costume parties. There's no way he'll make it to Vegas again, unless it's on official business, but how shocking would a Vegas elopement be? In these trying times, the world needs to see Prince Harry partake in an Elvis wedding.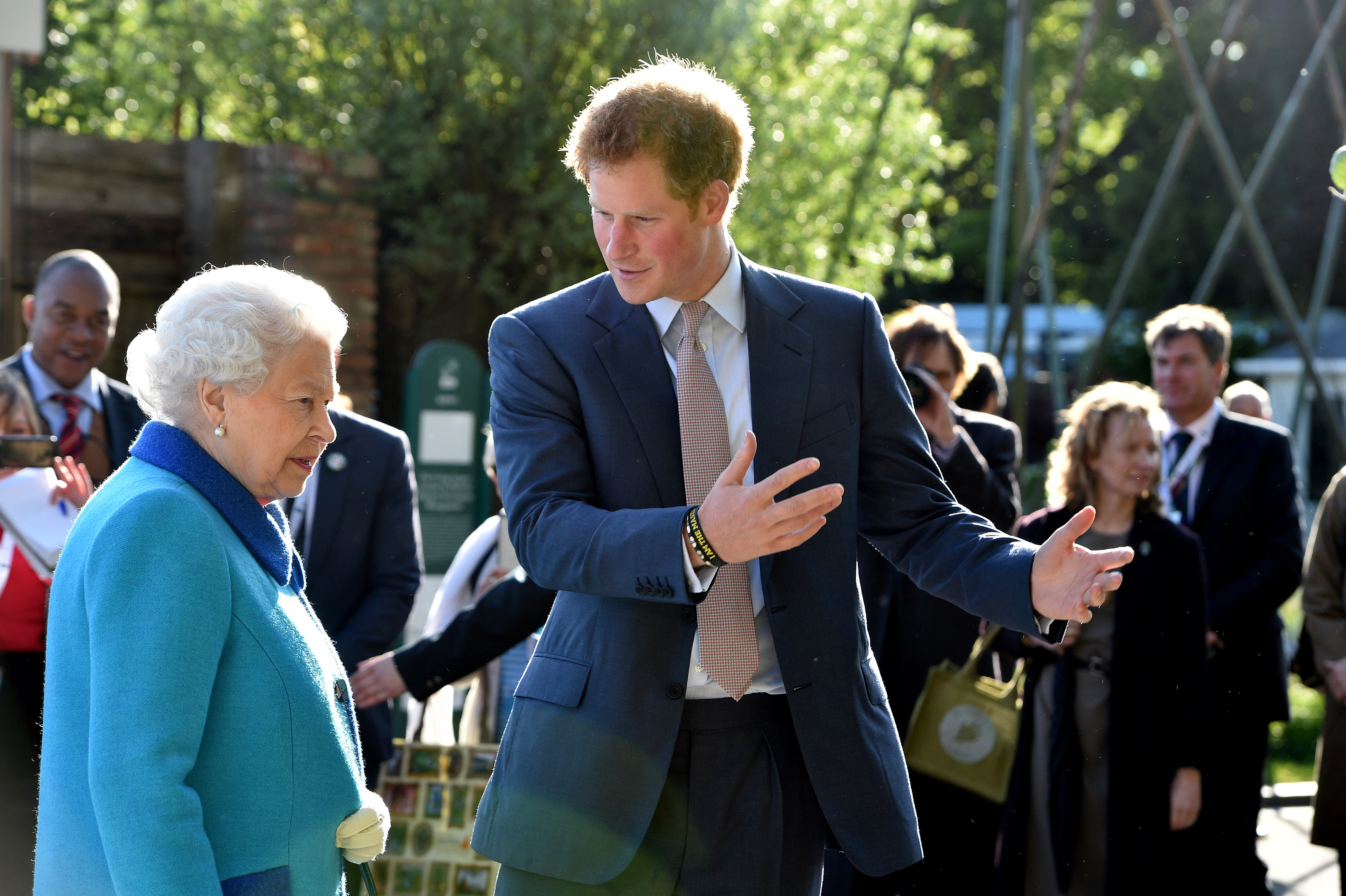 Of course, Prince Harry's 33rd birthday means he can do whatever he wants, whether it's running through a hotel room nude or giving back with one of his many nonprofits. But shouldn't he give the people what they want, just this once? And the public is clamoring for a royal wedding.