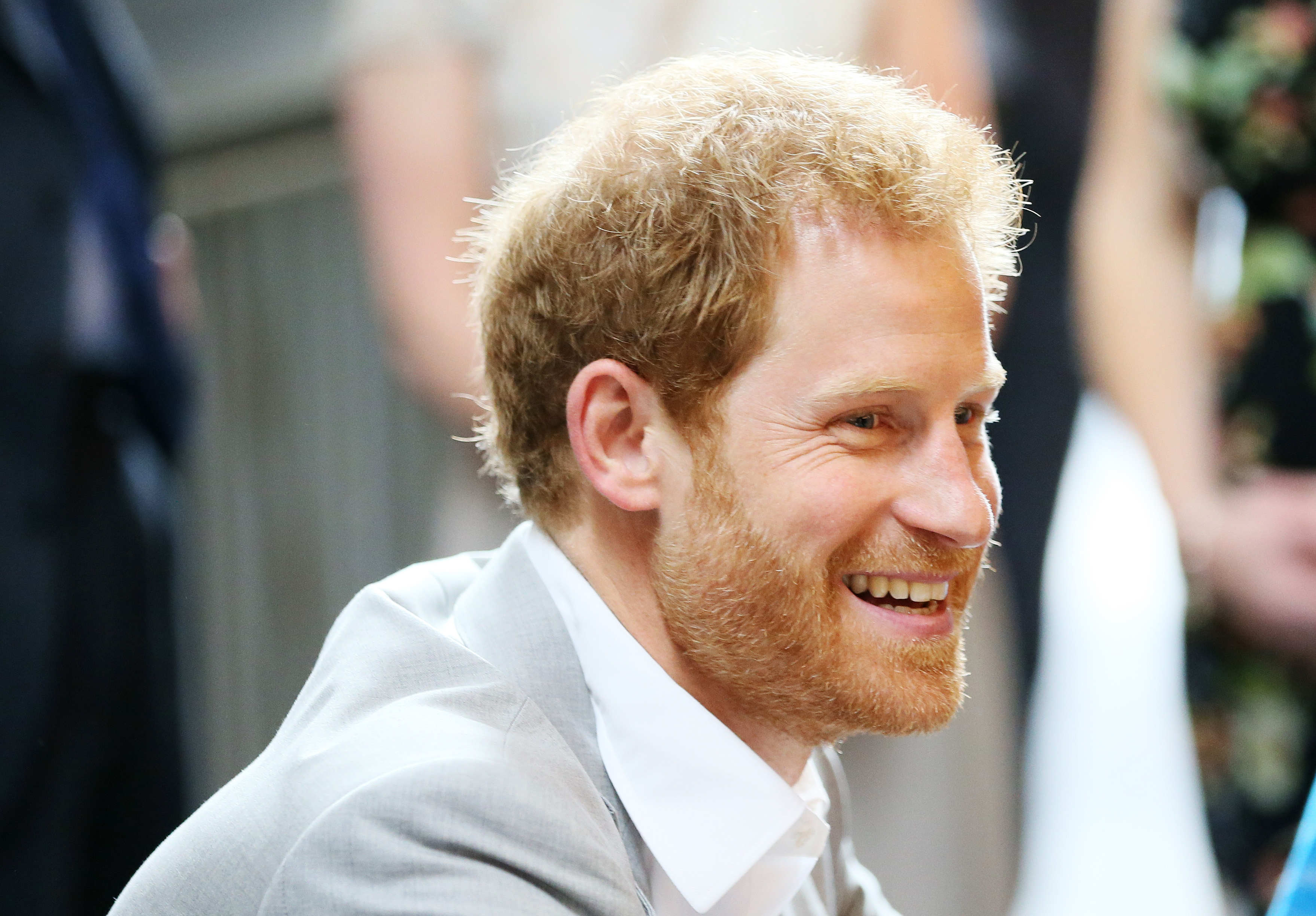 If you've been waiting patiently for Prince Harry and Meghan Markle to take their love to a public stage, it's time to prepare mentally and physically for their first real photograph. The couple is set to make their first official appearance at the Invictus Games on September 23, so mark your calendar.
Prince Harry founded the Invictus Games to help wounded servicemen and women and has been an active supporter through the years, even befriending participants. And happily enough, this year the Games are taking place in Toronto, where Markle is based to film her show, Suits.
The actress recently took Vanity Fair inside her Canadian apartment to show off her California-girl style. It's rumored that she'll give one other interview to a major publication to promote her show, but after one last hurrah she'll probably be on publicity lockdown.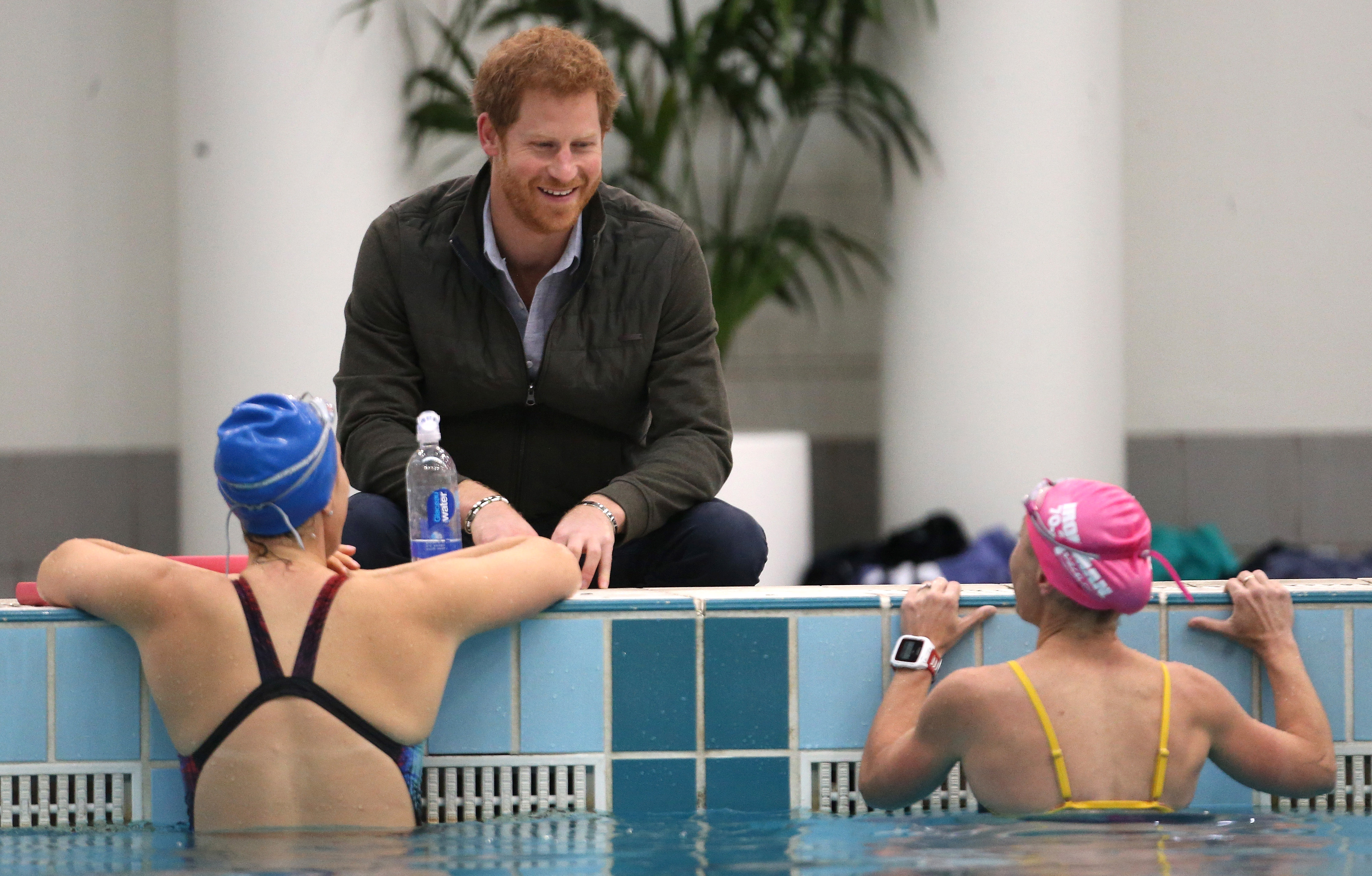 Since they announced their upcoming appearance, rumors have been flying, and some believe Markle will spend time in England with her beau after the Games. Hopefully she'll be able to advise Prince George on making friends at school. Or maybe she'll finally meet Queen Elizabeth, who she has yet to publicly chat with.
Maybe the redheaded royal and his actress girlfriend will announce an engagement while they're posing for their first official picture. Unfortunately, it's less than likely that they'll marry at Westminster Abbey, as Markle is divorced, but it's still sure to be an epic celebration.