Sorry to crush your early aughts fantasies, but Rachel Bilson and Hayden Christensen are splitting up after almost a decade together. The couple, who were once #goals, met on the set of a time travel film called Jumper that currently has a 16 percent on Rotten Tomatoes.
If you don't know who these two beautiful people are (as they would be ideal candidates for Who? Weekly) the answer is obvious. Bilson is best known for playing Summer Roberts, the former teen queen star of The OC, while Christensen made his mark in Star Wars in 2002. Since then, they've both been acting, and, apparently, engaged in a serious relationship.
While the two never made it official with a wedding, they do have a daughter—Briar Rose, born in 2014. As of now, Bilson is spending her time in L.A., so she's in the perfect location for an OC reboot. Christensen, meanwhile, has returned home to Toronto.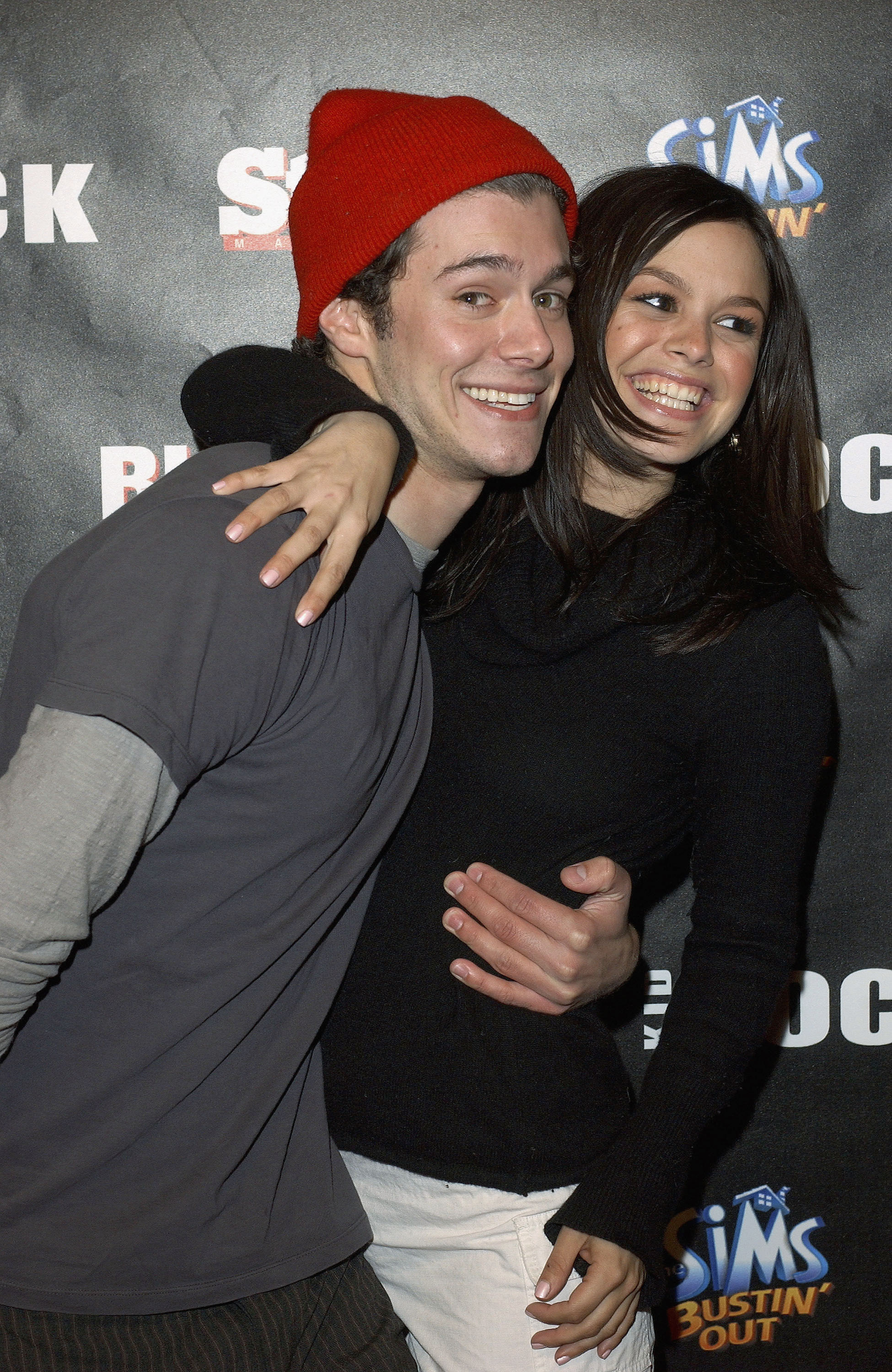 But maybe, just maybe, Bilson should have stayed with her former on-screen love, and real-life beau of three years, Adam Brody. You might remember Brody from his stint as emo kid Seth Cohen, a neurotic, half-Jewish hot mess who loved Death Cab for Cutie more than whatever girl he happened to be dating at the time (although it was usually Summer Roberts, a country clubber to the nth degree). Now, in an incestuous TV romance web, worthy of its own CW show, Brody is married to Leighton Meester, best known for her turn as Blair Waldorf on Gossip Girl. 
Brody linking up with Meester was made for a television rom-com series, but it wasn't Seth and Summer together forever, like The OC led fans to believe.
If California's best couple had stayed together, just think of the Chrismukkahs they could have celebrated. Maybe Summer would have grown to love one guitar and a whole lot of complaining, and Seth would have learned to love Summer more than his comic book collection.
Now, we can only pray for a crossover reunion, since Josh Schwartz created both shows—and Bilson was actually a maid of honor at his 2008 wedding. So maybe Seth and Summer could finally end up together…just don't tell Blair.