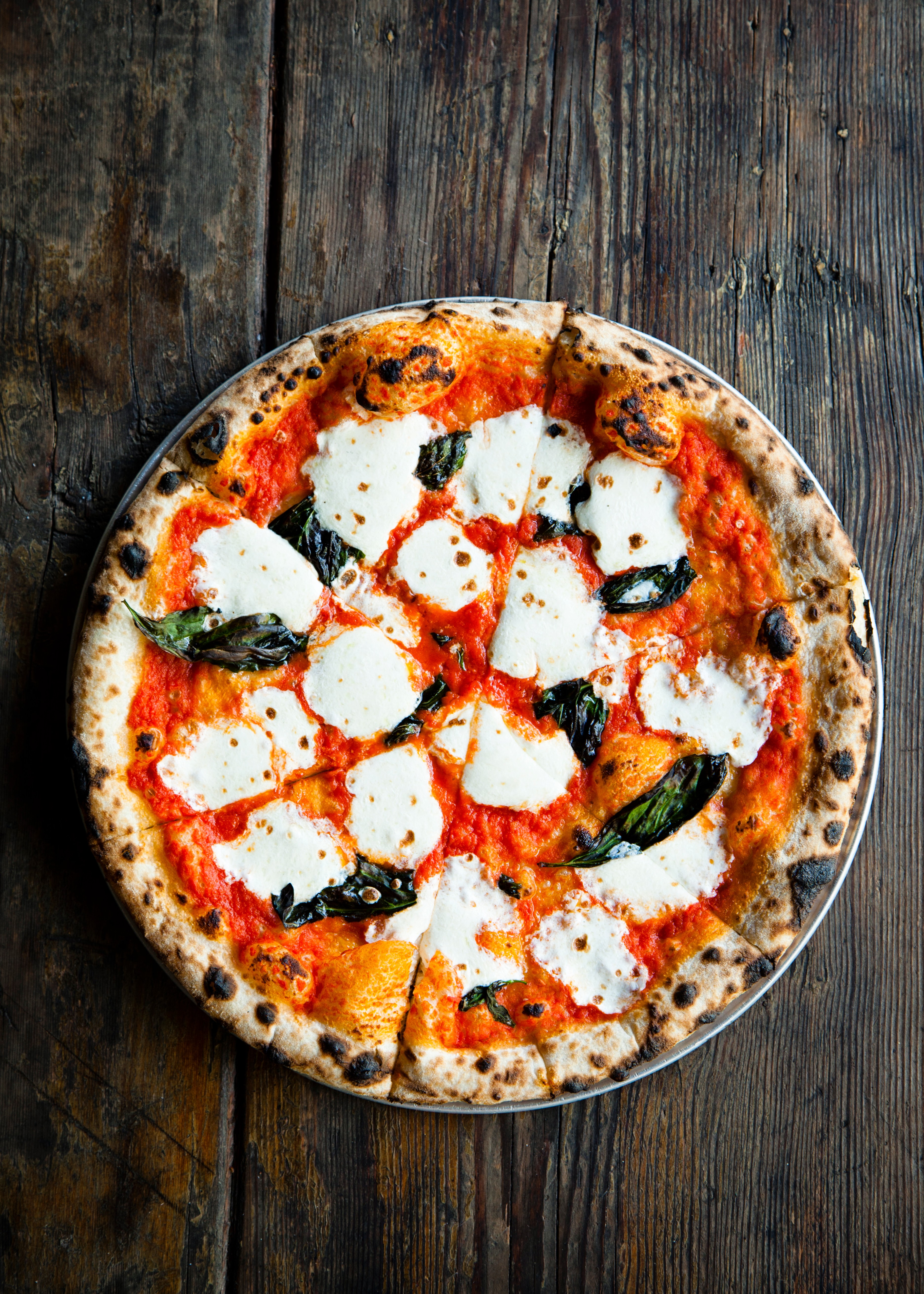 Brooklynites can no longer claim to have the best pizza in the world at their fingertips—whether literally a few blocks away, or because they're currently scrolling through Seamless. Bushwick hipster's go-to pizza spot, Roberta's, is making its way to South Florida.
The favorite pizza joint of those near the L-train is bringing a mobile truck to the Miami Design District this October. It's ideal timing, as Florida could use a bit of a post-storm pick-me-up.
Roberta's will be popping up at Jungle Plaza from 11 am to 10 pm, so unfortunately it will not be available to fulfill your truly late night cravings. They'll be serving up seasonal specials along with signature pies like the Margherita, the Bee Sting (made with a bit of honey, hence its name), and the Famous Original. While they aren't exactly dollar slices, going for as much as $18 for a pie, they're certainly better than most South Florida slices.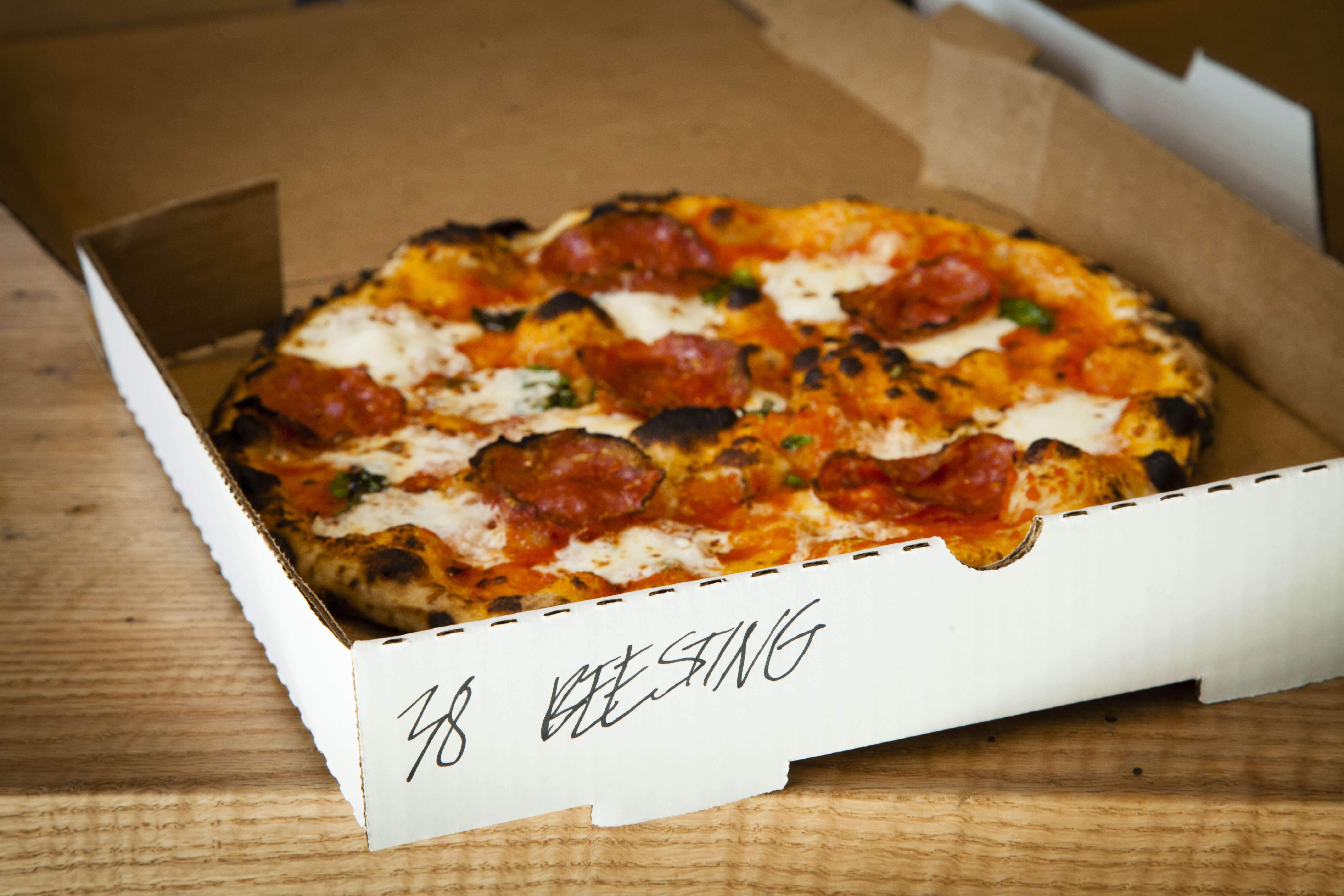 "Roberta's has always been a supporter of art, design and ideation, which is why [we] chose the Design District for our first venue in Miami. We love the vibe, style and continual evolution of the neighborhood and are thrilled to be a part of its next phase," Roberta's co-founder Brandon Hoy said of the new locale. 
The wait for a table Roberta's in New York can last for hours, but hopefully this new spot won't require quite as much time standing around. And there certainly won't be as many man buns and Reformation-clad women waiting to hear their names called.
Of course, Roberta's is also available frozen, but that doesn't have quite the same excitement, or Instagram opportunities, as ordering a fresh pizza.