The royal family hasn't always been entirely open with the public. Sure, paparazzi photos of Prince Harry doing something he shouldn't would emerge every few years, and the public was dying to know when Waity Kaitie and Prince William would finally tie the knot. There's still vast amounts of speculation about their private lives, but the royal family has been more forthcoming with the public in recent months, than they have been in years.
Royal girlfriend and former lifestyle blogger Meghan Markle might not have spoken excessively about her beau in her latest Vanity Fair interview, but it's still astounding that she mentions him at all. While Markle might have been an actress on her way to becoming semi-famous, she wasn't exactly surrounded by paparazzi until she took up with the formerly rebellious Prince Harry. She's now forced to seek out privacy, as opposed to looking for promotional opportunities. The pair isn't hamming it up for the paps, but everyone definitely knows they're dating.
"We're a couple. We're in love. I'm sure there will be a time when we will have to come forward and present ourselves and have stories to tell, but I hope what people will understand is that this is our time. This is for us. It's part of what makes it so special, that it's just ours. But we're happy. Personally, I love a great love story," the actress told Vanity Fair for her surprising October cover story.
When Prince Harry and Markle linked up, it looked like the formerly wayward prince was ready to reform. Not only did he have Kensington Palace issue a memorable press release about his new GF to make it the royal equivalent of Facebook official, he started speaking out in interviews about how lost he was after his mother's death. Princess Diana's death certainly has something to do with why the princes were formerly tight lipped. After their mother was chased by paparazzi, it was unlikely they would have an open relationship with the media.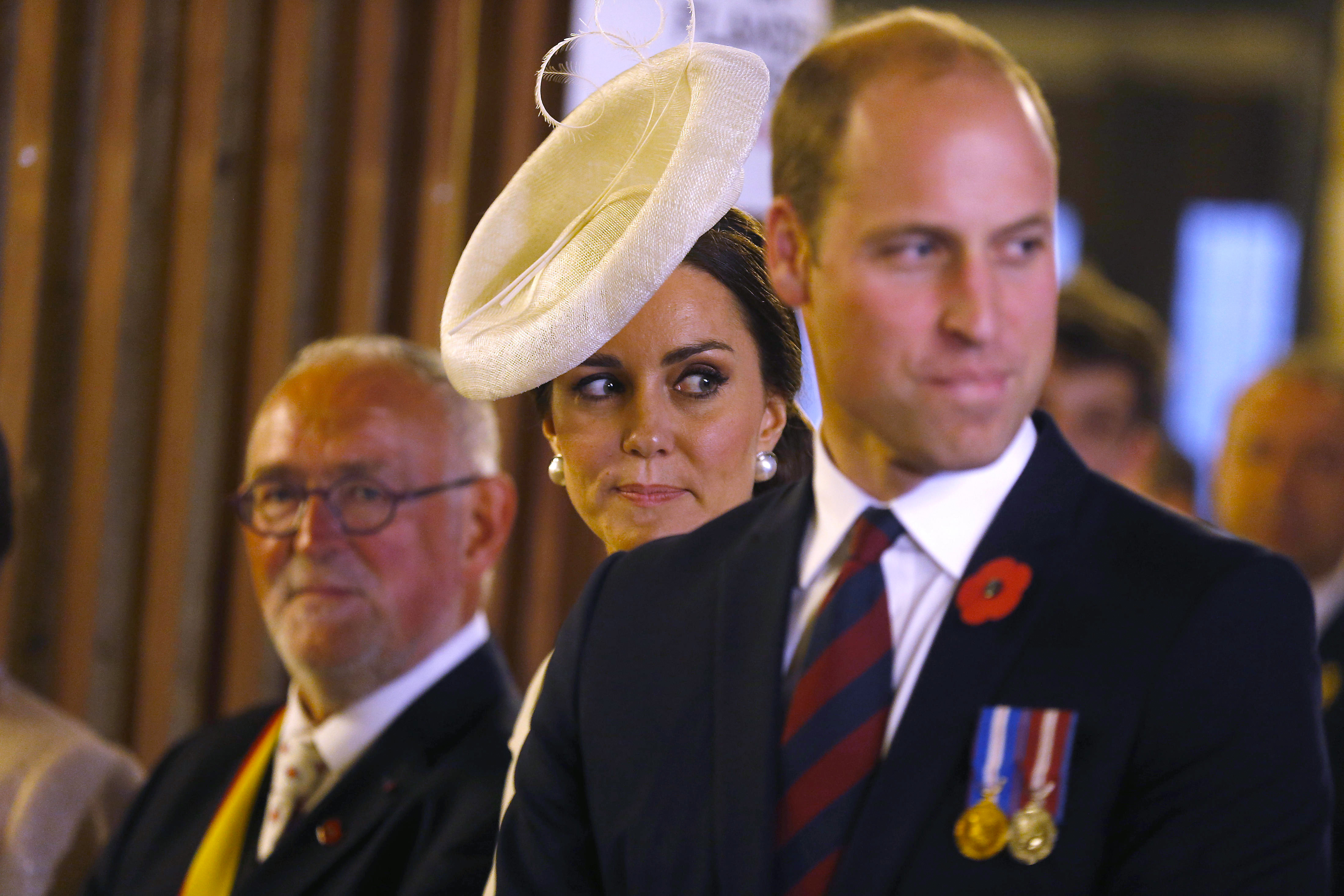 But Prince Harry isn't the only one who has opened up in recent months. Prince William has opened up about mental health and his wife has been forced to be announce her pregnancy because of her canceled appearances, due to severe morning sickness (also known as hyperemesis gravidarum).
As royals around the world attempt to modernize the throne, speaking out has become a way to do that, whether it's on Facebook, Instagram or through candid podcasts. As other celebrities control their image through social media, the royals don't all have that opportunity, so they use what they have.