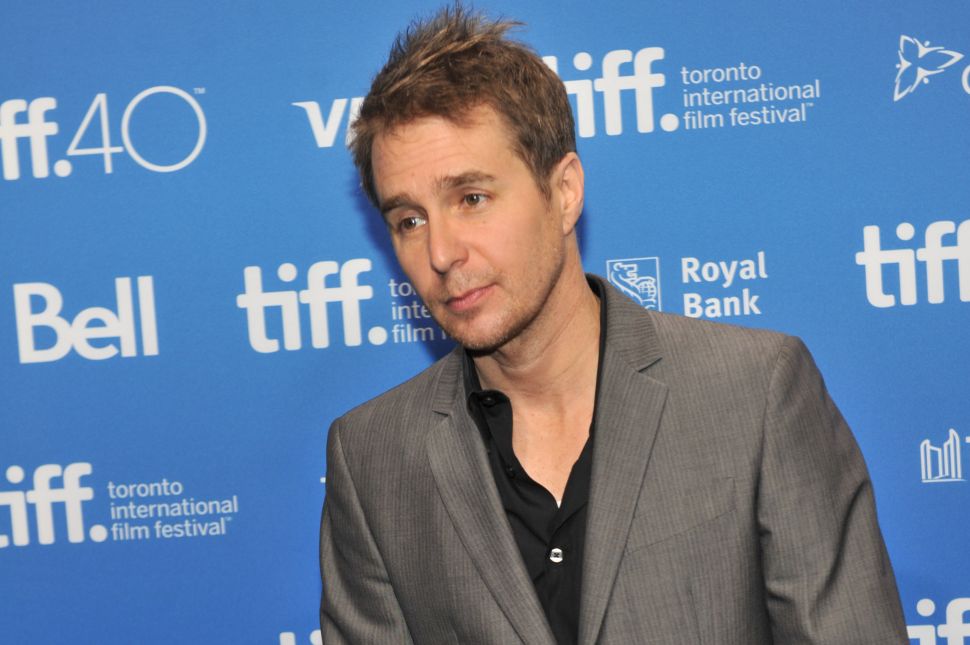 Presidential movies are hit or miss: for every Lincoln you get a White House Down. Fortunately, director Adam McKay's upcoming Dick Cheney biopic is a vice-presidential movie that is lining up a stellar cast. McKay is bringing back some familiar faces with Christian Bale in the title role, Steve Carell as Secretary of Defense Donald Rumsfeld and Amy Adams staring as Cheney's wife, Lynne. But how about the man in the Oval Office?
THR reports that popular character actor Sam Rockwell is joining the film as George W. Bush to round out an impressive collection of talent that also includes Bill Pullman. McKay, a frequent Will Ferrell collaborator, has deep roots in the comedy genre, but successfully transitioned to drama with the Oscar-winning The Big Short. Moviegoers have been curious what his follow up would be.
Per the outlet, the film "chronicles Cheney avoiding military service in the Vietnam War, his rise to CEO of the multinational corporation Halliburton and finally becoming what some have called the most powerful U.S. vice president ever to hold office."
Rockwell's role as Bush is said to cover the 9/11 attacks and his efforts alongside Cheney to combat terrorism. That shouldn't be a problem for Rockwell as the versatile performer has played just about every type of character you can think of. Bad guy, good guy, crazy guy, normal guy. He's done it all.
The movie is looking at a production start sometime this month, but Rockwell can next be ween at the Venice Film Festival premiere of Three Billboards Outside Ebbing, Missouri.