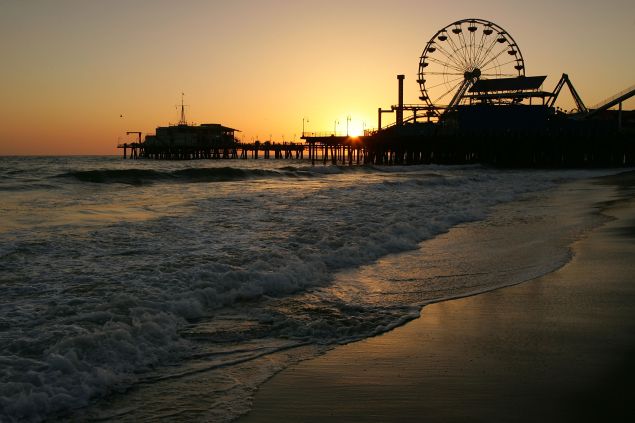 There's a new record for a pricy home sale in Santa Monica, and it's all very secretive. A home on Woodacres Road has sold for a staggering $41.08 million in an off-market deal, making it the most expensive transaction in the history of the county.
The home last sold as a vacant lot five years ago, for a mere $8.6 million. While there aren't many details, we do know that back in 2013, architecture firm Backen, Gillam and Kroeger submitted plans for a new development on the acre-sized property; per the Los Angeles Times, there is now a 10,000-square-foot two-story house with a finished basement, which was completed in 2015.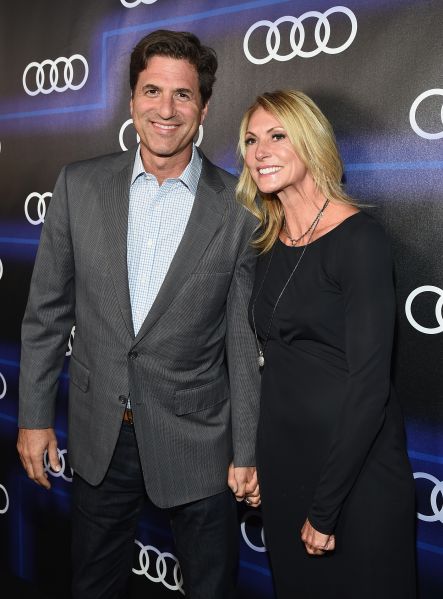 The seller is shielded by a trust, but it's reportedly connected to Modern Family co-creator Steven Levitan and his estranged wife, Krista. The buyer is reportedly connected to Kevin Washington—he's the son of billionaire industrialist Dennis Washington.
The home overlooks the Riviera Country Club golf course, and the property includes lots of trees, patios and a solar heated swimming pool. There's also a detached 10-car garage, so perhaps the home's new owner is an automobile enthusiast.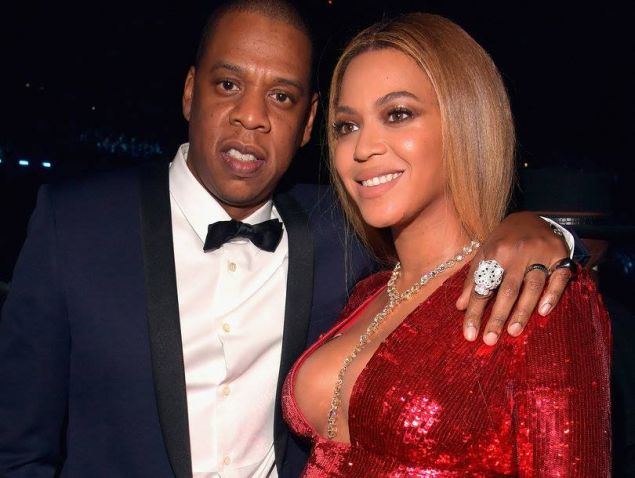 But as expensive as the sale is, it still doesn't manage to beat Beyoncé and Jay Z—the power couple set a serious record earlier this summer, when they doled out $88 million for a palatial Bel Air estate. While Washington may have bought the priciest home in Santa Monica, the Carters' purchase was this year's most expensive home in all of Los Angeles county.