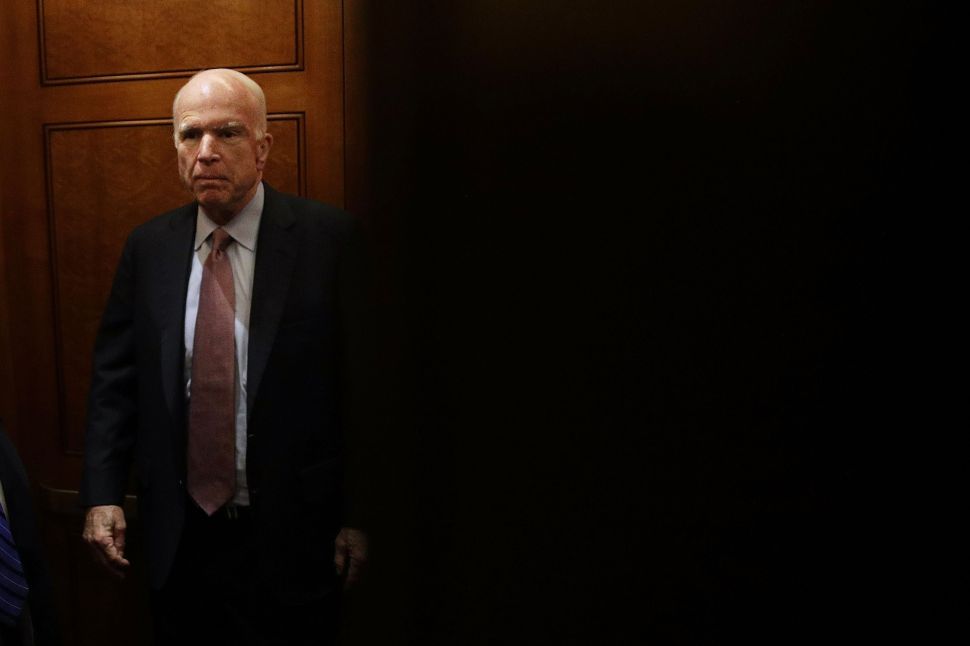 This week, the U.S. Senate voted 89-8 in favor of increasing military spending by $700 billion, pouring even more money into the world's the most expensive military. The U.S. military budget is now larger than the next 10 most expensive militaries combined. Military expenditure is now on track to exceed that of spending during any time during the Iraq and Afghanistan wars.
Though both political parties avoid increased spending on social service programs like health care, welfare, Medicare and social security, military spending receives little resistance—even in the wake of a massive accounting error at the Pentagon that left trillions of dollars unaccounted for. Under the Obama administration, the United States' military budget was the highest it has been since World War II, and this recent spending increase reveals a continuation of a troubling trend.
Only eight senators—Sens. Bernie Sanders, I-Vt., Kirsten Gillibrand, D-N.Y., Patrick Leahy, D-Vt., Jeff Merkley, D-Ore., Ron Wyden, D-Ore., Bob Corker, R-Tenn., Rand Paul, R-Ky., and Mike Lee, R-Utah—voted against the bill, a rare show of bipartisanship in a highly polarized political climate.
On the issue of military spending, special interests—not American people—rule the day. So far in 2017, weapons manufacturers have given millions of dollars in campaign contributions to both Republicans and Democrats. In 2016, weapons manufacturer Raytheon donated over $3 million to various campaigns and spent over $4 million lobbying. The company's top recipients included Hillary Clinton, Sen. John McCain, R-Ariz., Sen. Ted Cruz, R-Texas, the Democratic Senatorial Campaign Committee and the Democratic Congressional Campaign Committee. The defense industry's generous donations to members of both parties results in bipartisan consensus. The industry's efforts are successful: Not only has the overall military budget increased, but the top 10 federal contractors are also all military suppliers.
However, several polls throughout the last few years affirm that a majority of voters support cutting military spending rather than adding to it. Throughout his short tenure, Donald Trump's foreign policy actions have drawn criticism from his support base, many of whom believed he would refrain from exercising interventionism. His administration has pushed for troop and resource increases in Syria and Afghanistan, and tensions with North Korea are reaching an all-time high.