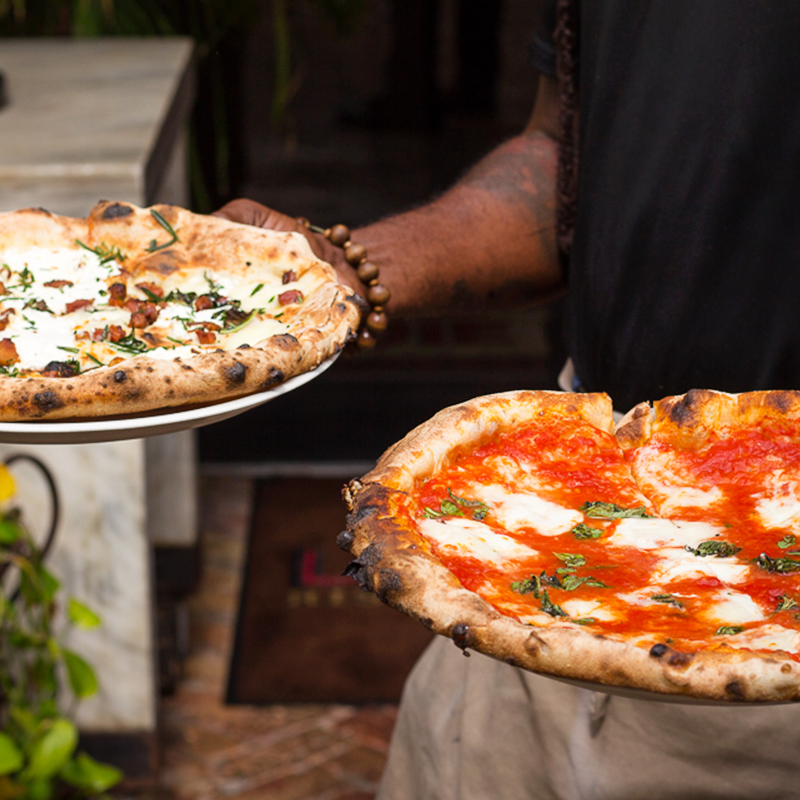 If you're searching for a phone charger and a meal that doesn't come from a can, select South Florida restaurants have reopened after Hurricane Irma. 
Pig-Sty BBQ in Boynton Beach is open with a limited menu. They can charge customer's phones and they're taking credit cards, in case you forgot to make a last minute cash run before the storm came through. The award-winning BBQ joint has working AC and a kid play area, for your child who's going a little stir crazy at home. They're also offering free sandwiches to police, fire and first responders as a thank you. The restaurant is donating a percentage of sales to Operation BBQ Relief, an organization that sends cooks to provide hot meals to hurricane ravaged areas.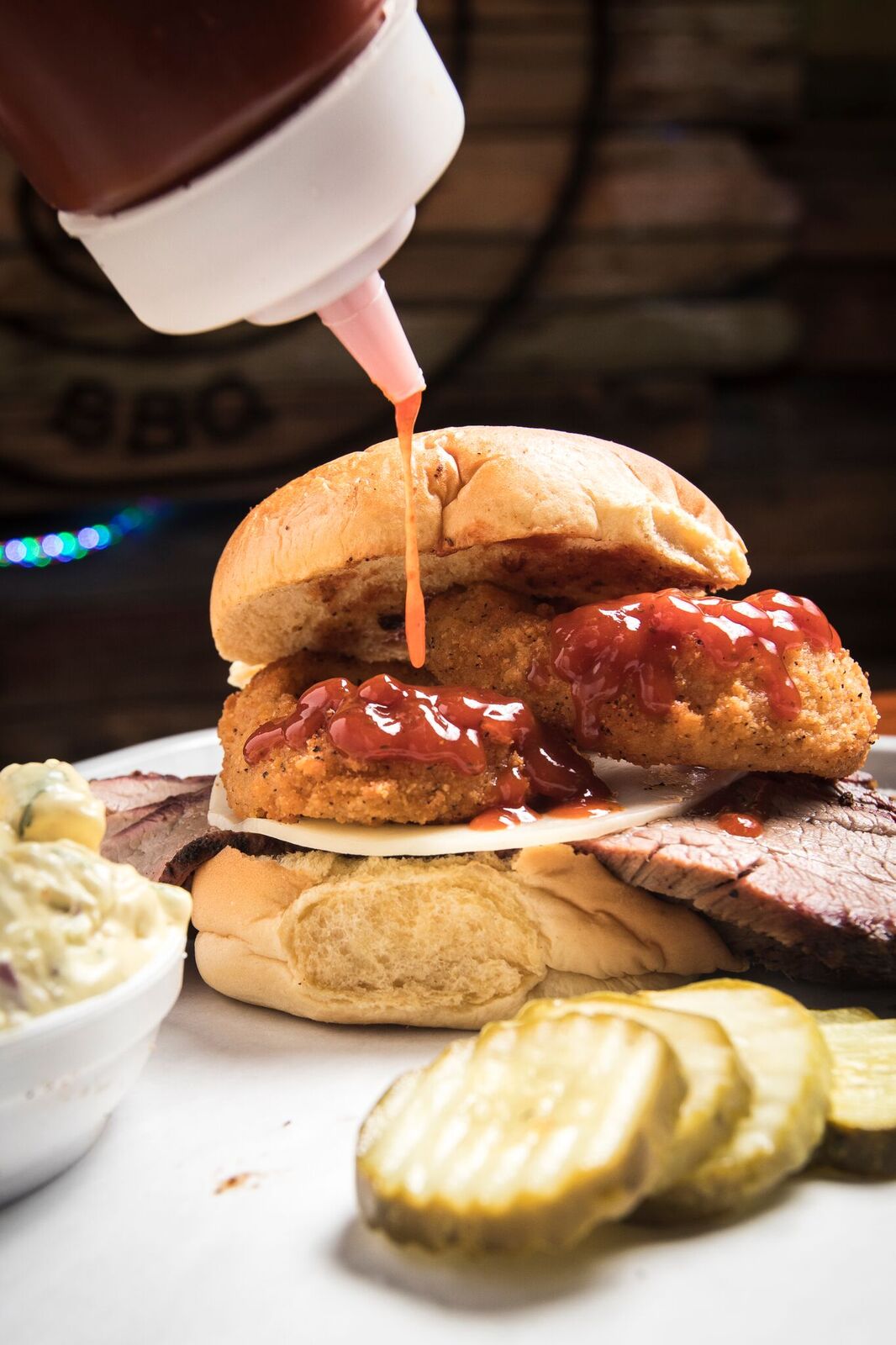 "For many years, I participated in BBQ competitions and met a lot of wonderful people from the state of Texas. My heart goes out to those who had their lives torn apart by Hurricane Harvey," Bryan Tyrell, Executive Chef and co-owner of Pig-Sty, said in a press release about the collaboration. Lucille's, another BBQ restaurant, is also open if you're still looking for a ribs fix.
NYY Steak and Sorrisi at the Seminole Casino Coconut Creek (not to be confused with the nearby Hard Rock) are both open for business. Plus, if you truly need an activity, you can start gambling. Louie Bossi's in Boca Raton is open, and they're working to open their Ft. Lauderdale location soon. Stop by for a pizza, but stay for the warm atmosphere.
And if those places don't hit the spot, or if you need multiple options because you already ate everything in your hurricane stash during the storm, other spots are opening up daily. Publix grocery stores are even starting to open up, for all your Pub sub needs.