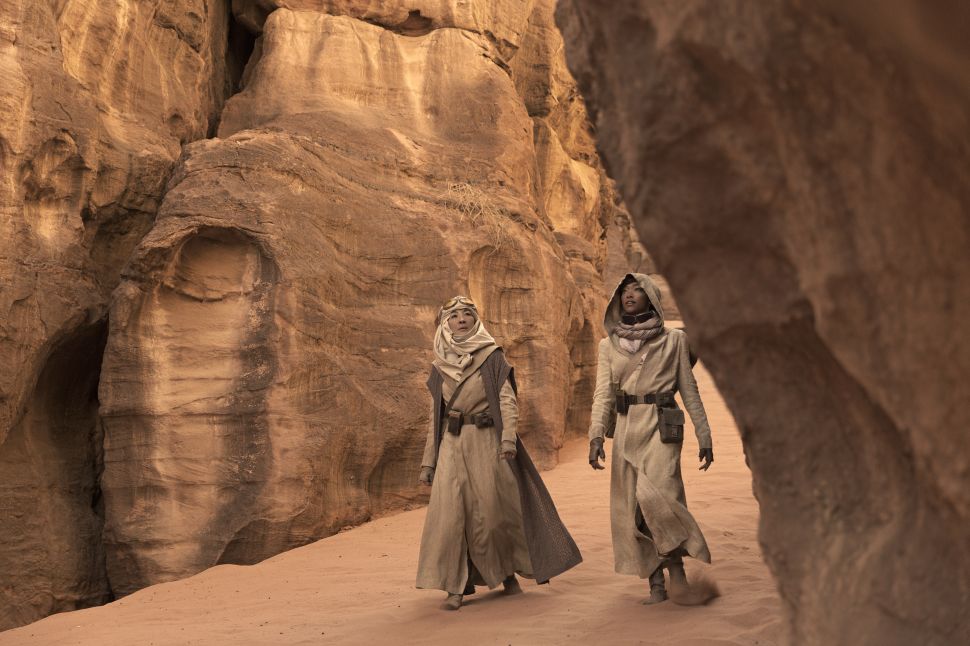 CBS went out on a limb when it invested a significant amount of resources into Star Trek: Discovery, which will air exclusively on the network's streaming service CBS All Access following the show's broadcast debut last night. CBS was banking on name brand recognition and strong early buzz to drive viewers to its new subscription service. But would audiences really be willing to pay for yet another streaming service on the strength of just one series? If early results are any indication, the answer is yes.
According to Deadline, last night's pilot prompted a record number of single-day sign-ups for CBS All Access. The network did not provide specific numbers but did tell the outlet that yesterday's subscription growth far outpaced the service's first big leap courtesy of the 2017 Grammy Awards back in February. With Star Trek: Discovery's first two episodes available to stream on All Access, its customer base is growing at warp speed.
On top of its new single-day record, the service has also seen its best week and month for new sign-ups, according to Deadline. While Star Trek: Discovery has a lot to do with this, the recent surge is also partly thanks to the return of the NFL and the popular Big Brother franchise.
CBS All Access costs $5.99 per month for a plan that includes commercials. If you want to skip the ads (and, let's be real, you do), you the commercial-free version costs $9.99 a month. Luckily, the network gives new subscribers week-long free trial. Annual plans are available for $59.99 with limited commercials and $99.99 for the ad-free service.
The streaming industry is growing more crowded every day with Apple and Facebook even getting in on the action in the near future. Though Discovery is a good start, CBS will need to continue to build out its original content library if it wants to compete with Netflix, Amazon and Hulu.