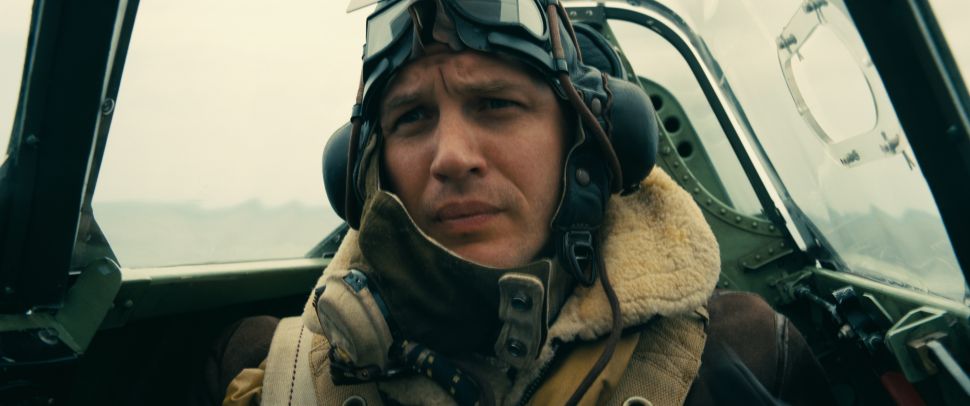 Today is September 1, which sadly means that the summer movie season is officially over. But given the sorry state of the box office these days, Hollywood is probably happy we've reached the end of this slog. Before we barrel forward into fall, It's predestined domination and a frenzied Oscar season, let's take a moment to look back at this summer and identify the biggest winners and losers.
Winners:
Wonder Woman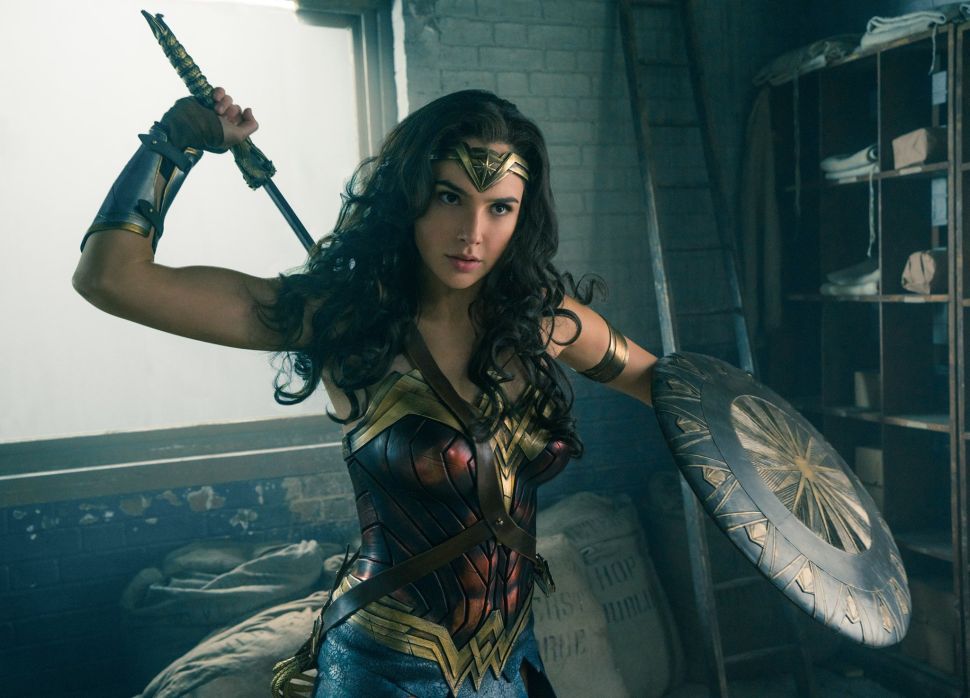 The undeniable champion of the last several months is Wonder Woman. More important than the movie's impressive $406 million domestic haul and its $806 million worldwide total, per Box Office Mojo, is what it's done for Warner Bros.' DC Extended Universe. Prior to Gal Gadot's solo feature, the DCEU was in disarray. Man of Steel, Batman v Superman: Dawn of Justice and Suicide Squad proved to be a shaky foundation on which to build an interconnected movie-verse. While the future of WB's superhero branch is still very much up in the air, Wonder Woman proved to be a hit with critics and fans alike that helped reset the table in terms of public opinion.
Also, how badass was that trench scene?
Christopher Nolan/Dunkirk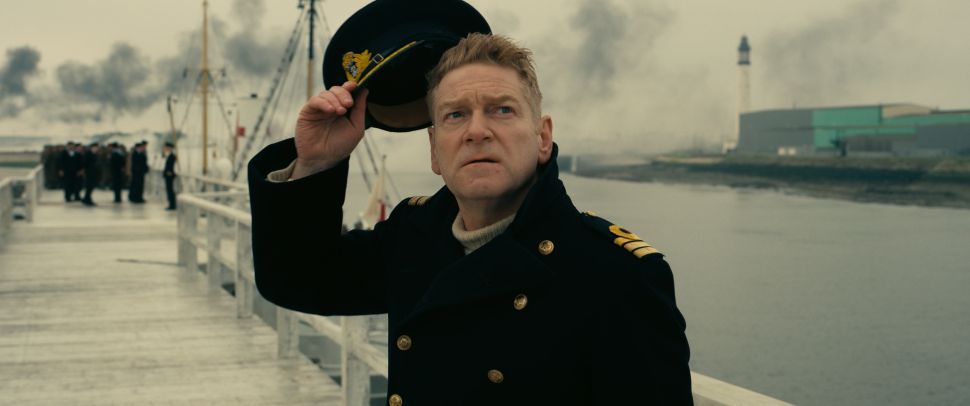 Wonder Woman may be the biggest movie of the summer, but Dunkirk is the most memorable. Director Christopher Nolan has long been one of the few filmmakers who can smoothly blend big thematic ideas with blockbuster entertainment, but he has yet to snag a Best Director nomination or any Oscars statue for that matter. This gripping World War II drama gives him his best chance.
Though not an audience friendly feature with its sparse dialogue, Dunkirk has proved to be such a tense and tautly told narrative—not to mention a technical IMAX marvel—that ticket sales have continued to surprise. As of today, the movie has made $414.2 million worldwide.
Mid-sized Budgets
Annabelle: Creation, the fourth film in The Conjuring franchise, has banked nearly $220 million off a $15 million budget. Baby Driver earned just south of $200 million off a $34 million budget. Girls Trip, Atomic Blonde and The Big Sick all turned profits. Today's release schedule is dominated by big name blockbusters and titanic tentpoles, which have squeezed out the little guys. Not every movie needs to have world threatening stakes and massive explosions. Sometimes, audiences are in the mood for something smaller.
Hopefully, the financial success of these films will remind Hollywood that steady singles and doubles can be a better gameplan than always swinging for the fences. Low risk-high-reward bets are making a comeback.
Losers:
Universal's Dark Universe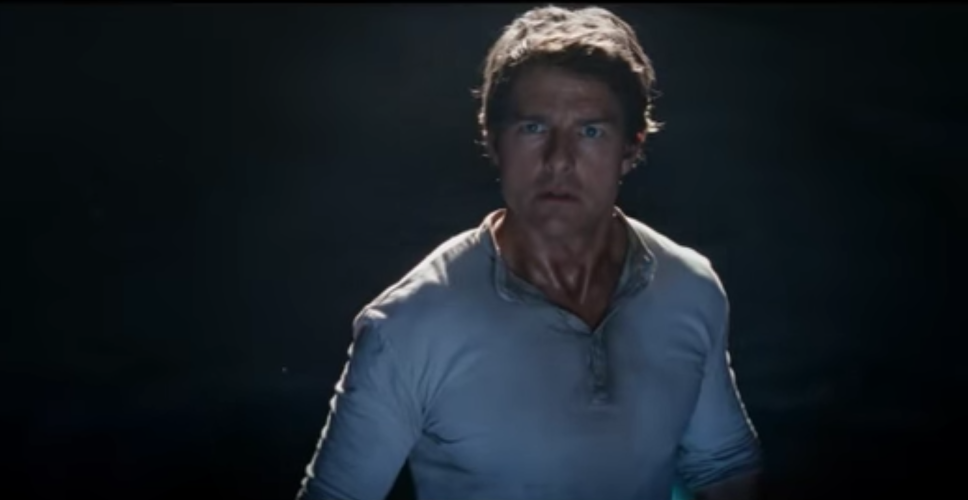 Universal hoped to launch a franchise composed of it classic movie monsters to join the shared cinematic universe race. They even lined up some big name talents such as Tom Cruise, Russell Crowe, Javier Bardem and Johnny Depp. However, this idea may be D.O.A. thanks to Cruise's dry and crusty The Mummy reboot.
Unlike the Brendan Fraser Mummy movies, which were light on their feet, this summer's reboot was a tonal mess that shuffled from bland set piece to bland set piece. Though it played well overseas, an $80 million domestic total should give Universal pause before they move forward with their Dark Universe.
Will Ferrell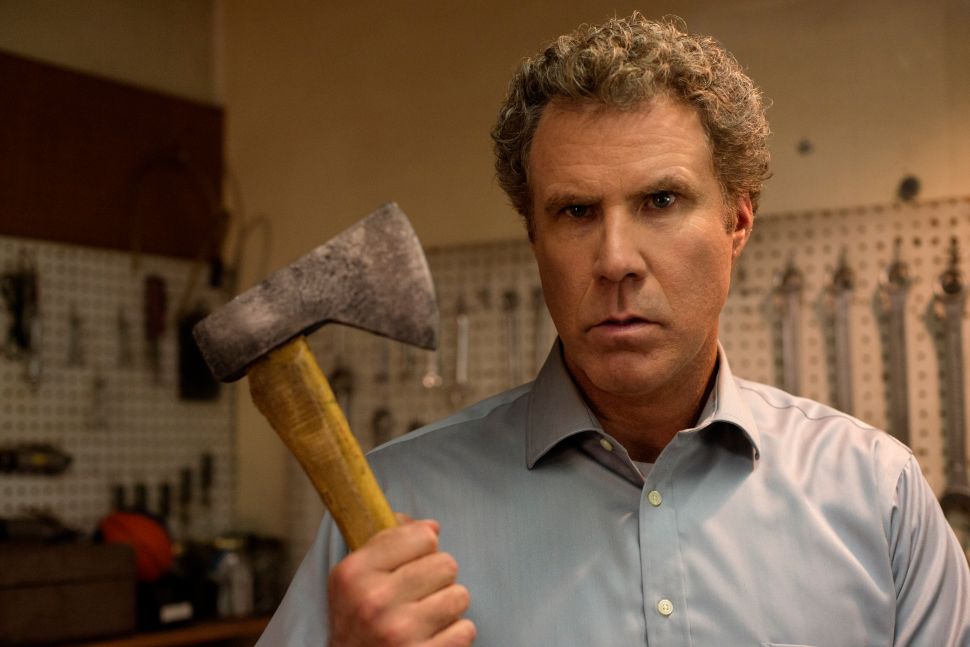 Can you name the last good movie Will Ferrell was in? Outside of The LEGO Movie, it's been years since the funny man had a real winner and his losing streak only continued with The House. The movie proved to be Ferrell's worst opening weekend for any film that started in at least 3,000 locations with a measly $8.7 million.
Comedians in Hollywood have always had it rough as their shtick tends to wear thin after just a few hits. As much as we all love Ron Burgundy, it may be time to admit that Ferrell just doesn't have it in him anymore.
The Dark Tower
We've spoken at length about how Sony was right to bet on The Dark Tower, but that doesn't mean we enjoyed the mess or can't acknowledge how hard it flopped. Because flop it did. What's most disappointing about this failed effort is all the potential the source material possesses. As Stephen King's magnum opus, The Dark Tower could have been the next great epic in the vein of Lord of the Rings or Game of Thrones. It could have been Sony's crown jewel going forward. Instead, it's just yet another disappointing King adaptation. Here's to hoping It lives up to the hype.