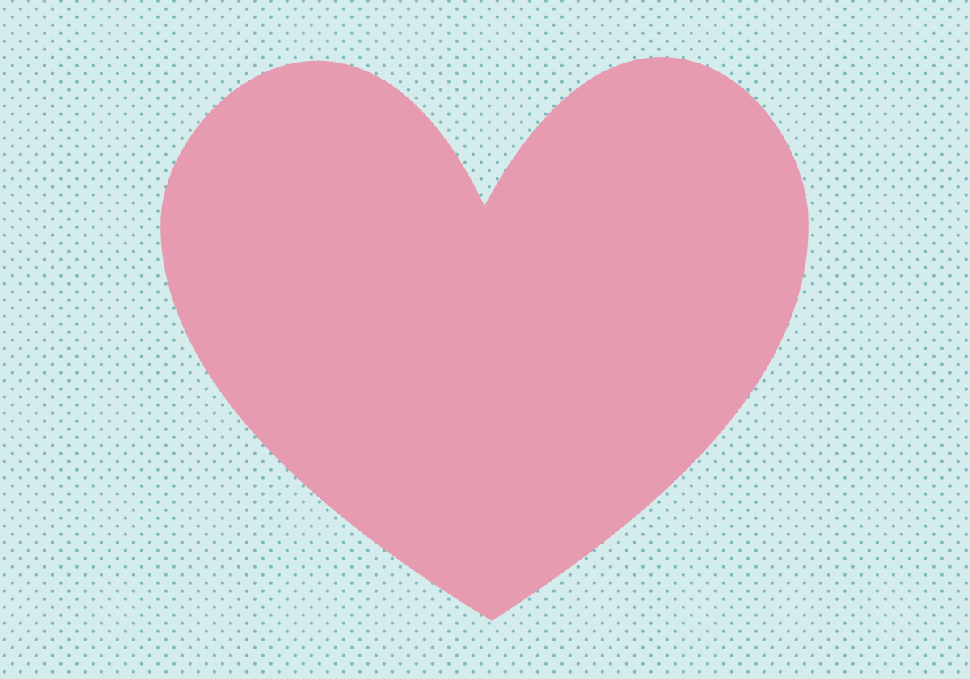 At first things seemed to be going fine on my dinner date with Doctor H., the Botox practitioner that my friend Madge referred me to when I was having a wrinkle emergency. I agreed to have dinner with him because he was handsome, but I'll admit a part of me was hoping I might get some free services if things went well. And curiosity also pushed me to say yes. Flattered though I was that he asked me out, I couldn't shake my skepticism that his motives weren't entirely romantic. Most of the women he was pictured canoodling with on his Instagram were half my age. But he was personable, and we initially seemed to establish an enjoyable repartee. Alas, before we'd even reached the main course I caught a glance that made me fear the worst. His gaze was directed at me, but I knew that look and it was not romantic in nature.
"Are you analyzing my face?" I asked Doctor H., as he intently stared at me from across the table.
"Yes," he said without breaking eye contact. "I'm imagining thinning out your nose a bit and maybe injecting some Dysport in your jaw line, plus filling that curl above your lip that shows up when you smile. Also maybe a peel to get rid of your freckles."
"I think my face is fine," I responded.
"Oh it is, but it could be perfect. Why not have it perfect?" he asked.
In my adult life I've spent a lot more time being single than I have in a relationship, and I've been out on a lot of first dates. It no longer phases me when men try to knock my appearance as a power play. But I wasn't so innocent myself; I was out with Doctor H. trying to get a discount on cosmetic procedures and a fancy meal. What kind of person did that make me for wanting to go out with him to begin with?  A bored one.
This restaurant is amazing," he said, wisely trying to change the subject. "They really know how to cater to their clients who follow the Keto diet. Have you thought about trying that?"
"No." I said curtly as I drank my club soda.
"One glass of red wine a day is really good for the cardiovascular system," he said.
"I've had plenty of alcohol in my time, thank you," I said politely, stealing that clever phrase from the Living Sober guidebook. I wasn't lying, and wasn't quite ready to disclose anything too personal to Doctor H. He was getting on my nerves—suggesting ways I could change before even getting to know me. At that point I knew there wouldn't be a second date, and it would be too awkward to ever come back to his office as a patient. So I made up my mind to make the best of it.
But there are no free meals in life, especially if you have ulterior motives yourself. In my particular case, getting an anti-aging lecture and suggestions on how I could makeover my face were the price I had to pay for my selfish desire to smooth out a few lines at a discount rate.
So I tried to enjoy every ketogenic appetizer and meal that was placed in front of me while tuning out the sound of the doctor's voice for the 90 minutes straight that he talked. I smiled and nodded as he went into extreme detail about how the diet itself worked, which sounded like an expensive fancier version of Atkins, minus the sugar-free jello and whipped cream.
Then ignoring everything he said, I asked the waiter for creme brûlée for dessert.
"That's not part of the diet!" he said panicking. "You're ruining it. You're ruining it all!"
"Yeah, I don't think this is going to work," I said calmly. "In your job, you can control everything. You can paralyze wrinkles and fill them for your patients, and you're very good at what you do professionally, but you can't control what someone wants to eat or whether or not she want to get a nose job."
Doctor H. looked stunned, and somewhat defeated. "I'm not used to this happening," he said.
"We're just not a good fit romantically," I said. "And I feel like I may be out of your age range. Don't you usually date 20-year-olds?"
"Yes," he said slowly, before continuing, "I have a confession to make. Aren't you some kind of writer? Can you get me some press? Can we collaborate on something?"
"Yes, if we can trade services," I said.
"Oh," he said looking annoyed. "Well I usually only do that for women I'm involved with, but we can figure something out," he said suggestively, reaching for my hand. I snatched it away.
"I think I'm going to leave now," I said standing up. "Thanks for dinner."
"Does that mean no? Will you at least write me a Yelp review?"
"No," I said, walking out of the restaurant.
I could choose to be mad at Doctor H., but I was just as slimy for hoping to gain something from him, looking at him as a free meal and a gateway to cut-price anti-aging remedies. In a sense, I did get a free consultation. He wanted to give me a complete makeover and put me on the Keto diet. I realized I wanted to enjoy life.
I immediately texted Madge and we met up for a coffee.
"He sounds like a jerk, but I guess I'm not surprised," she said over her latte.
"Well, I feel like a jerk myself," I said. "What kind of person am I for going out with a guy I really have no interest in? I can't judge him for wanting something from me, too. We're both assholes."
"Are you going back to him again?" she asked. "Your face does look really good."
"It's not worth it, he'd probably try to change my face whether or not I want him to. All I wanted was to get rid of a few wrinkles, not complete facial reconstruction."
So the moral of the story, at least for me?  No, do not go out with your Botox doctor. Do not go out with anyone who asks you to change anything about your appearance. Yes, I love not having wrinkles on my forehead, but that doesn't make me a hypocrite, because it's something I do for myself and no one else. I like my freckles and the curl that appears above my lip when I smile. And I want a romantic partner who knows that my body is mine, and loves me for me, regardless of whether or not I get Botox or my nose isn't as thin as it could be.
Randi Newton's work has been featured in publications ranging from Newsweek, LA Weekly and TheFix to Good Housekeeping. Newton has appeared on The O'Reilly Factor, as a panelist on Fox's The Strategy Room, and is a contributor on Radio Andy XM. Newton is an advocate for addiction and recovery issues and a certified recovery assistant. She enjoys long walks on the beach, streaming movies, and loves iced coffee no matter what time of year it is.