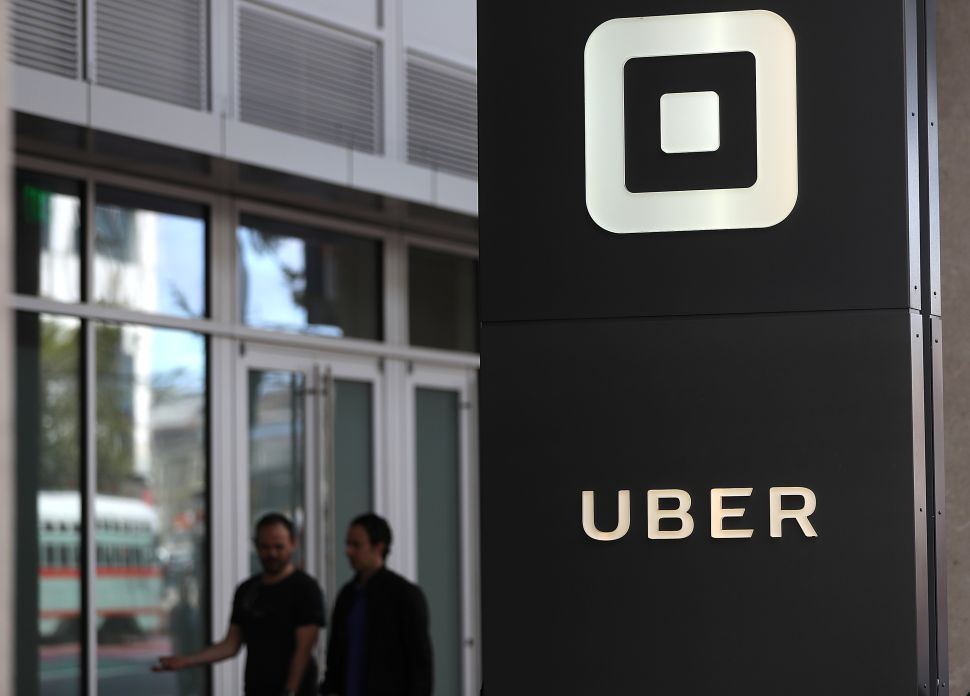 W.W. Norton announced today that New York Times tech reporter Mike Isaac will write a book about Uber for the publisher. The unnamed tome will be released in 2019.
Isaac has covered the ride-sharing giant for years, and his take on the troubled company is sure to be a must-read. But Uber has been involved in so many controversies that it's hard to know where to begin.
As such, here are some of the scandals that should be included in Isaac's book.
Surge pricing
One of Uber's most controversial innovations ensures that rates go up in any area where there's high demand. Many cities have introduced bills meant to curb surge pricing (and stop Uber's growth) to no avail. As such, Uber's use of the tool has gotten even more brazen—the company was heavily criticized for promoting surge pricing at New York City airports during protests over President Donald Trump's Muslim ban.
Lies about wages
Uber once boasted that its drivers make $90,000 a year. But the company failed to disclose that it takes a 20 percent commission from drivers, who are also on the hook for gas and vehicle maintenance. As such, a driver would have to work nearly 70 hours a week with no tips or benefits to earn the reported amount. Add to this the fact that Uber cut fares by 45 percent in some cities, so that some drivers made less than $3 an hour, and the company's actions become even more wicked.
Sabotaging the competition
Uber gave its employees burner phones and credit cards in order to request rides from Lyft and immediately cancel them—the company played this trick over 5,500 times. Then it tried to derail Lyft's funding round. No wonder Lyft took out a full-page ad in The New York Times positioning itself as the moral alternative to Uber. Smaller ride share firms like Via, Juno and Gett have tried similar gambits.
Sexual assault accusations
These cases represent by far the worst allegations against Uber—and there are numerous examples. Drivers in Los Angeles, Boston, Delhi and Honolulu have been charged with raping passengers. A driver in Delaware strangled a student in a dorm parking lot, while another was charged with attempted murder in Maryland and yet another stabbed a passenger in Michigan. Even a journalist at the Democratic National Convention was subjected to "creepy, unsafe" comments from an Uber driver.
Many of these incidents could likely be avoided if the company had a better background check policy. Uber does not require its drivers to be fingerprinted, which makes its whole system "worthless" according to legal experts. This lack of oversight (which district attorneys are attempting to fight) leads to an increase in hiring people convicted of violent crimes.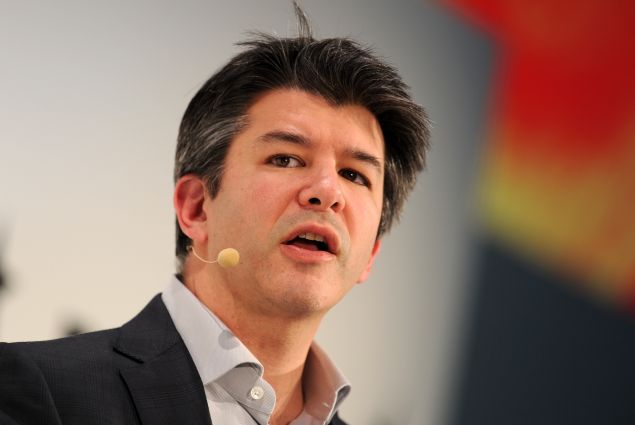 Sexism at the company itself
Former Uber engineer Susan Fowler went viral earlier this year after detailing sexism and sexual harassment in the workplace. She wasn't alone, however—within weeks two more "Uber survivors" came forward to detail their adverse experiences. Uber made a push to hire women in the wake of this scandal, but it was too little too late—at least 20 employees were fired as a result of the sexism investigation, and co-founder/CEO Travis Kalanick was forced to resign. Expedia CEO Dara Khosrowshahi was brought in to right the ship.
Publicity stunts gone wrong
Uber can't even get the simple things right. First, the company delivered puppies and bras to customers in an attempt to save face after scandals. Then the company promised free rides to celebrate a football win that didn't even happen. It charged processing fees on Veteran's Day and AIDS awareness donations. And let's not forget the annual failure of Uber Ice Cream, which offers free cones to customers but in most cases can't deliver. No matter how many times the company gets dragged on Twitter, it never seems to learn.
There's definitely a lot to unpack here, and we've barely scratched the surface. Isaac's book will surely contain more juicy details, along with whatever Uber gets up to in the next two years.
Isaac isn't the only Times journalist with a book deal—politics reporters Maggie Haberman and Glenn Thrush are writing a chronicle of the Trump administration for Random House.