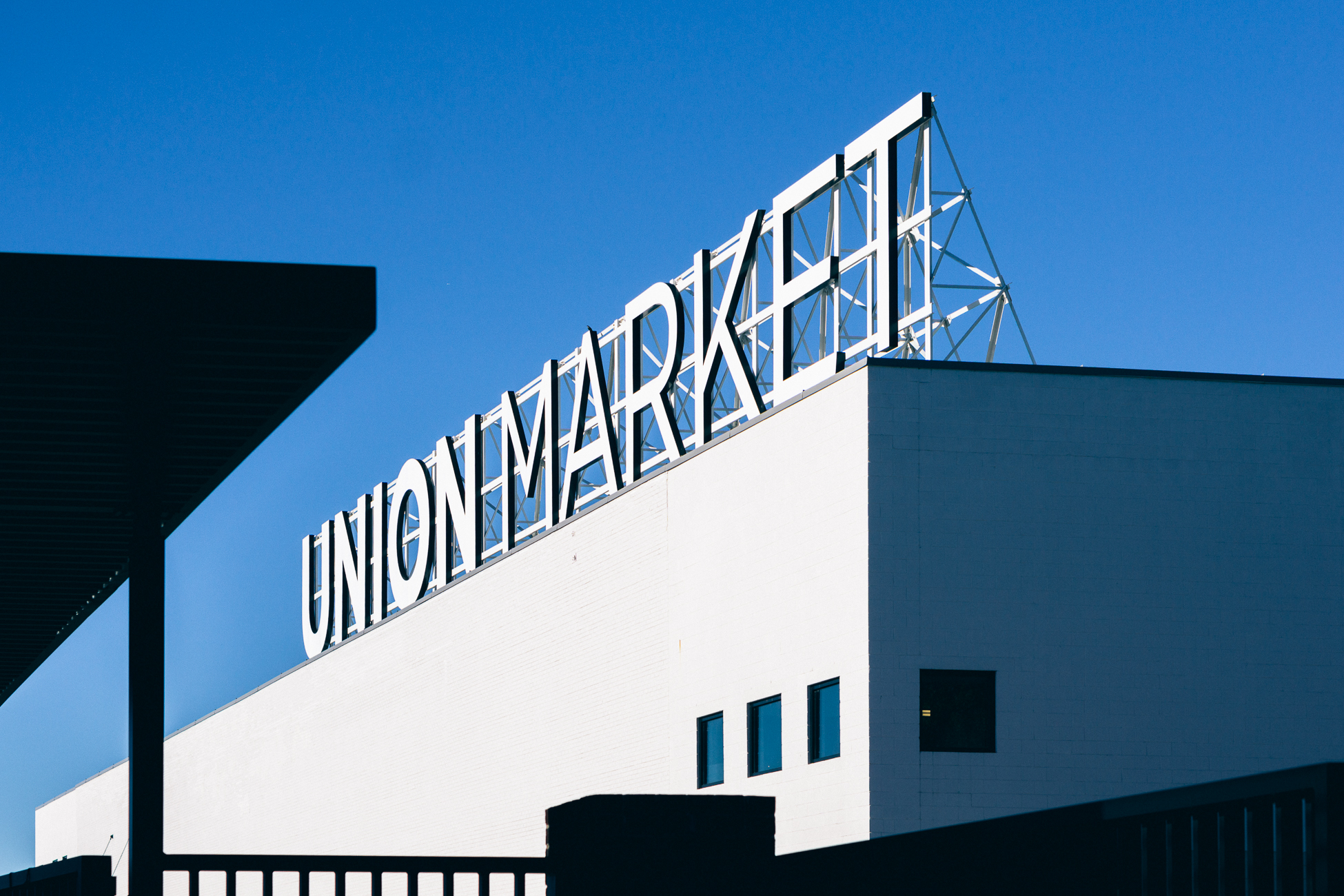 If you find yourself spending the day in Washington, D.C. and have limited interest in chowing down on french fries at the Newseum or grabbing a hot dog on The Mall, there are other options, and many of them are housed in the same revamped warehouse. Thanks to Union Market, located one block from Florida Avenue, Brooklynites can feel right at home while visiting the nation's capital.
The market is D.C.'s answer to New York's traveling Smorgasburg food festival, only it's indoors, so the smell of Swiss cheese isn't blowing in the hot summer wind. You could even spend an entire day inside of Union Market if you're already over the museum scene, grabbing brunch and dinner, with doughnuts in between. The market is in the old Union Terminal Market, but has since been heavily renovated.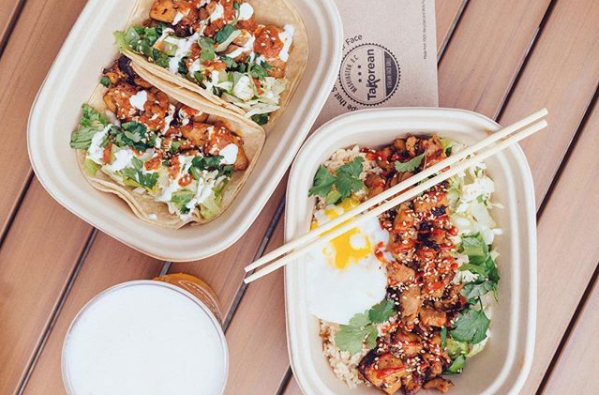 But what to eat while exploring? Former food truck TaKorean (which attracts a rather long line, comparable to that of Smorgasburg's Ramen Burger) serves extremely worthwhile bulgogi tacos and rice bowls, topped with poached eggs that pop out of their shells. Other standouts include Puddin, a Southern staple offering grits and bread pudding, and the vegan Indian options, piled high at D.C. Dosa.
Of course, it wouldn't feel like another version of Brooklyn without all of the millennial trappings. There's an oyster bar, a cheese shop and Salt & Sundry, a store devoted to selling embroidered pillows, cookbooks for entertaining and plenty of succulents.
But that's where the Brooklyn comparisons end. While I was visiting the market, I overheard a young man complaining that the avocado toast at its own dedicated booth was going for $6.50, which, by New York standards, is a bargain.
Next time you're in D.C., instead of going for a regrettable boozy brunch, conquer Union Market, one succulent and food stand at a time. Just don't forget the doughnuts.