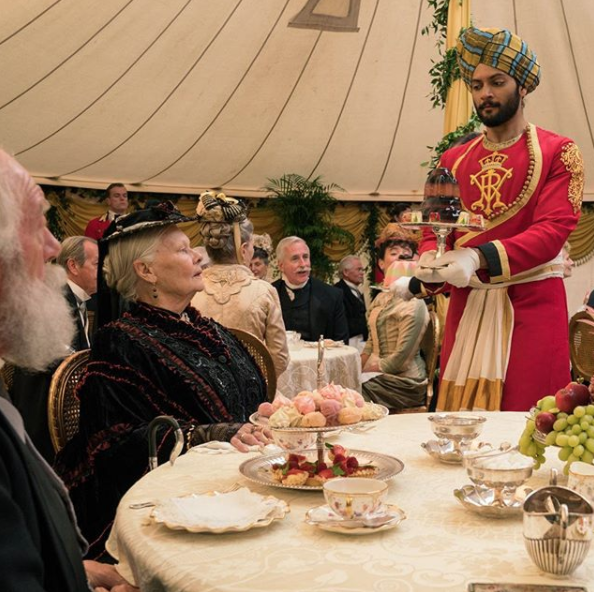 The Palm Court at The Plaza is joining forces with The Paris Theatre to give moviegoers a truly regal experience.
If you've been dying to see Victoria & Abdul, the new movie where Queen Victoria befriends an Indian clerk and tries mangos for the first time, you can now see the movie and embrace your inner royal, all on the same day.
[youtube https://www.youtube.com/watch?v=vvDYeEqsfDo&w=560&h=315]
After you see the latest Dame Judi Dench masterpiece, head to The Plaza for a very British high tea. If you happen to catch a matinee, they're offering an afternoon tea with a complimentary glass of champagne (the liquor is obviously only for adults, but it's unlikely anyone even remotely under the legal drinking age will be seeing this movie, unless coerced). If you happen to bring along a small child who survived the movie, they can enjoy the specialty Eloise tea, instead.
While the typical tea offers plenty of expected items, including fresh baked scones galore and tiny sandwiches, there's also Yorkshire pudding and delicate meringues for dessert.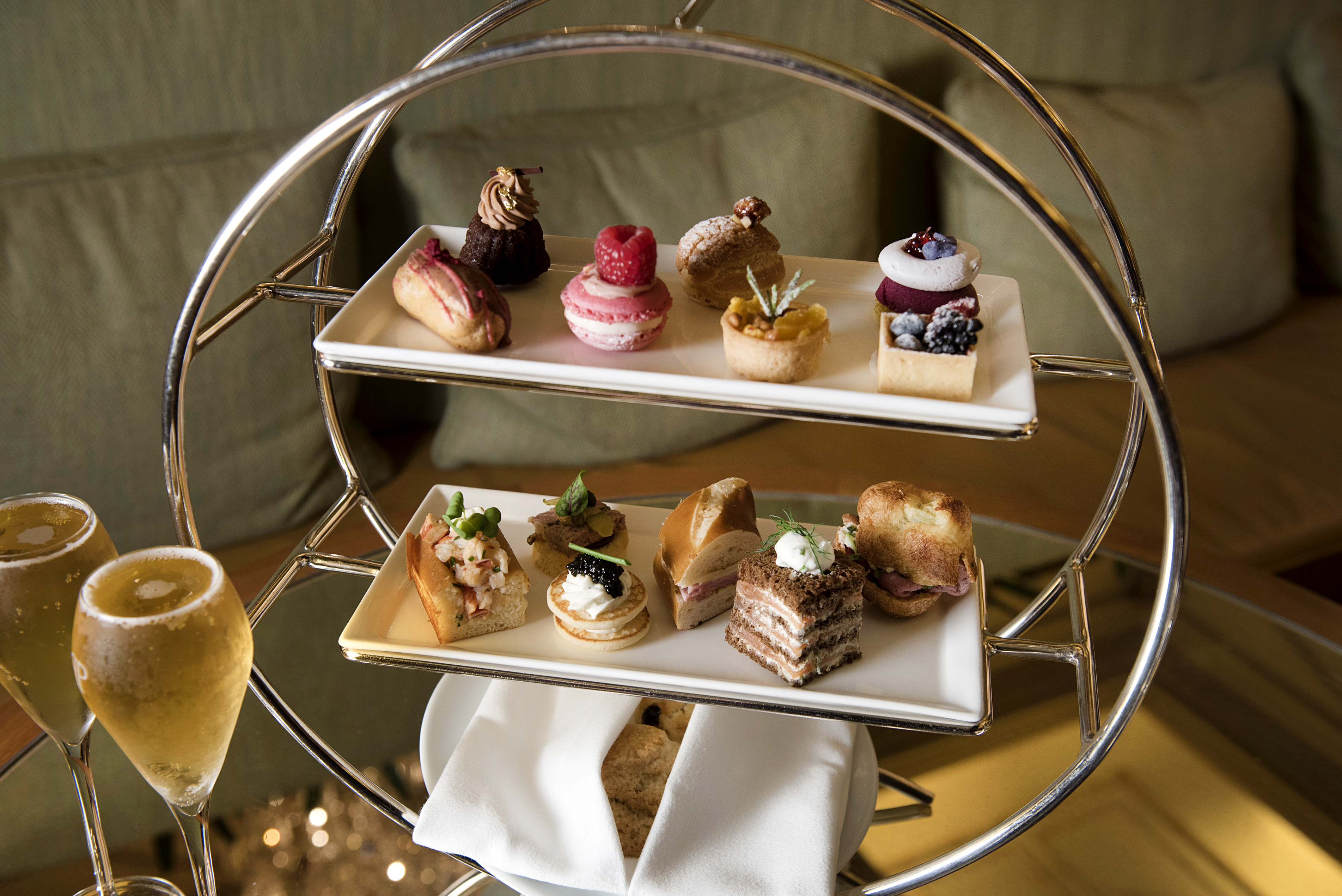 For those who can't make it, they can always channel the current Queen Elizabeth on their own time. It simply involves drinking heavily, as she consumes up to four cocktails every single day.
And if you choose to spend your date night with Queen Vic (and not at East Village dive bar Queen Vic, instead), stay for drinks or dinner and you'll receive your very own complimentary Queen Victoria Rose Tea Cake, in honor of the film. Hopefully they'll also offer a taste of mangos, for those who have never tried one before.