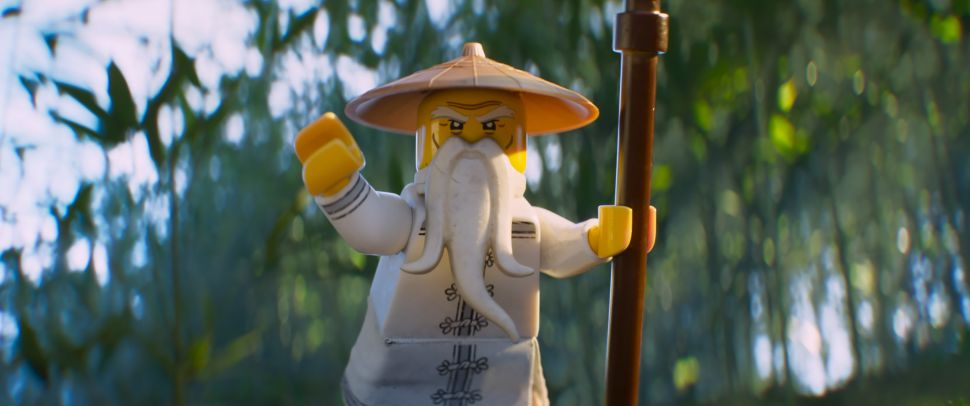 Here's what you need to know about this past weekend's box office.
Fox's Kingsman: The Golden Circle unseated Warner Bros.' It as the top dog with $39 million, per Box Office Mojo, but still came in a tad soft. Tracking numbers had suggested that Matthew Vaughn's sly action-comedy sequel would open between $40 million and $45 million, so the film's opening take is a bit lower than anticipated. Still, it's more than the original Kingsman: The Secret Service, which drew $36.2 million. The Golden Circle wasn't quite as well-received as the first film, which may explain the numbers, though still proved to be a money-making crowd-pleaser. The studio seems to be happy.
"Anytime you can open bigger than the first one, you are in good company. And it is because of Matthew Vaughn's creative, mad-cap genius," Fox's domestic distribution president Chris Aronson told THR.
What does this mean? That Fox will likely continue with its strategy of adult-skewing franchises and, depending on international numbers, that we may see a third Kingsman in the future.
Though It may no longer be the No. 1 movie in America, it's still a behemoth of a blockbuster. In its third week in release, the big-ish budgeted horror film ($35 million to $40 million) took in $30 million. The nostalgia-driven Stephen King adaptation has now earned $266.3 million domestically to become the highest-grossing R-rated horror film ever (not accounting for inflation). It has also earned $478 million worldwide and should cross the half-billion mark by next week.
What does this mean? That the horror genre continues to be one of the most financially sustainable in all of movie making and that It: Chapter Two is going to be one of the more highly-anticipated sequels when it arrives in a few years.
Coming in third is The Lego Ninjago Movie with a disappointing $21.2 million, which Deadline reported cost $70 million. It is the lowest opening of the three films in The Lego Movie series. Not only that, but it is one of the lowest openings for a studio-animated film, normally big cash cows, in recently memory. The Lego Movie took off in 2014 with a $69.1 million opening while this year's The Lego Batman Movie took in a solid $53 million in its opening frame.
"It was a much more narrow property than we had hoped," Jeff Goldstein, president of domestic distribution for Warners, told THR.
What does this mean? That not even the sturdy Lego franchise can prop up such a niche market (the Lego Ninjago toy line isn't exactly a household brand) and that WB may best be served by playing the classics in this series.