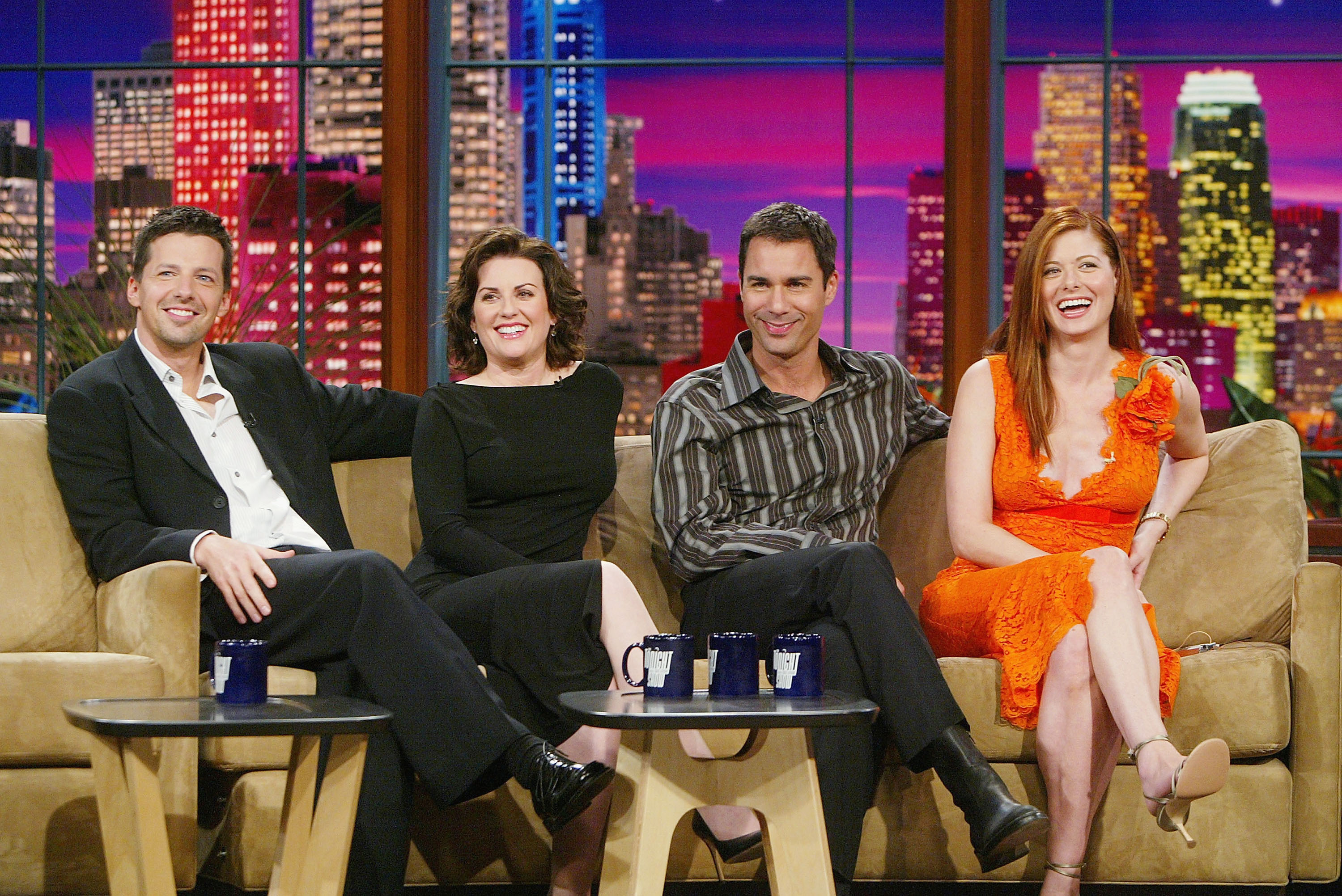 Earlier this year, it was announced that Will & Grace will be returning to TV screens, as NBC has picked up the show for another season. Naturally, fans are eager to see how Will & Grace will execute the revival after a 20 year lapse.
Well, if you're wondering exactly how the show will go, Shake Shack's new Will & Grace wine-infused milkshake offers a preview.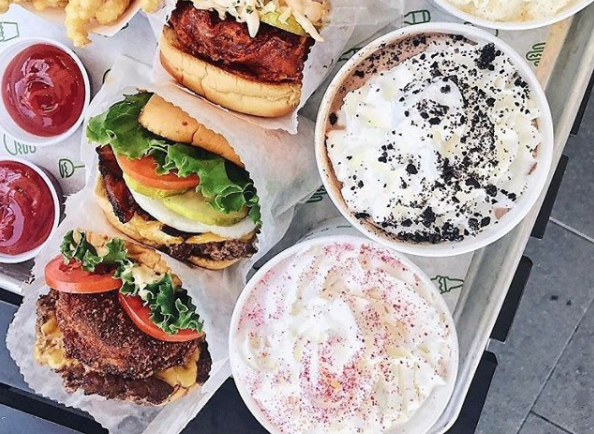 The beloved burger spot is introducing two new milkshakes, inspired by the characters on the show. The Will & Grace shake features cinnamon marshmallow frozen custard blended with fudge and topped with whipped cream and cinnamon sugar. The second shake, Jack & Karen, is strawberry frozen custard blended with Procescco and topped with whipped cream, rainbow sprinkles and raspberry dust. The shakes are over-the-top and certainly suited for the character duos they've been named after.
Both shakes are $5.99, an affordable fee for a worthwhile drink—especially since Shake Shack and NBC are donating $2 of every drink to GLAAD, the world's largest LGBTQ media advocacy organization, aiming to "rewrite the script for LGBTQ acceptance."
The shakes will be up for grabs at New York City's Herald Square and Upper West Side locations. The UWS location is only a few blocks away from where Will and Grace's apartment was in the show; so if your imagination is wild enough (or your drink is strong enough), it's possible to see your favorite duo drinking their own milkshakes. The West Coast will get a taste of the fun, as the shakes will be offered at the Hollywood and West Hollywood Shake Shack locations.
The shakes will be available starting on September 18th, just ten days before the season premiere on September 28th. You'll have time to get your week's fix and enjoy your spiked shake on the night of the premiere, just as it was intended.