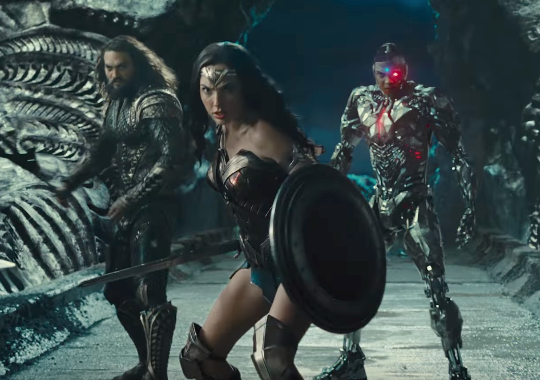 Wonder Woman recently beat out Spider-Man as the highest-grossing superhero origin story in the United States and now it has just outperformed the domestic box office of the mega team-up movie Captain America: Civil War. Here's what director Patty Jenkins and Warner Bros. are probably thinking right about now: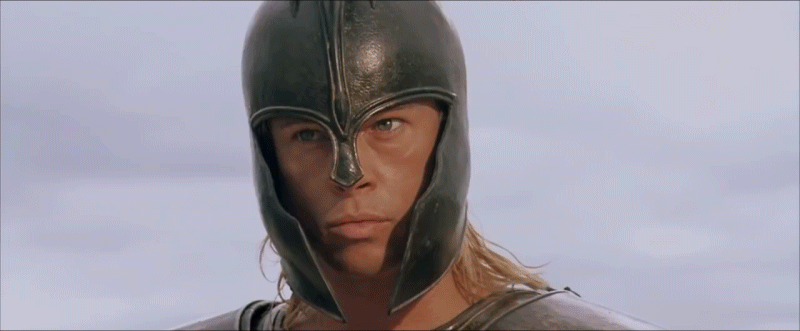 The Labor Day weekend saw Wonder Woman's total U.S. gross reach $409.5 million, besting that of Civil War's $408 million AND the $409 million made by Iron Man 3, per Box Office Mojo. The film now joins The Dark Knight, The Dark Knight Rises, The Avengers and Avengers: Age of Ultron as one of the five highest-grossing superhero films domestically.
That's one hell of an accomplishment considering the other four films on the list are either sequels, crossover team-ups or both. But how long can Wonder Woman maintain its hold on a top five spot? With Justice League arriving in November and Avengers: Infinity War due out in May, we're guessing not long. At least the movie can hang its hat on another record: the biggest multiplier for any superhero film.
Per TheWrap, Wonder Woman boasts a nearly unprecedented 3.97x based on its $103 million opener, making it one of the leggiest blockbusters in recent memory. To put that into perspective, the astonishingly successful Avengers posted "just" a 3x multiplier while The Dark Knight Rises and the original Spider-Man topped out at 3.37x and 3.53x, respectively. Both films topped Wonder Woman's opening numbers.
Can we expect a bump in those numbers for the inevitable Wonder Woman 2 or are we just being greedy?
Gal Gadot's superheroine can next be seen in Justice League.