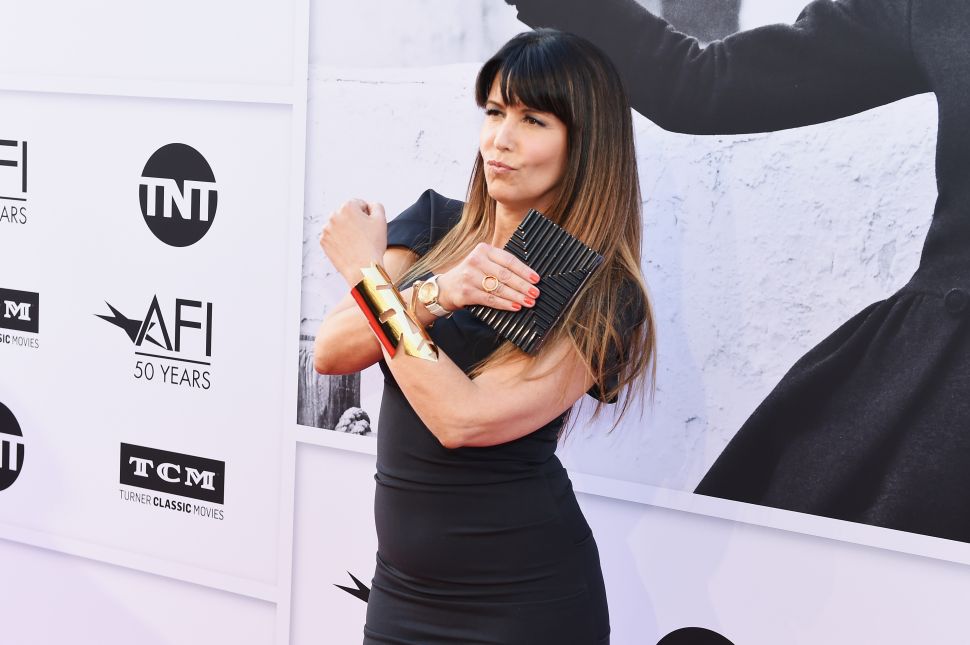 Wonder Woman is first and foremost a box office smash in an otherwise dreary summer season. The film recently passed Captain America: Civil War and Iron Man 3 domestically with $409.5 million and has earned (clears throat) $813.3 million worldwide, per Box Office Mojo. But aside from the money, Wonder Woman also helped course correct Warner Bros.' wobbly DC Extended Universe as the first generally well-received entry. However, writer-director Patty Jenkins never expected the movie to take off quite the way it did.
"But I went into the release of the movie assuming it would be, in best case, a mixed bag," she said on The Director's Cut. "And I sort of braced myself for it, where I thought, well, 'Listen, you're doing a beloved superhero; it's always going to end up being at least 40 percent, oh you could have done, blah blah blah.' So, the support and positivity that the movie has received, and also just the people wanting to talk about what we wanted to talk about in the movie and not other things, has been stunning."
There was a lot riding on Wonder Woman as the first major female-led superhero blockbuster of the modern comic book bubble and as WB's first effort following the critical drumming the DCEU took last year with Batman v Superman and Suicide Squad. While Wonder Woman wasn't a perfect movie and can be improved upon in a sequel, it was still a rock solid and enjoyable effort that narrowed the gap with Marvel. Most importantly, it won back some much-needed goodwill from fans regarding the future of the DCEU, a crucial accomplishment with the questionable Justice League arriving in November.