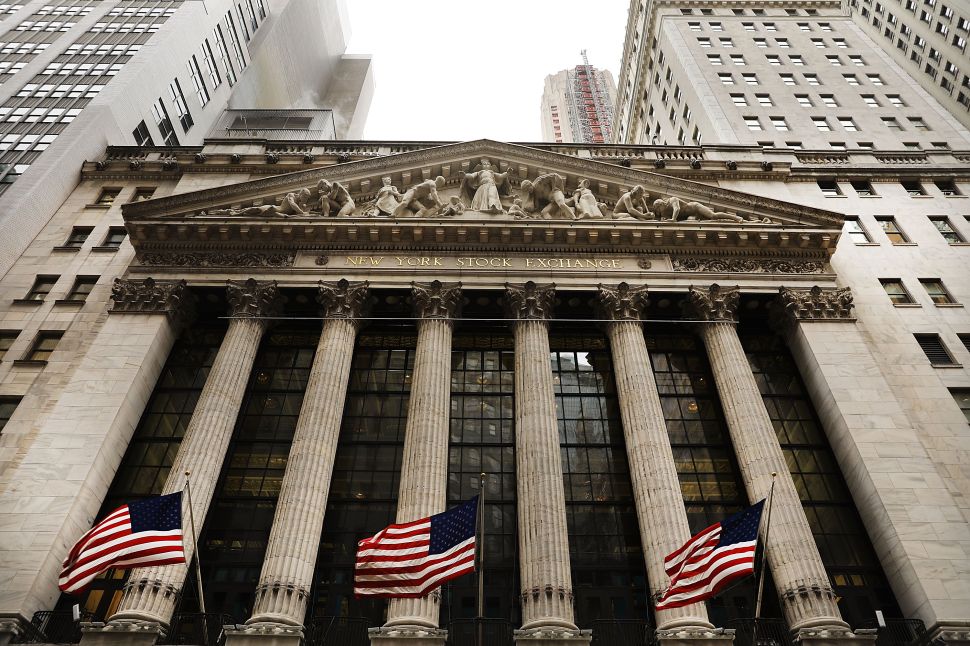 Millennium Management, a New York-based hedge fund headed by investor Israel Englander, settled with the Securities and Exchange Commission in an illegal trading case for a total of $630,000, the SEC announced.
The SEC alleges that Millennium, on four occasions in 2012, shorted U.S. stocks in companies that planed follow-on offerings, and then illegally bought shares in the follow-on offerings.
The SEC said in a press release that the short selling violated Rule 105 of the federal securities laws, an anti-manipulation provision that prohibits a buyer in purchasing securities in a company's secondary and follow-on offerings when the buyer has shorted the securities within a specific time, period prior to the pricing of an offering.
Millennium has more than 200 trading teams, or accounts, each with its own trading strategy. "Millennium established and maintained certain accounts that improperly participated in public offerings despite other firm accounts being short the relevant securities," Sanjay Wadhwa, senior associate director of the SEC's New York Regional Office, said in a press release.
The SEC said that Millennium agreed to pay a total of disgorgement of $286,889 plus interest of $51,820.11 and a penalty of $300,000.
A spokesperson for Millennium confirmed the accusations and fines, but refused to offer a comment on the case.
Millennium Management was founded in 1989 by Englander with $35 million. The hedge fund firm now manages $34.9 billion, as of October 1, 2017, the company website says.
Correction: A previous version of this article incorrectly stated that it's unclear whether the shorting and buying activities were performed by the same team at Millennium.