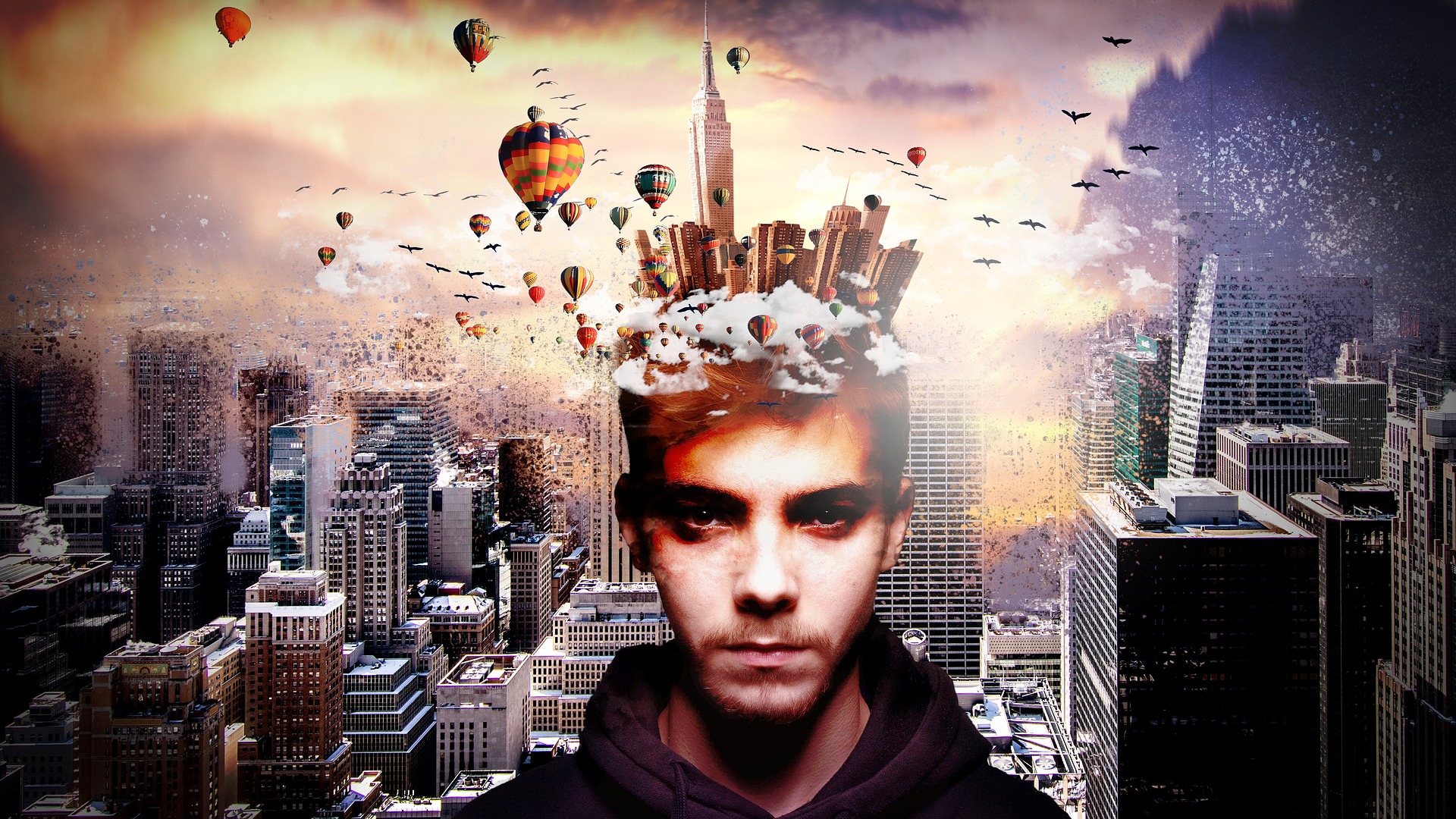 The United States is easily the world's largest economy. How much stronger could it be, though, if it stood on solid infrastructure?
According to the American Society of Civil Engineers, which issues the nation's infrastructure report card every four years, fixing America's ailing infrastructure would add nearly $4 trillion to our gross domestic product by 2025. It would also, the ASCE argues, save 2.5 million American jobs and boost business revenues by an eye-popping $7 trillion.
So what are we waiting for?
The problem lies with the price. Like a fading tattoo from our Industrial Age, America's infrastructure isn't easily fixed; it's also not easily replaced. Critics argue that we can't afford to spend trillions of dollars to create a fresh copy of our current infrastructure.
Whether we like it or not, coming environmental changes will force us to rebuild cities in more sustainable ways. Housing costs are pricing working families out of our nation's cities, and commute times are increasing due to congestion. If our economy is to continue growing, everyday people must be able to live near cities with opportunities suited to them.
To make these cities affordable, however, construction practices themselves will need to improve. We can do that by automating the building process using artificial intelligence and machine-to-machine automation.
Today, early adopters of machine learning like Tesla and Google are ferrying people around in self-driving cars, scooping up data as they drive. Machine learning-powered drones are providing job-site visibility and collecting unstructured data. Komatsu, for example, is using them to automate earth-moving vehicles.
The branch of AI that's making construction automation (and, in turn, smart city operations) possible? Deep learning. Unlike machine learning, which requires human input of learning parameters, deep algorithms make free-form learning possible. Deep learning is how Tesla's cars can navigate a roundabout they've never seen before, and it's also how our UAVs identify moving vehicles on job sites.
Cities around the world are already implementing smart technologies into their infrastructures. Elon Musk's The Boring Company has completed its first section of a high-speed tunnel system beneath Los Angeles. One day, lush plant life may again live where L.A. freeways do today. Although Musk warns of an AI apocalypse, I share Mark Zuckerberg's view that AI's benefits will outweigh its costs.
By creating cities that can better accommodate their residents, intelligent machines will help us live more harmoniously with the earth. Surplus farmlands will return to forests. Crops will receive the nutrients they need without runoff, revitalizing our rivers and oceans. Eventually, atmospheric temperatures will drop to preindustrial levels.
Tomorrow's cities will be safer and less stressful for everyone. Amber alerts will be phased out, rendered unnecessary by universal facial recognition technology. Municipal Roombas will come by to collect litter and sweep streets. Networked buildings, sprinklers, and firebots will predict blazes before they ever flare up. Dilapidated structures will be entirely reused, reassembled by bots into fresh buildings.
The way we live with one another and our infrastructural technology is changing, but we're not headed toward the bleak, dystopian future Hollywood would have you believe. Autonomous machines and smart cities will encourage socioeconomic equality, fight climate change and extend life spans.
As Miroslava Duma, founder and CEO of Fashion Tech Lab, says, "Nothing can be 100 percent sustainable, but every effort makes an impact." While we won't solve our infrastructure issues overnight, we're already making strides toward more sustainable cities. And I couldn't be more excited to be a part of them.
Christian Sanz is the founder and CEO of Skycatch, a drone data company based in San Francisco that provides end-to-end technology solutions for a wide range of industries. Christian is a U.S. Navy veteran with more than 20 years of experience in software and technical leadership.