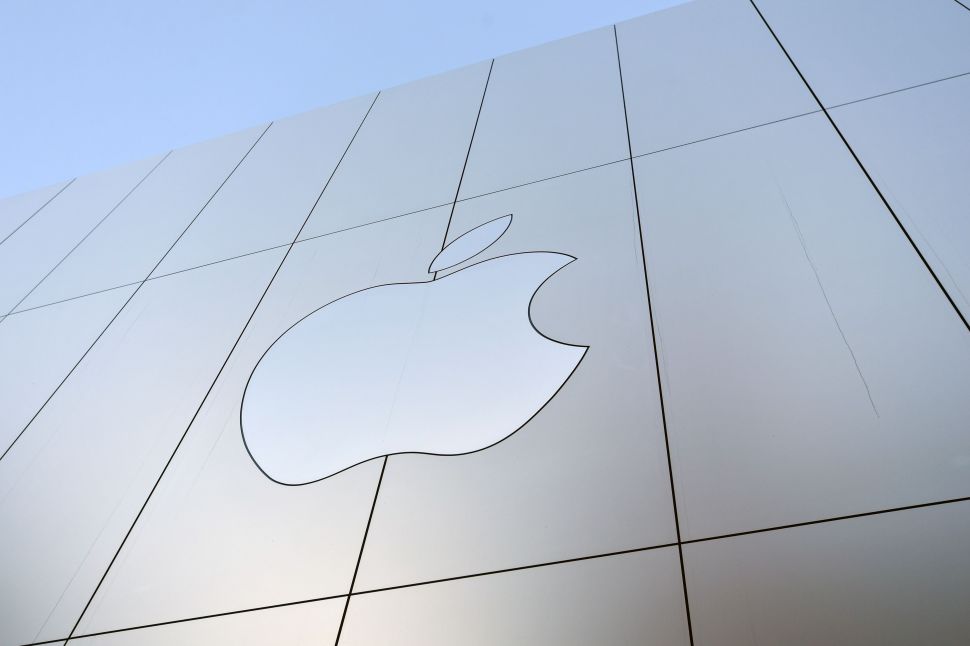 The general public, not to mention investors, were genuinely intrigued when Apple announced that it was investing $1 billion into developing original content. Ears perked up when it was reported that Apple was gunning hard for the available rights to the James Bond franchise. Audiences began to get excited when it was confirmed that Steven Spielberg would be reviving his TV series Amazing Stories at $5 million a pop for Apple. In other words, the tech giant has been building a lot of buzz with its foray into original programming. But today comes word on Apple's upcoming content that mutes some of that excitement.
Per Bloomberg, which spoke to producers and potential content partners, Apple is not permitting any "nudity, raw language, and violence" from original programming on its Apple Store. Instead, Apple is reportedly seeking comedies and dramas with "broad appeal" such as NBC's This Is Us.
We can't tell if Apple realizes that This Is Us, which is putting up 1990s TV ratings, is considered the last hope for broadcast television. The four quadrant approach is a major winner when it hits, but is difficult to nail down. In today's Peak TV era, platforms have continued to define themselves with darker niche content like Netflix's House of Cards or HBO's Game of Thrones. For every The Big Bang Theory out there, you've got a million failed versions of Kevin Can Wait.
Apple is hoping to build up a roster of family friendly content that can be packaged for international sales, thus their "conservative and prickly" approach, per Bloomberg. Former Sony executives Jamie Erlicht and Zack Van Amburg jumped ship to lead Apple's content development branch earlier this year. While that $1 billion budget mentioned above sounds like a lot, it doesn't hold a candle to Amazon's $4.5 billion (and growing) investment or Netflix's $8 billion allotted for 2018. Then again, Apple does have $250 billion in its pockets, so it can ramp up its production at any time.
Thus far, the company's original content has failed to make much of a splash. Their Carpool Karaoke spinoff hasn't generated much buzz and the Shark Tank for apps series Planet of the Apps hasn't caught on. Drexel Hamilton analyst Brian White thinks Apple needs to focus on unique offerings rather than easily digestible content.
"I think if they do that — find that House of Cards, find that Breaking Bad, — they need something like that that's so unique and different, and, in a way, almost a little shocking," White told TheWrap.  "That would grab the attention of an audience. Mr. Robot is another one. Those kind of shows that are so unique it can really grab the attention of a mass audience, not just someone interested in music or apps." 
Don't count Apple out given its deep pockets and desire to compete immediately in the highly competitive streaming industry. But if they really want to differentiate themselves from the slew of other content providers, they may need to think about edgier content than just family friendly fare.