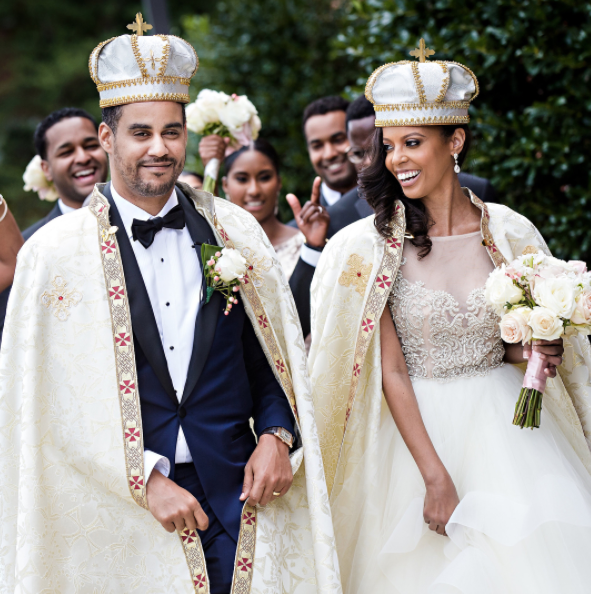 When you go out to a nightclub, what's the best-case possible scenario? Maybe it's ending the night without being groped on your way to the restroom. Perhaps it's not having to pay for too many overpriced vodka cocktails or somehow obtaining bottle service, without having to talk to anyone doused in Axe Body Spray. For Ariana Austin, her nightclub happy ending was a meet-cute with her future husband, an actual prince.
Austin met her now-husband Joel Makonnen at Pearl, a lounge with two and a half Yelp stars, in Washington, D.C. The couple's first meeting was in December 2005, proving that even if you haven't heard from that guy you met at a dark club a decade ago, there's still hope.
The New York Times covered their wedding, writing "the groom is an actual prince and the bride has a prominent lineage of her own." Now that's a "Vows" worthy love connection.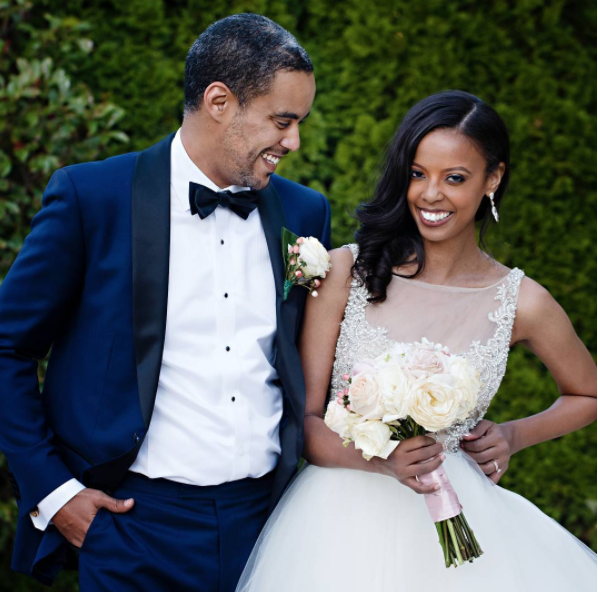 Makonnen is better known as Prince Yoel (he even has his own website) and according to his "unique millennial story," he's the great-grandson of Emperor Haile Selassie I of Ethiopia, making him fifth in line to the throne. The young prince was born in Rome while his parents were in exile. He went to an international school in Geneva, followed by boarding school in the French Alps; he majored in International Business at American University in D.C., where he met his now-wife.