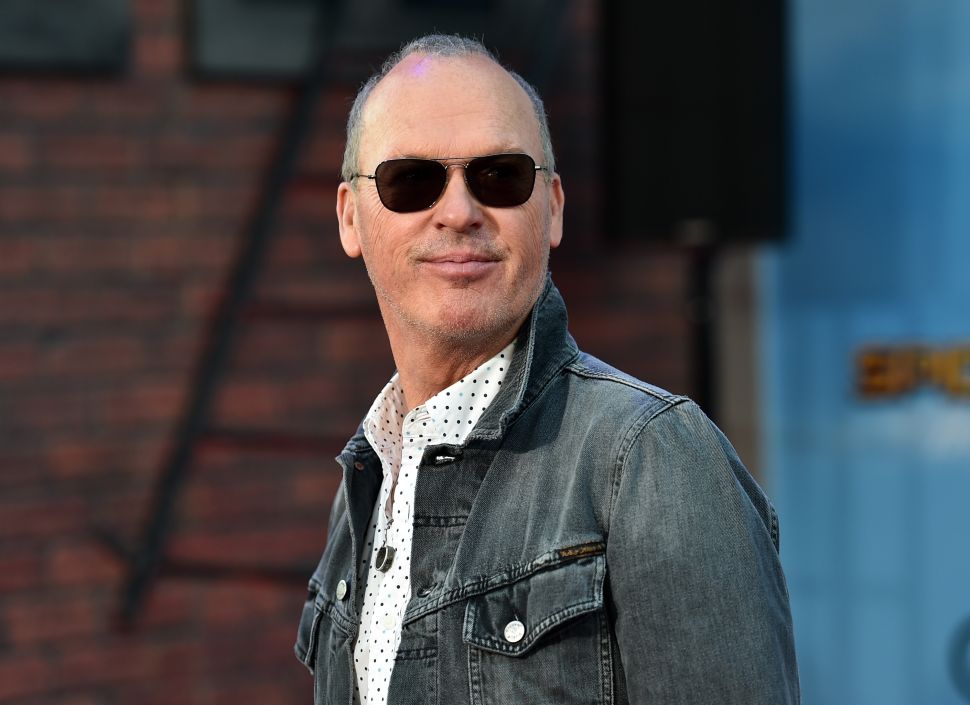 Recently, we listed the 1988 cult classic Beetlejuice as one of three movies we want to see a sequel to and it's easy to see why. The Tim Burton-directed, Michael Keaton-Alec Baldwin-Geena Davis-Winona Ryder-starring horror comedy is absolutely brilliant, with Keaton giving arguably the best performance of his career. There's something about his gonzo acting in this that is just so damn watchable.
The problem is Warner Bros. has been all talk when it comes to a sequel without much follow through. Rumors about a follow-up have persisted for years with no real results. Ryder seemingly confirmed the project was a go back in 2015, but here we are nearly three years later without a Beetlejuice 2.
But there is hope!
WB has tapped Mike Vukadinovich (Rememory) to do a rewrite on the script, according to THR. The studio still doesn't have official deals in place with Burton or Keaton, but the fact that they are still working on the script means the project is actually making real progress. Unlike other movies that get stuck in developmental hell for eons on end, it does appear as if WB is trying to get Beetlejuice 2 off the ground. Burton and Keaton are currently working together on Disney's Dumbo and are reportedly exciting at the prospect of a sequel, per Deadline.
Seth Grahame-Smith (The LEGO Batman Movie) and David Katzenberg (IT) will produce through their company KatzSmith Productions. Fingers crossed this bad boy actually makes it to the finish line.
As the man himself would say, "It's showtime!"