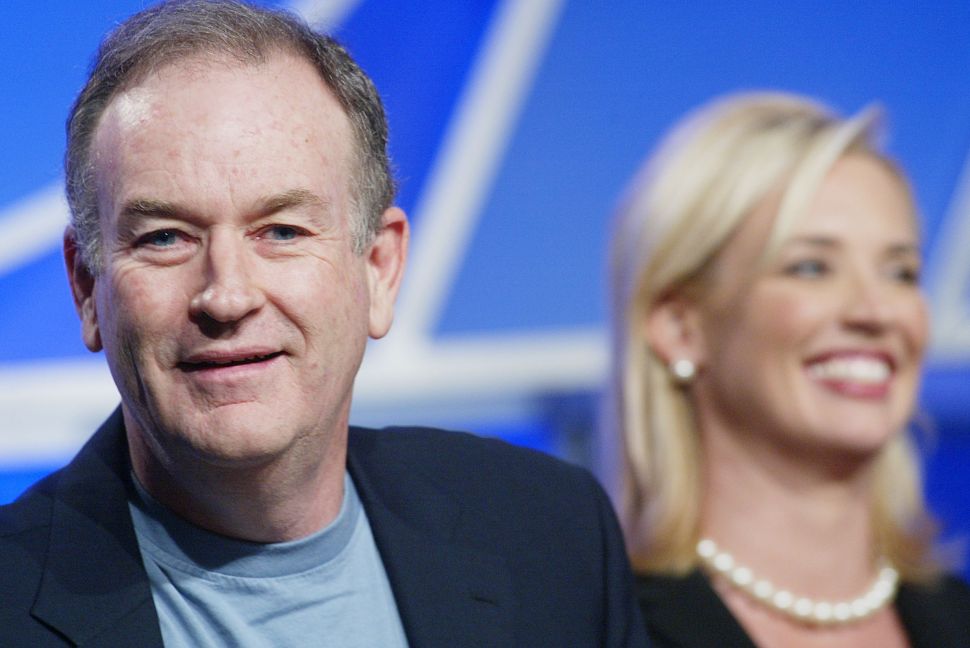 United Talent Agency (UTA) has dropped disgraced Fox News host Bill O'Reilly following a report that he settled one of several sexual harassment claims against him for $32 million during his time as host of The O'Reilly Factor on Fox News.
"Bill has already lined up alternative representation," O'Reilly spokesman Mark Fabiani told TheWrap. He declined to elaborate further, or say who was now representing the former Fox News star.
O'Reilly has never been convicted of a crime and has maintained his innocence ever since the harassment claims against him went public. However, Fox News fired him earlier this year and O'Reilly recently drew further criticism for comments he made about the ordeal.
"It's horrible what I went through, horrible what my family went through."
The former Fox News host has claimed that every single one of his accusers is out for financial gain.
"I'm not going to sit here in a courtroom for a year and a half and let my kids get beaten up every single day of their lives by a tabloid press," he told the New York Times in an interview published Saturday.
Though no longer at Fox News, O'Reilly has continued to stay in the spotlight through Twitter and his new experimental online show at his website BillOReilly.com.