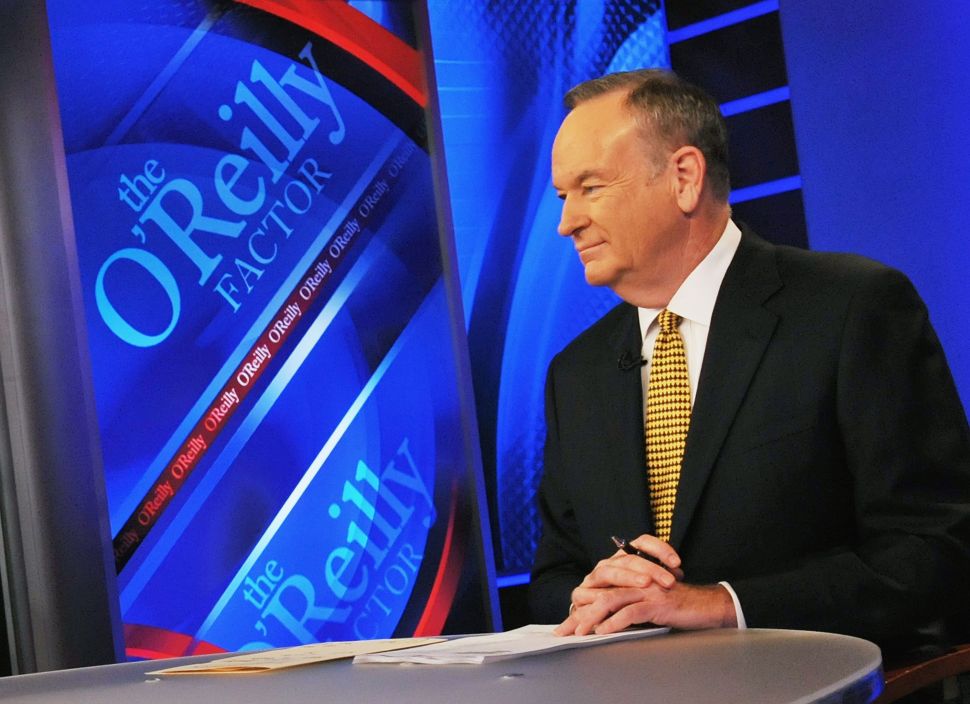 Bill O'Reilly clearly doesn't get it.
Following several sexual harassment allegations, his ouster from FOX (FOXA) News and a new report this weekend that he reached a $32 million settlement with one accuser, O'Reilly chose to focus on how difficult his life has been while speaking to the New York Times.
"It's horrible what I went through, horrible what my family went through," he told the outlet.
Right…
O'Reilly's reported $32 million settlement is the largest known payout and was struck just one month prior to 21st Century Fox re-signing him a multi-year contract. The former Fox News host has never been convicted of any crime and has said from the beginning that all of the allegations against him have been made in the pursuit of financial gain.
"It's politically and financially motivated," he told the outlet in response to the settlement. "I'm not going to sit here in a courtroom for a year and a half and let my kids get beaten up every single day of their lives by a tabloid press that would sit there, and you know it."
O'Reilly was accused of sexual harassment by several women. While he never sexually harassed Megyn Kelly, the rift between the two drew significant attention after she spoke out against former Fox chairman Roger Ailes, who was also accused of sexual harassment.
O'Reilly has continued to make headlines since his firing from Fox with his patented controversial takes and attempts to get back into media. Recently, he described the Las Vegas shooting that killed 59 and injured more than 500 as "the price of freedom." He's also launched a new experimental online news show.