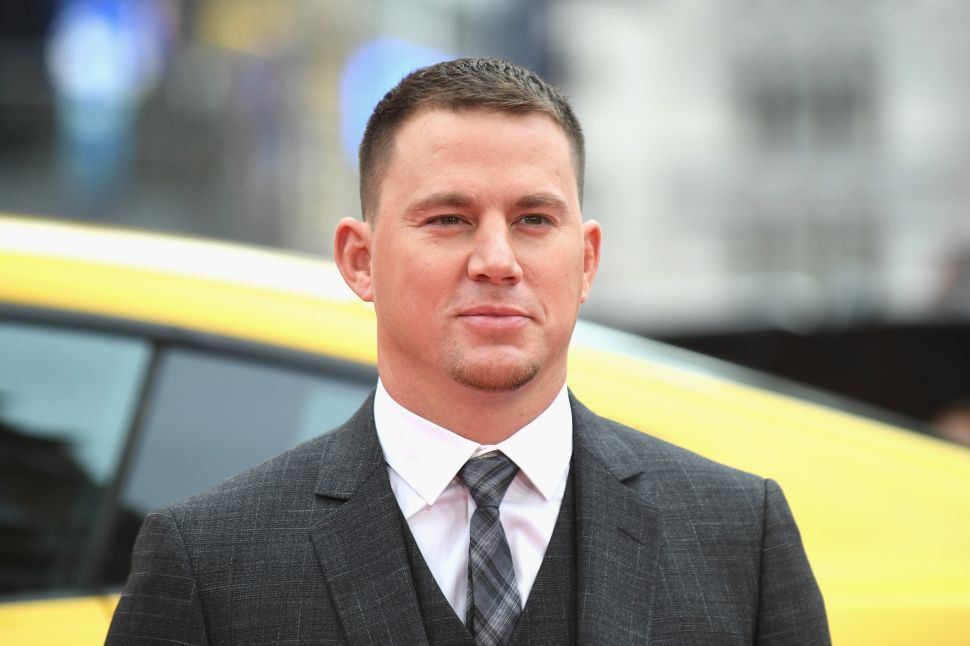 Some movies just don't want to be made. We've all heard the stories of films stuck in developmental hell for years on end with false starts and production delays aplenty. Such has been the case for Channing Tatum's X-Men spinoff, Gambit. The card-throwing mutant is one of the biggest fan-favorites of the source material, yet 20th Century Fox has lost two directors in its attempts to get this project off the ground. First, Rise of the Planet of the Apes director Rupert Wyatt signed on in June 2015 only to depart by September. Then, Edge of Tomorrow helmer Doug Liman took a crack at it in 2016 but still ended up leaving. The ragin' Cajun has been none too pleased with all of this behind the scenes turnover.
But now it looks as if Fox has found a left-field choice as THR reports that Gore Verbinski (who directed the first three Pirates of the Caribbean movies) is in early talks to direct Gambit. Verbinski's other credits include The Weather Man, Rango, The Lone Ranger and A Cure for Wellness. Hmmm…
X-Men fans have long been clamoring for a live-action Gambit, whose real name in the comics is Remy LeBeau. Fox tried to give audiences what they wanted in 2009's ill-fated X-Men Origins: Wolverine, but the movie was an absolute mess and Taylor Kitsch's portrayal of the superhero was not good, mon ami.
Honestly, it's a bit surprising that the project has endured so much turbulence with the star power of someone like Tatum behind it. Making movies is a difficult business, but usually an A-lister's involvement can push a movie through all sorts of obstacles. Maybe the character just doesn't translate to the big screen? It looks like we'll find out eventually.
No new release date has been given to Gambit just yet, so we still may have a ways to wait.