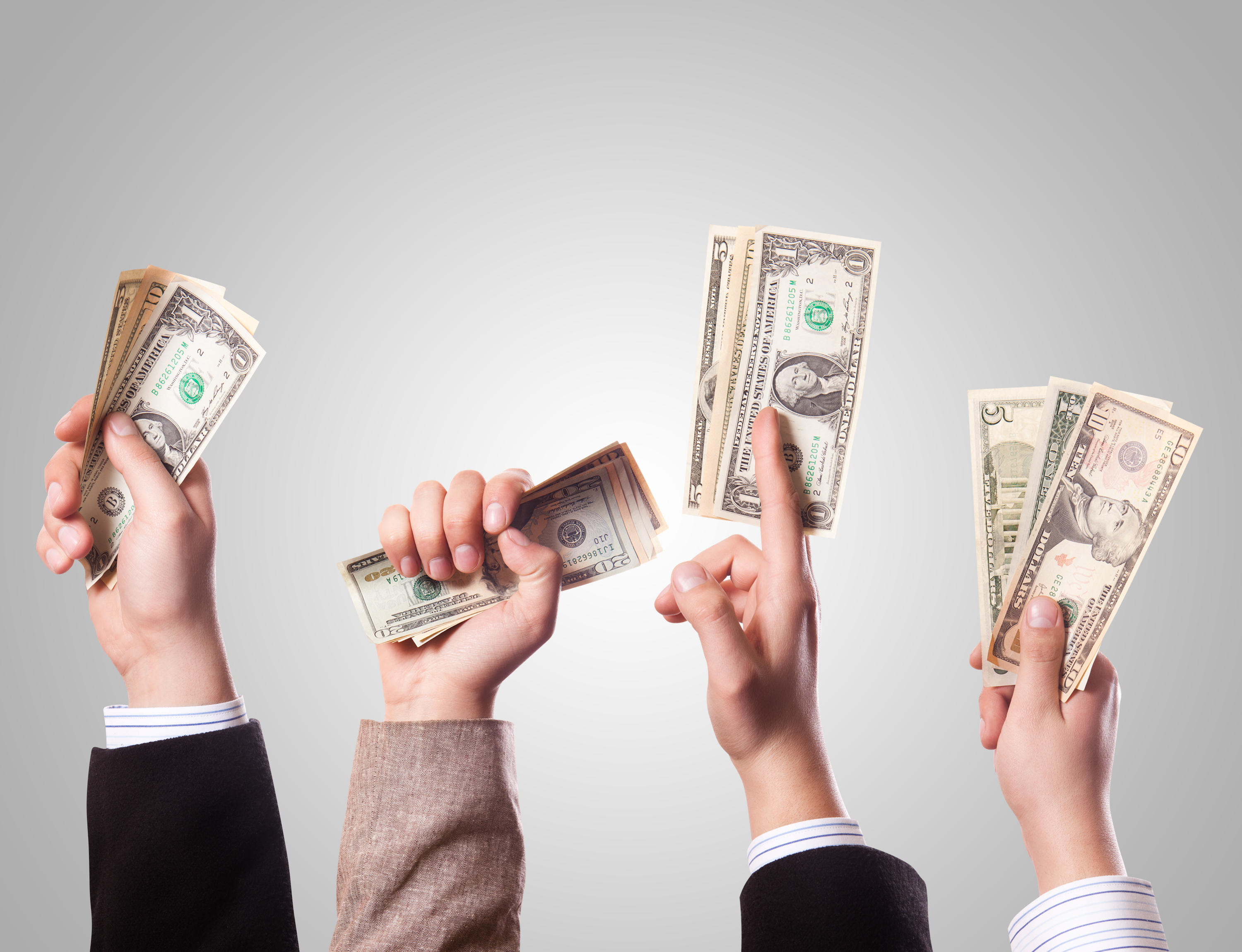 Democratic and Republican county committees in New Jersey have amassed $6.7 million in funds this year, the highest total since the 2009 gubernatorial race, according to a report from the state Election Law Enforcement Commission released Friday.
County Democratic organizations have done the bulk of the fundraising this year, about $4.7 million, according to ELEC. Republicans have raised $1.9 million. Those totals are shy of the 2009 peak of $7.4 million ($5.6 million for Democrats and $1.7 million for Republicans). In 2009, Republican Chris Christie unseated Democratic Gov. Jon Corzine.
New Jersey voters will elect a new governor Nov. 7, one of only two states along with Virginia holding a governor's race this year. The major-party candidates are Lt. Gov. Kim Guadagno for the Republicans and former U.S. ambassador to Germany Phil Murphy for the Democrats. All 120 spots in the Legislature are also on the ballot.
"This year, only New Jersey and Virginia have gubernatorial contests. So there is a national focus on the November 7 election,'' said Jeff Brindle, ELEC's executive director, in a statement.
According to ELEC, the Democratic Governors Association has sent over $660,000 to county committees and $15,000 to local parties. A number of union groups have also raised big money for Democrats, donating $1.7 million to county parties.
The Republican Governors Association has employed a different strategy. The RGA is not financing county parties and instead has poured $1.6 million into Guadagno's candidacy and financed a number of independent ads supporting her.
In addition to the county party funding, the DGA has spent about $800,000 on independent ads supporting Murphy.
In 2013, Democratic county parties raised about $3 million, 55 percent less than this year's haul. But even in 2013, Democratic county parties raised more than Republicans in New Jersey. County GOP groups that year brought in about $2.3 million, their peak fundraising level.
But while Democrats are doing better overall in terms of fundraising in 2017, the Burlington County Republican Party has raised the most this year: $744,000. Democrats in Bergen, Camden, Essex, and Monmouth counties were in the top five county committees in terms of fundraising this year.