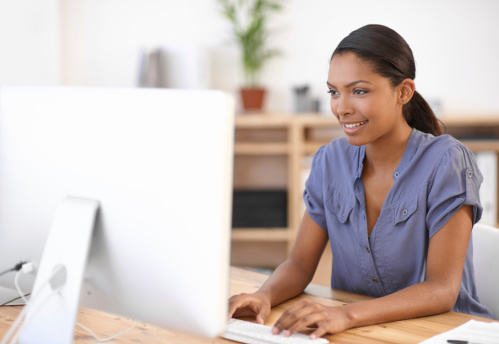 Gov. Andrew Cuomo announced that the utilization rate for minority- and women-owned businesses and enterprises participating in state contracts has reached 27.2 percent for the 2016-17 fiscal year — and that those businesses won more than $2.2 billion in state contracts.
In 2014, the governor increased the state's MWBE participation goal from 10 percent of all state contracts in 2011 to 30 percent. Though some MWBEs and advocates argue that the state is meeting its goals faster than the city, some claim that the city has been more transparent about the way in which it is implementing its goals.
"In New York, we know that our economy is strongest when everyone is empowered to participate, which is why we continue to work to increase access and opportunities to success for MWBEs, and this year's forum highlights the strength of that commitment," Cuomo said in a statement. "Our state's MWBE utilization is higher than ever before and New York leads the nation in our efforts to strengthen a diverse, inclusive economy."
Cuomo also announced the creation of an MWBE Advisory Council that will come up with legislative, regulatory and administrative recommendations to increase MWBE capacity, certification and utilization. The council will work with the governor's counsel, Alphonso David — who oversee the state's MWBE program — state agencies and authorities, and members of the Legislature to look into prime contracting issues and formulate strategies to bolster MWBEs' access to capital.
The Council's members include Charlie King, an executive at lobbying firm Mercury LLC and the former executive director of the state Democratic Party, and Elinor Tatum, publisher and editor-in-chief of the New York Amsterdam News, the oldest and largest black newspaper in New York City.
More than 5,800 MWBEs have been newly certified since 2011 and the New York State Directory of Certified Firms currently has more than 8,300 certified firms, according to the governor.
Last week, the city announced that it has awarded more than $1 billion in contracts to MWBEs for the first time in city history. It has also certified 5,122 firms as well as $6 billion in contracting opportunities toward a goal of $16 billion by 2025. And though it has secured some victories in Albany that will provide the city with more tools and resources to meet its goals, it says that it has other provisions it is still looking to get passed.