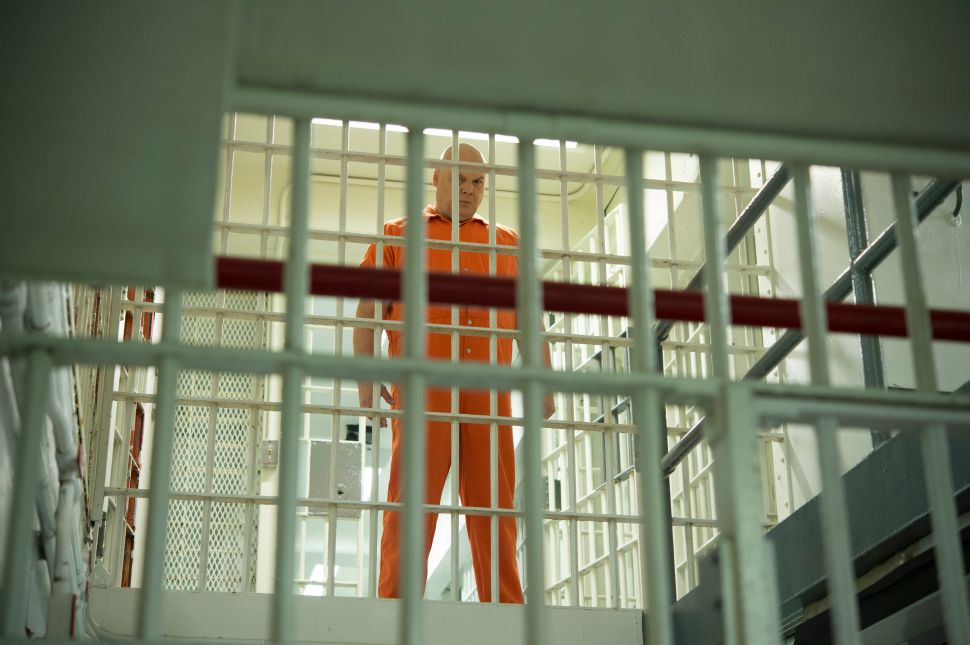 The most common criticism of the Marvel Cinematic Universe is that it lacks well-developed and compelling villains. Outside of Loki, who is pretty much a good guy at this point in Thor: Ragnarok, the MCU has struggled to put forth engaging bad guys. However, Netflix's Daredevil boasts by far the most interesting villain in the shared cinematic universe in Vincent D'onofrio's Wilson Fisk. On Wednesday, Marvel announced that the character will be returning for the show's third season.
Excellent.
"Vincent is an exceptional actor who returns with the incredible gravitas he brings to Fisk," EP and head of Marvel Television Jeph Loeb
said
.
The complicated Fisk, performed brilliantly by D'Onofrio, was the main antagonist of season one and enjoyed a minor role in season two. Presumably, and this is just a guess, season three will see the character sprung from jail, legally or otherwise, as he continues his quest for power in New York City. He'll join returning cast members Charlie Cox (Matt Murdock/Daredevil), Deborah Ann Woll (Karen Page) and Elden Henson (Foggy Nelson).
While Fisk's return is welcome news—
Daredevil
season one, while still flawed, was the best MCU television season of all its small screen offerings—it remains to be seen how some behind the scenes shakeups will impact the show. Erik Oleson (
Kings
,
The Man in the High Castle
) takes over as
Daredevil
's third showrunner and his past credits aren't quite slam dunk successes. There are a lot of question marks heading into the new season with fan confidence waning just a bit, especially after the
so-so Defenders team up
.
We'll find out if it all comes together when Daredevil season three arrives on Netflix in 2018.