Every working millennial has stepped foot inside a Just Salad (mediocre at best), a Sweetgreen (willingly) and of course, Dig Inn (they might be best known as purveyors of lunchtime bone broth). However, in recent months Dig Inn has truly tried to become trendy in an effort to keep up with those who frequent their vegetable heavy buffet.
First, there were the Mansur Gavriel-inspired millennial pink bags. And now there's Dig Inn's new flagship location, Dig House, a SoHo restaurant that serves up parfaits for brunch in grapefruit bowls. The good news is that they're not exactly serving up sad salads.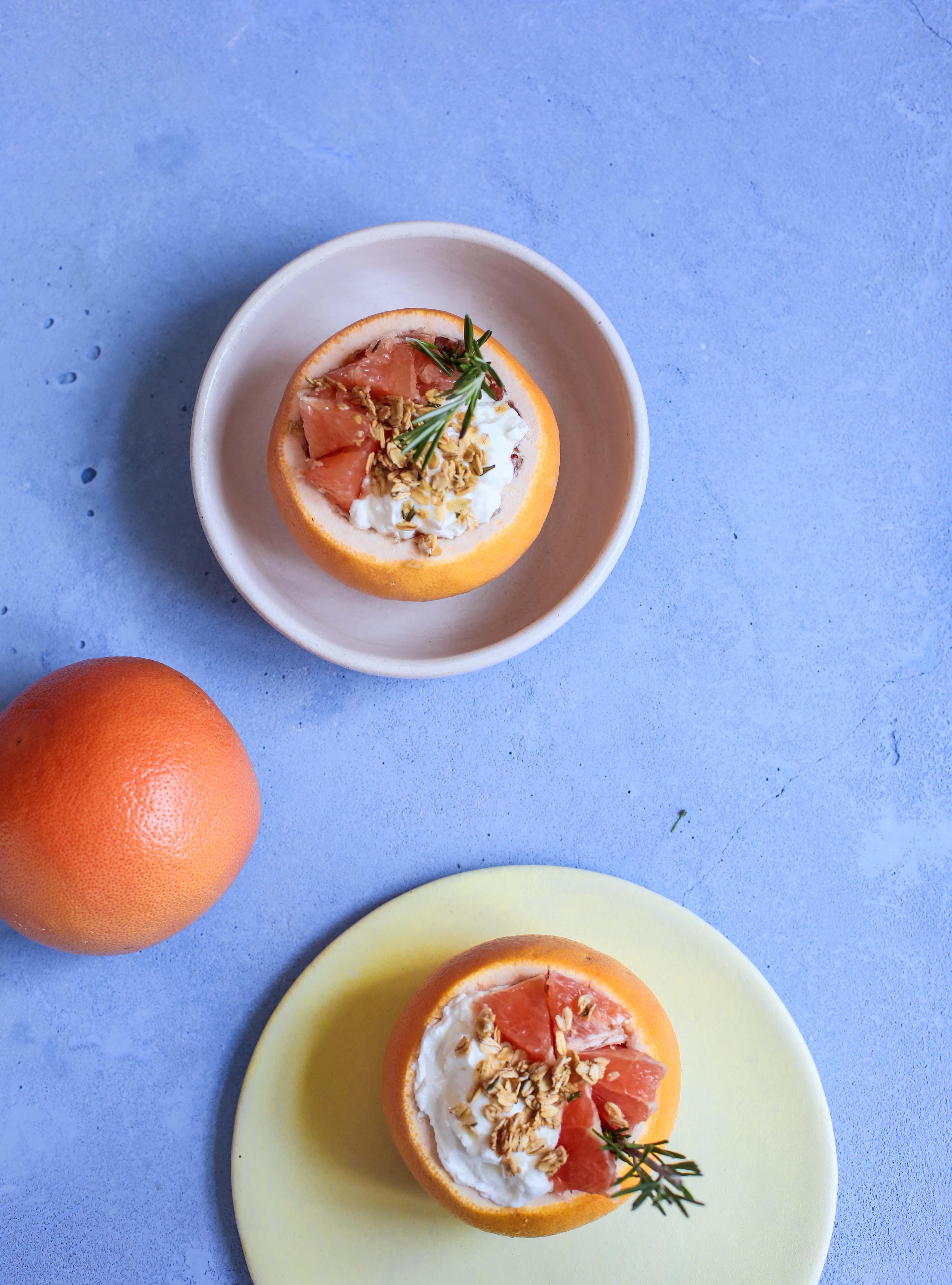 The two-story flagship has been in the works for quite some time now, but it's finally open for business with what they're calling an "elevated menu." Forego your usual brussels sprout bowl for farm-to-table offerings, including the Sweet Potato a la Plancha and Vesuvio Bowl and the grapefruit, yogurt and rosemary yogurt concoction, the latter of which is equally apropos for weekend brunch and Instagram.
There's even a Dig Inn Farm in Chester, New York, where they're growing heirloom vegetables, specifically to test out at this new location. It's the first of their spots to serve breakfast and dinner specials, plus weekend brunch. There's even a MatchaBar pop-up, guaranteeing the entire restaurant is millennial-friendly, with its very own custom Dig Inn drink, made with ginger, lemon, mint and matcha.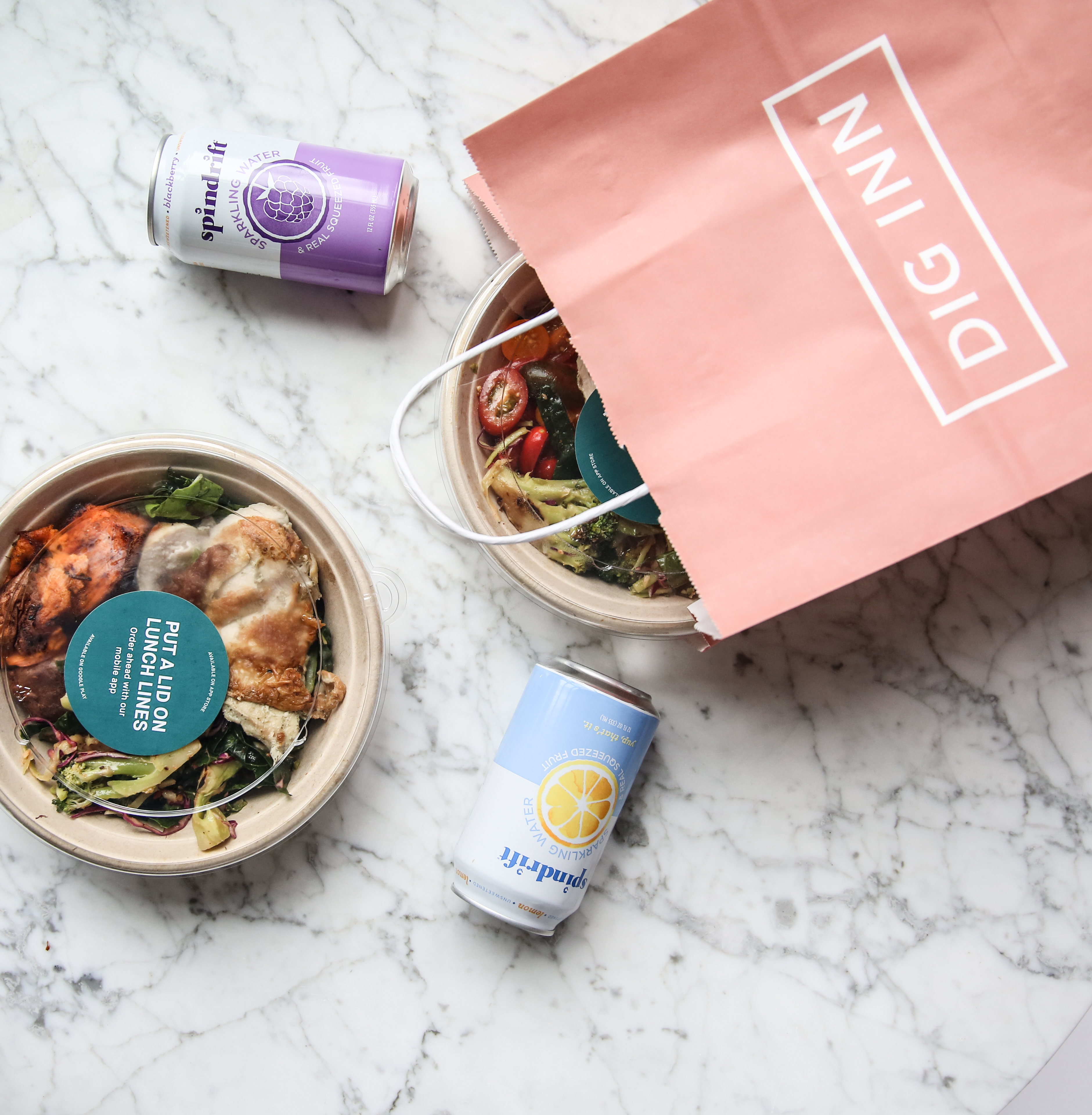 But all the trendiness in the world can't distract from the fact that it's still, at heart, a Dig Inn. It is in a prime neighborhood, located near many popular brunch spots, including Jack's Wife Freda, which always has an hours long wait for avocado toast, the bustling Egg Shop and Bowery staple, Butcher's Daughter. It's not far from By Chloe, another fast casual restaurant, with a Cava set to open up nearby. The Sosta, just a few blocks from Dig House, even has similar millennial pink branding, complete with their own custom shade made for the Instagram bait decor.
But does anyone really want a fast-casual brunch on Saturday or Sunday? The entire purpose of the meal is to pretend you have absolutely nothing to do all day, with help from a mimosa or two. Having brunch at the same place you pick up your healthy lunch bowl isn't exactly relaxing, even if isn't quite a sad salad. For now, if you work in the area, just be happy you can Instagram your lunch from your desk.