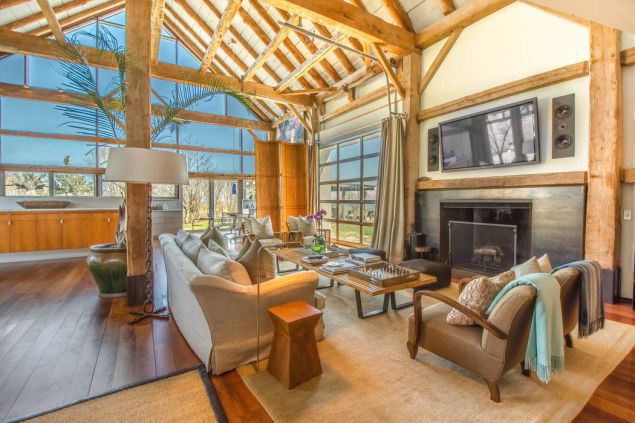 Fashion designer Elie Tahari has put up his beachfront home in Sagaponack as a pricy rental a number of times, but now he's preparing to bid a permanent farewell to the 4,500-square-foot house.
The three-bedroom, three-bathroom Hamptons abode is now on the market for $45 million.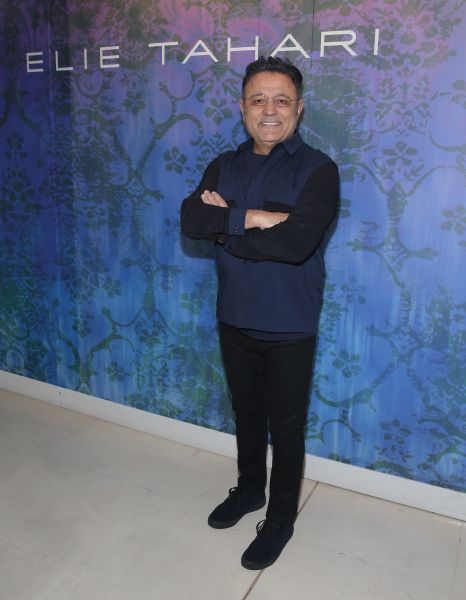 This summer, Tahari managed to find a renter willing to dole out $800,000 to spend just two months at 135 Crestview Lane. July and August might be peak Hamptons season, but that's still a hefty sum for such a short period of time.
Considering how much Tahari was able to rent the place for, maybe he won't have too much difficulty enticing an interested buyer.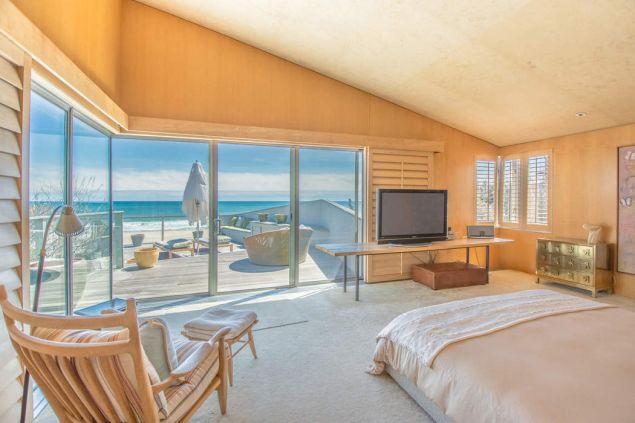 The house is a refinished century-old barn, says the listing shared by Sotheby's International Realty brokers Keith Green and Ann Ciardullo, and is comprised of a great room, chef's kitchen and dining area on the first level, while the palatial master suite takes up the entire second floor.
Two glass doors roll up entirely to the outside, where one will find a 60-foot lap pool, as well as direct beach access—the 2.5-acre property is located in Sagaponack's only private oceanfront enclave, and has 250 feet of direct ocean frontage.
But if the historic barn is a bit too small for any potential buyers, there are already design plans in place for an addition and an expansion, though they sound a bit more ostentatious than the current beachy chic abode. Stelle LoMont Rouhani Architects have drafted up plans to add on to the existing barn, resulting in a 10,000-square-foot building with eight bedrooms—and it has already been approved by the village zoning board.