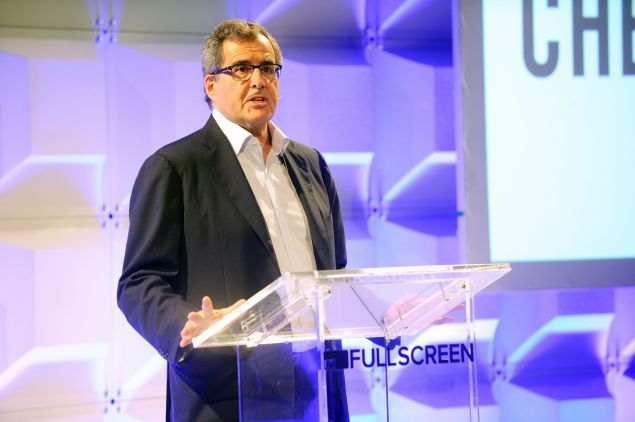 Modern sports teams commonly use big data and analytics to improve their performance. Now, thanks to a new media venture, fantasy players, sports bettors and fans as a whole will have that information at their fingertips too.
Oscar-nominated producer Peter Chernin's Los Angeles-based company The Chernin Group (TCG) has formed The Action Network, a subscription-based sports analysis and media company focused on both content and analytics.
This represents Chernin's first foray into the sports wagering and fantasy market. TCG is making a primary capital investment into the Action Network, but the amount was not disclosed.
The Action Network is comprised of three separate sites:
Sports Insights, a leading provider of sports information and betting data, including software, trends and live odds.
SportsAction, a native app offering real time scores, odds and picks tracking for new and experienced sports bettors.
FantasyLabs, which provides daily fantasy sports players with proprietary data and tools to construct profitable team lineups and whose investors include Mark Cuban.
Cuban said in a statement that the deal was "a bet on the future of how people consume sports—with something at stake."
"I'm thrilled to be involved with a company poised to become the leader in the rapidly growing industry of sports speculation, analytics and media," he said.
Employees of all three companies will join The Action Network, and company founders will continue to have editorial roles. Former ESPN executive Chad Millman will serve as the network's head of media.
Chernin, whose film credits include Hidden Figures and the Planet of the Apes movies, is a fan of sports media; he has invested in sites like Barstool Sports and The Athletic in recent years.