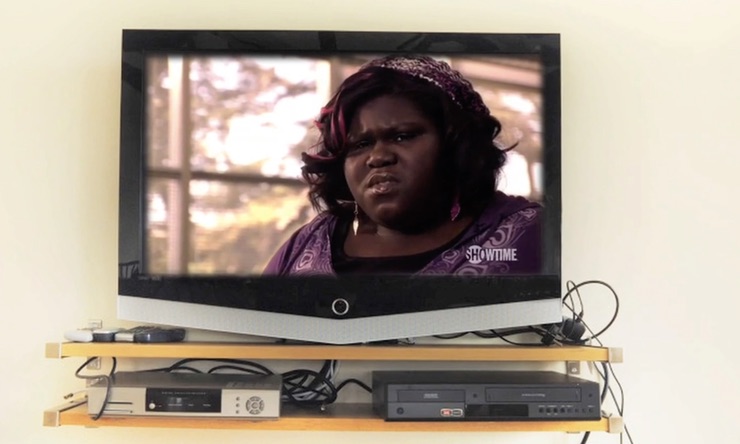 Ten-year-old girls say they are more afraid of getting fat than getting cancer.
According to the National Association of Anorexia Nervosa and Associated Disorders, these young girls are also more afraid of gaining weight than they are of losing both of their parents or of an impending nuclear war. This statement came from activist and blogger Jes Baker, better known as The Militant Baker, in her 2014 TedX talk. She also quoted that only five percent of women in the United States have the body type represented in advertisements, i.e. size zero and six feet tall. Last year, Washington State University released new data stating that the average American woman is between a size 16 and 18. Statistic after statistic on weight, body image and eating disorders provide an overwhelming amount of proof that this is not a new crisis.
A new documentary entitled Fattitude is exploring the weight bias issue, by using media, fashion and popular culture to provide examples of fatphobia. They quote a wealth of lesser-known statistics and facts on obesity. Did you know fat people are paid $1.25 less an hour than their thin counterparts? Or that an overweight person can still legally lose their job, just because of their size?
The documentary is timely, considering how many retailers are jumping on the body positive movement. While the crusade began as a way for fat folks to reclaim the negative term and promote self-love and acceptance, it has been picked up by advertisers as a way to sell the latest tummy tea, workout regimen or waist trainer, all in the name of #BodyPositivity.
In 2016, Refinery29, in partnership with brands like Aerie and Lane Bryant, launched their #Seethe67 campaign, encouraging women to demand representation of all sizes, races and backgrounds in media. The campaign was stirred by the statistic that 67 percent of American women are plus-size, yet still struggle to see themselves equally portrayed in fashion and media. Only in 2015 did the first size 22 model, Tess Holliday, land a major modeling contract.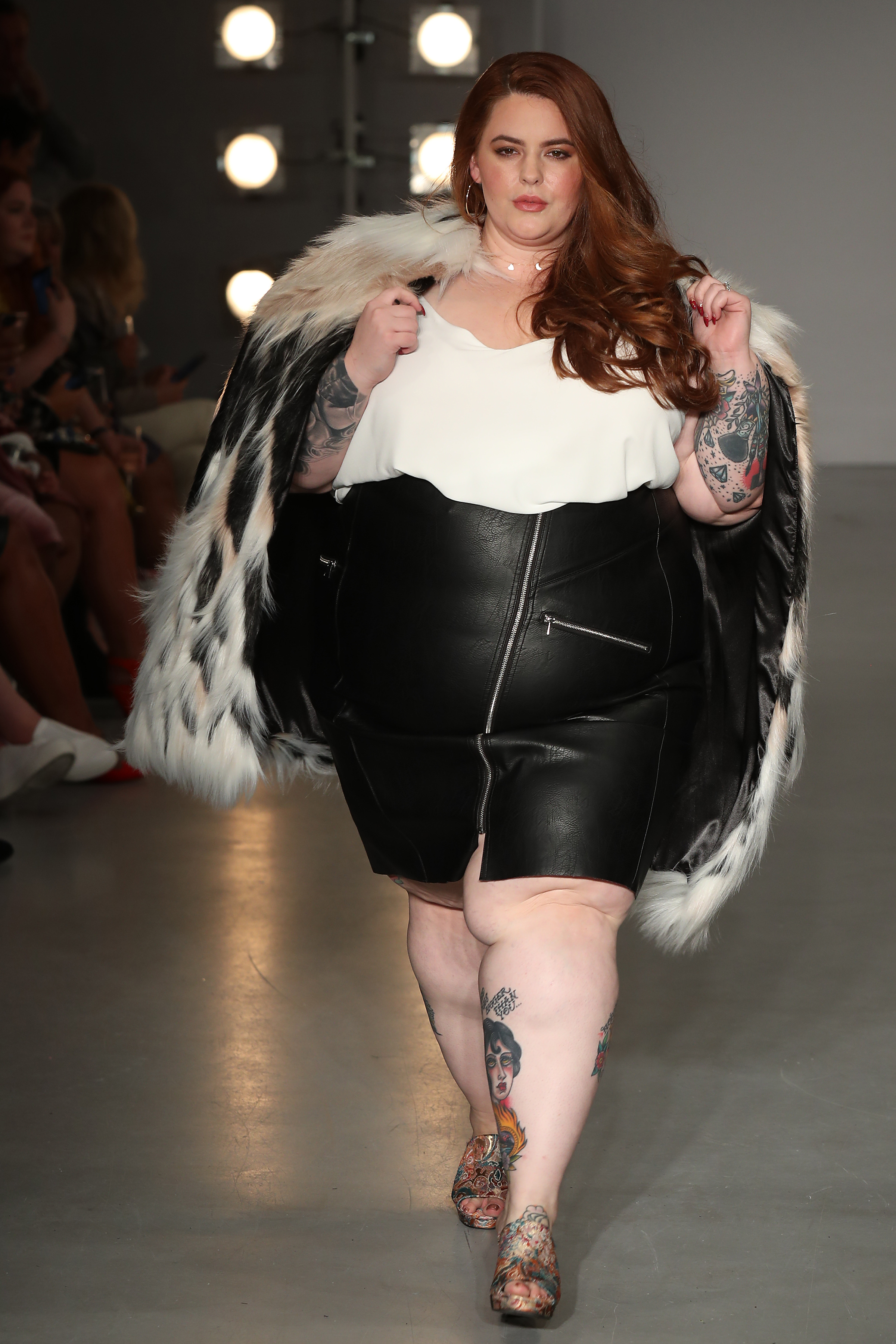 There has also been an increase in consumer awareness around the issue of representation; as a result, New York Fashion Week designers increased the amount of plus-size models to a whopping 3.46 percent. This is apparently a huge increase compared to previous years, according to The Fashion Spot. 
While we can find a million origins for the fatphobia and body image epidemic, the hard truth is that being fat in American society is what Mean Girls would call "social suicide."
Remember the countless episodes of Friends making fun of fat Monica, where it seemed like every scene of her eating refers back to her 'fat days?' Notice how the fat actor or actress is always the supporting character, like the quirky best friend? Notice how the plus-size section of a retail store is typically tucked away, far from the entrance, and is usually an eighth of the size of the rest of the store? That is fatphobia, and those are only three examples. Have you ever noticed how small public seats are or how narrow bathroom stalls are? If your answer is no, then you most likely experience thin privilege, which means you've never had to think about the amount of space your body takes up in public spaces. While that might sound accusatory, that is the reality, every single day, for the millions of Americans classified as obese.
On October 11, World Obesity Day became one of the trending Twitter topics, and as many body positive activists pointed out, it was just another showcase of fatphobia, making obesity appear as the problem, rather than a symptom of a much larger issue. Weight bias and fatphobia, like many other forms of discrimination, are systemic, meaning that it affects more than just our opinions of ourselves and others, but also affects accessibility and human rights.
If we want to talk about health issues around obesity, let's chat about what causes obesity. Spoiler alert: it goes much further than just food. Let's also chat about eating and food insecurity in the United States, why low-income areas have more fast food establishments and why Whole Foods is so expensive. Let's also be aware of the hate mail and death threats that fat activists, like the directors of Fattitude receive daily. The obesity epidemic isn't just about fat people, and that's what Fattitude is trying to get viewers to understand.
The documentary features scholars, activists, directors and actors such as Ricki Lake, Tess Holliday, Jes Baker and Jackson Katz. According to the film's directors, Lindsey Averill and Viridiana Lieberman, their goal is "to inform people about the harsh and very real realities of fat shaming and fat hatred – to expose how fat hatred permeates our popular culture…AND THEN, TO INSPIRE CHANGE."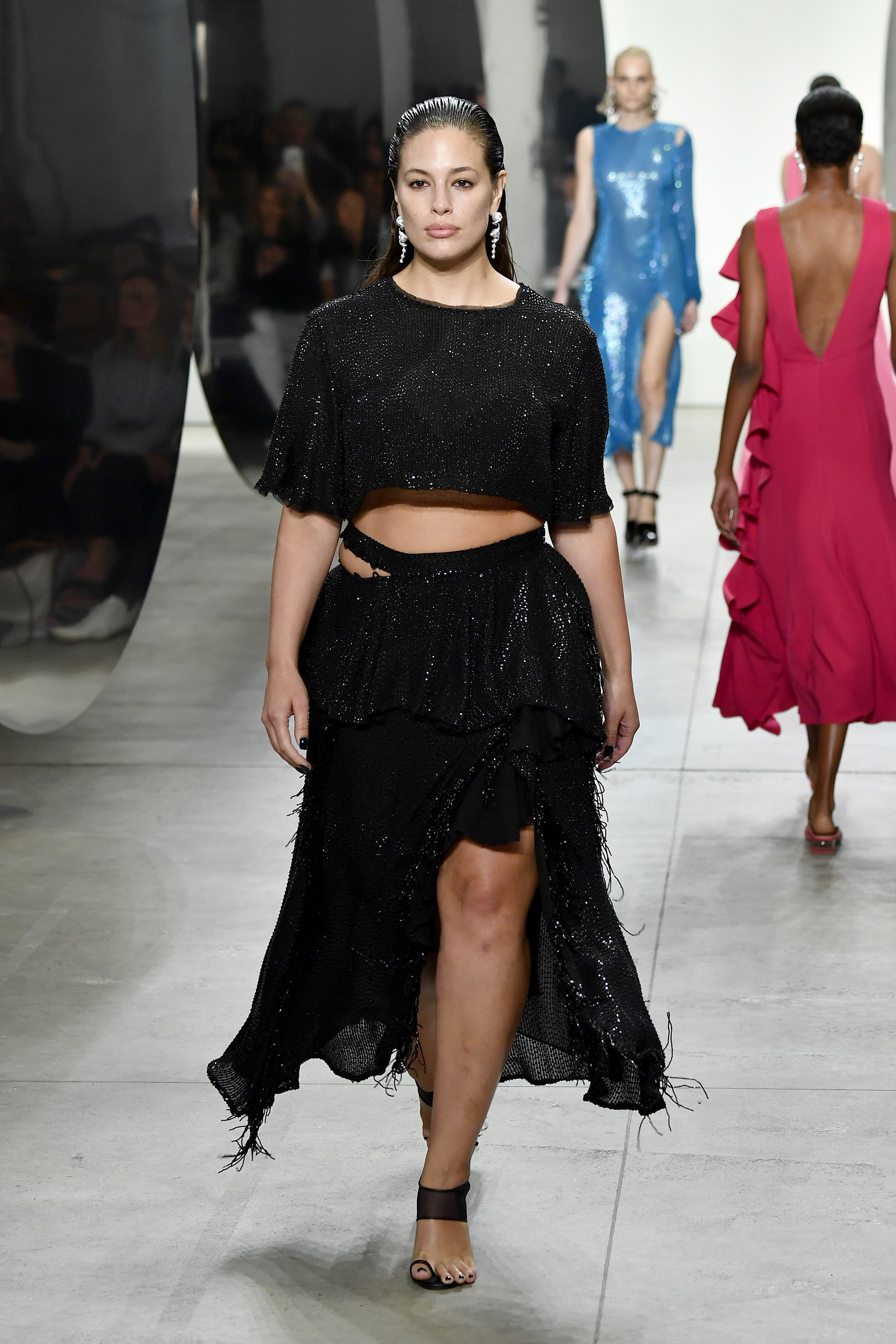 Fattitude is the documentary that anyone who has ever tried a fad diet or made a fat joke needs to see. You can catch a premiere screening in Brooklyn on November 2nd.