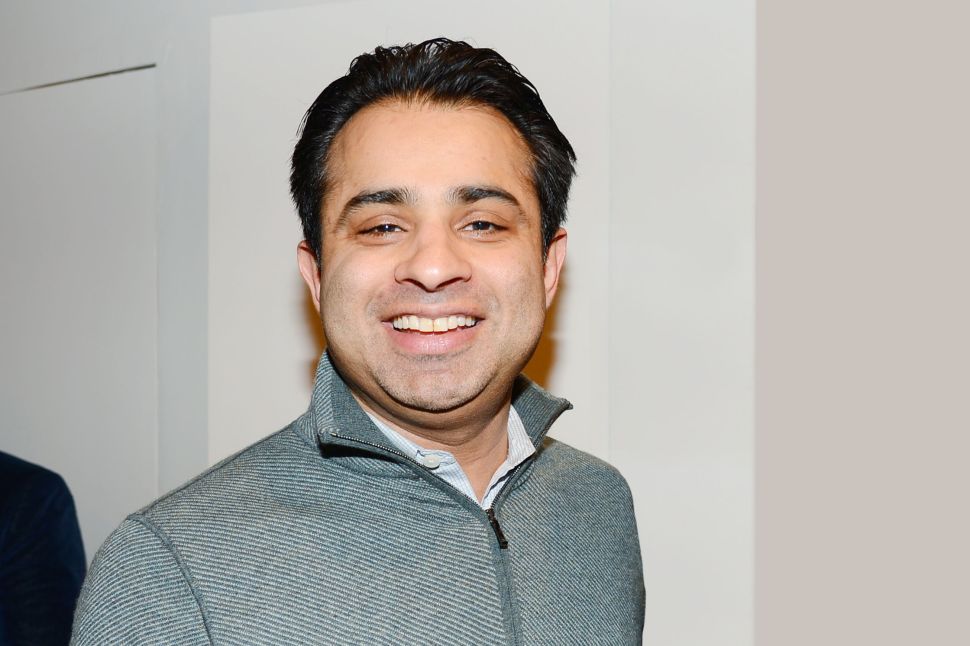 Mohammad Ali Rashid, a former senior partner at private equity firm Apollo Management L.P., is charged with using his clients' fund to pay for personal expenditures, the Securities and Exchange Commission (SEC) said today.
The SEC said in a press release that Rashid secretly billed his clients for approximately $290,000 for family vacations, hair salon visits, and purchasing designer clothing—including a $3,500 Zegna suit for his father.
"As alleged in our complaint, despite earning millions of dollars, Rashid used client money to fund his lifestyle and personal expenses, including family vacations, designer clothing, and spa services. Rashid knew what he was doing was wrong because he took active steps to conceal his misconduct," Anthony Kelly, co-chief of the SEC Enforcement Division's Asset Management Unit, said in the press release.
Rashid has been notorious in the asset management circle for stealing clients' money for years. He was first caught by Apollo on his dishonest behavior in 2010 and again in 2012. Despite being told to stop, he continued the embezzlement into 2013, the SEC said in the press release.
The SEC didn't immediately respond to a request for further details by Observer.
New York Post reported in May that Rashid is quietly working in the New York office of Safanad, a Dubai-based private equity firm.