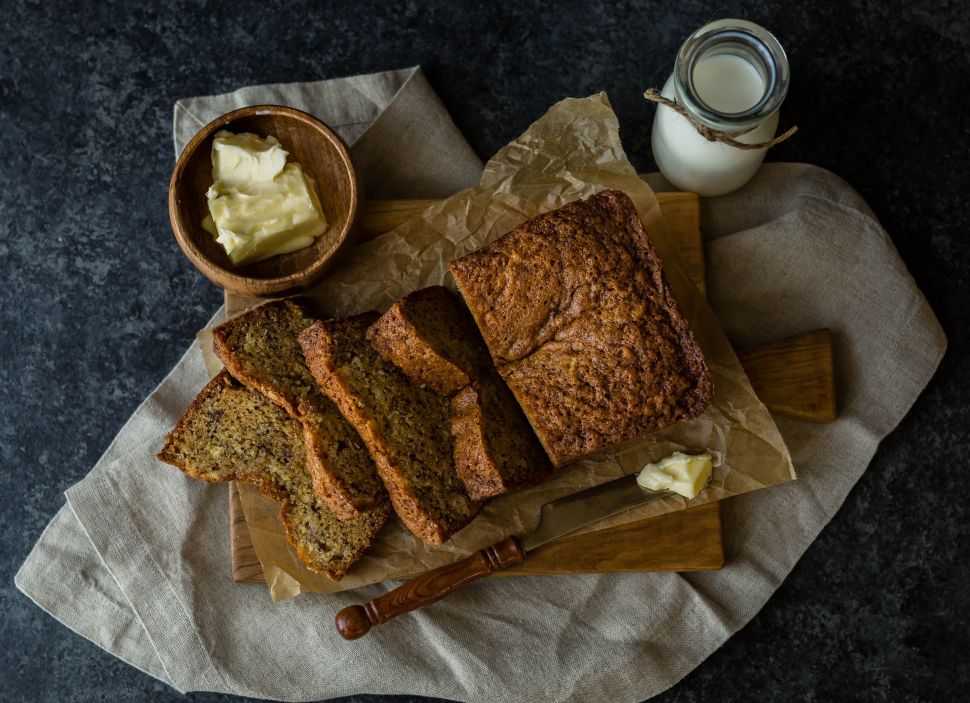 According to Julia Child, the American master of French cooking, or her vicarious student Julie Powell (played by Amy Adams) in the 2009 comedy Julie & Julia, "You can never have too much butter."
But butter is in short supply in France, perhaps the worst shortage since World War II. In fact, supply has been low for months as a direct result of low dairy production over the summer. The shortage gets increasingly disconcerting as the holiday season nears, and no silver bullet is in sight.
The Guardian traces the problem back to the European Union's termination of the 30-year-old milk quota in 2015.
To protect farmers from price volatility, the European Union subsidizes dairy production in its member states by exporting milk surpluses to non-EU markets. In 1984, after noticing a persistent overproduction of milk, the European Union imposed a quota across 28 member states to keep supply and demand in balance. Violating states faced heavy fines under the system.
But these quotas have been gradually raised since 2010, and were eventually lifted altogether in 2015. The original intention was to encourage competition with non-EU suppliers to emerging butter markets like Asia and Africa, but it's bound to be a double-edged sword. "It is a challenge because an entire generation of dairy farmers will have to live under completely new circumstances and volatility will surely accompany them along the road," Phil Hogan, the EU Commissioner for Agriculture and Rural Development, told the BBC in 2015.
And the nightmare came true. CNN reported that the lift of the milk quota first caused a production surge, and, as a result, the price dropped. In turn, production went down, and the price went up again, to where we are today.
French media reported that butter prices have doubled this year, rising from €3.50 per kilogram at the beginning of 2017 to almost €7 this month.
This will also cause a surge in pastry costs. Prices for croissants have already increased 5 percent from a month ago, as pure butter makes up 30 percent of the ingredients for croissants, per CNN.
The French consume more butter than anyone else in the world—on average, 8 kilograms (17.6 pounds) of butter per person annually. Americans consume significantly less (2.6 kilograms, or 5.7 pounds), data from the International Dairy Federation shows.
The French now fear there won't be enough butter to cook with for Christmas.