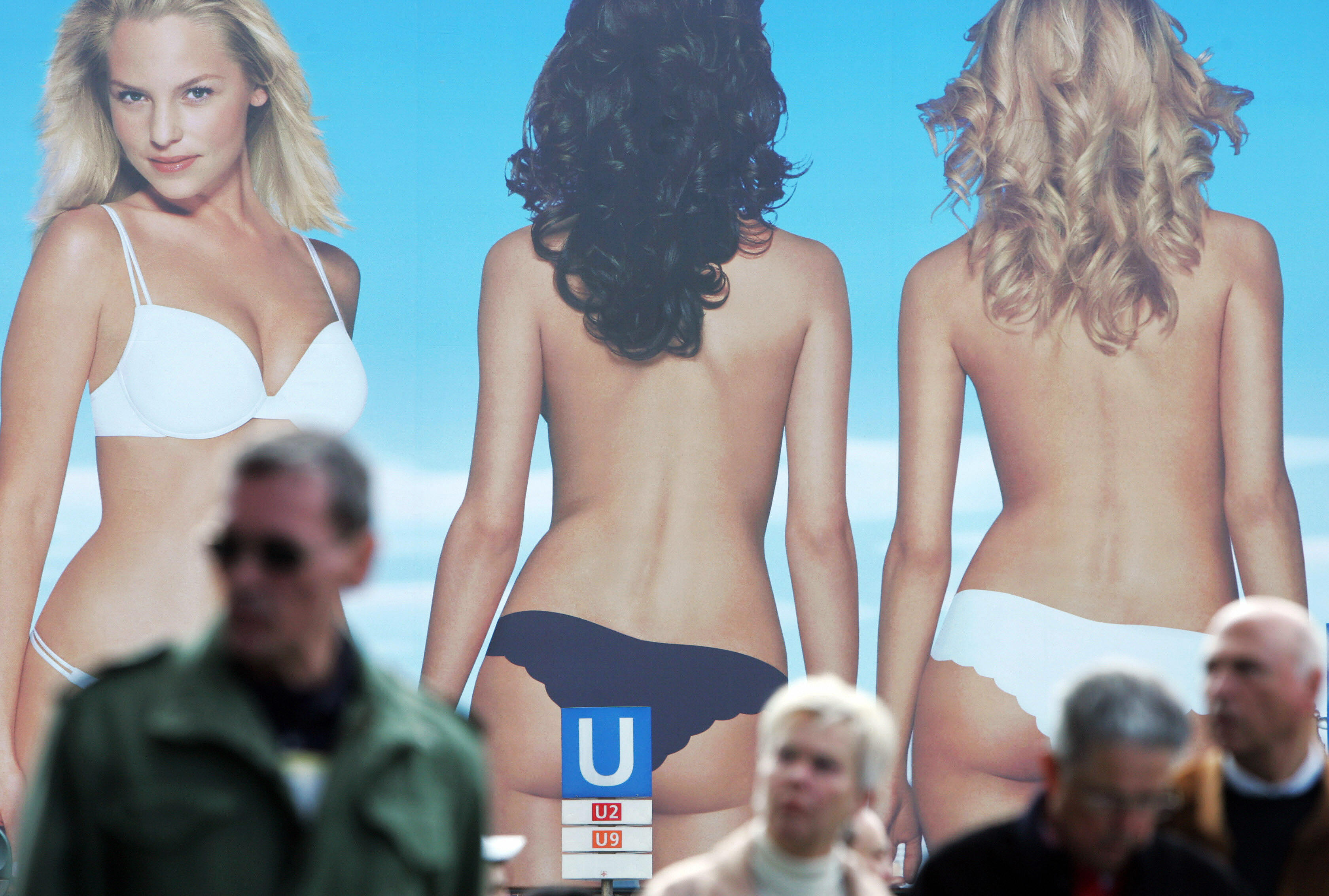 Just in time for the closing of Paris Fashion Week, French officials are tackling the medical disorders that can result from the extreme expectations brought on by the fashion world.
In an attempt to combat eating disorders such as anorexia and bulimia, a new French law has required publications to label photographs that have been edited with the phrase "photographie retouchée" (which translates to "touched up photo"). This law is a direct result of the spike in cases of anorexia and other disorders; France's health ministry recently reported that eating disorders have affected over 600,000 citizens, according the Telegraph.
People of all ages see models featured on social media, in magazines and on billboards—and in an attempt to emulate their very slender figure figures, they adopt unhealthy eating habits. Marisol Touraine, the former health minister of France, who introduced this legislation, said it was intended "to avoid promoting inaccessible ideals of beauty and to prevent anorexia among young people."
"Exposing young people to normative and unrealistic body images leads to a feeling of self-depreciation and poor self-esteem that can have an impact on health-related behaviour," Touraine explained to BBC.
However, you might argue, the modeling industry is becoming more diverse and more accepting of different body shapes. For example, Ashley Graham's cover of the Sports Illustrated Swimsuit 2017 Issue showed a shift in standards of beauty upheld in the fashion community; but with that step forward came another step back.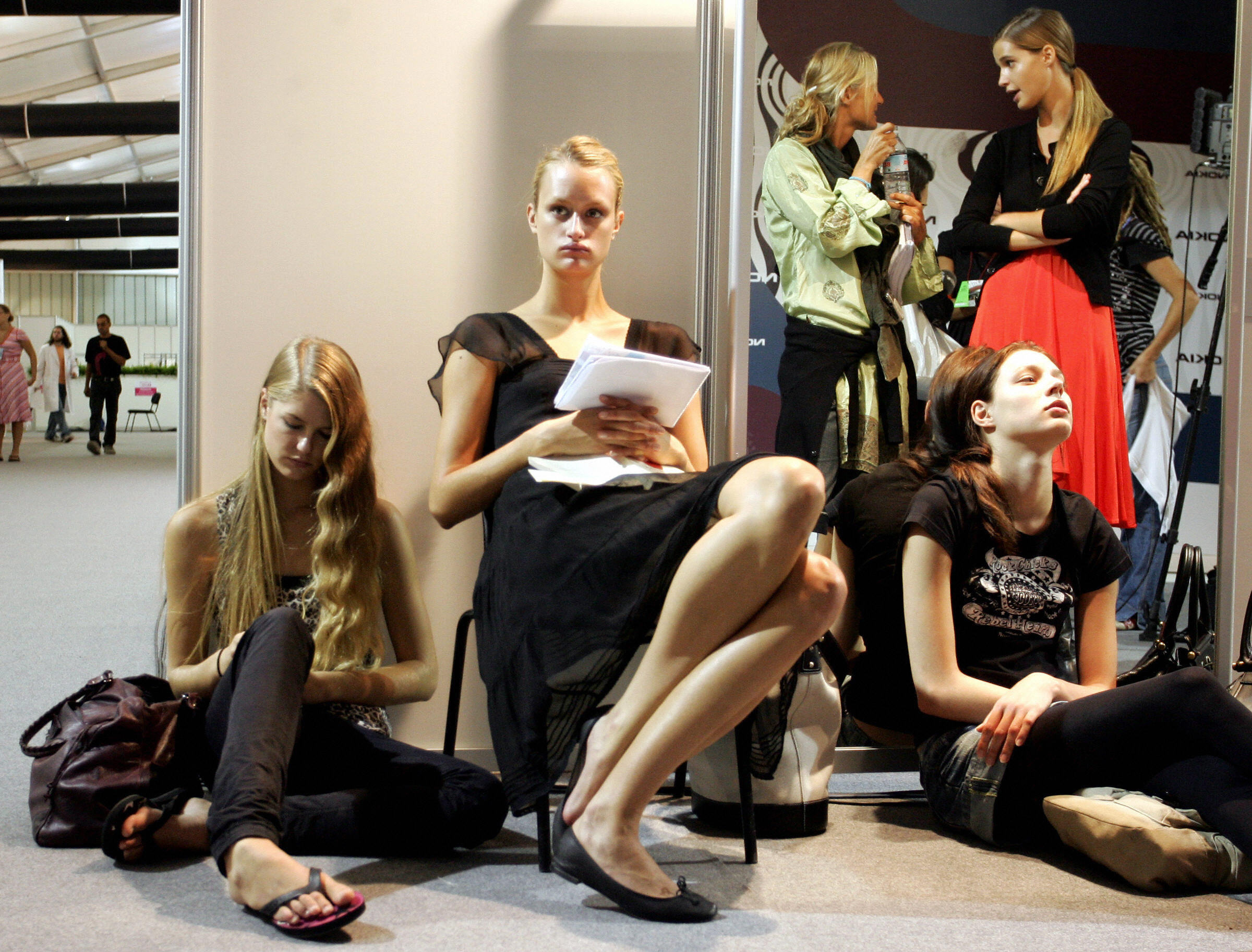 In March, 20-year-old Danish model Ulrikke Louise Lahn Hoyer also shared a devastating story on Instagram of an unfortunate experience she had while participating in a Louis Vuitton cruise show. She was in Tokyo, on her way to Kyoto, Japan to walk in the show, but was cancelled for the show when Alexia Cheval, the casting director of the show, said she was too fat.
Hoyer was told by Cheval to drink only water in efforts to fix her bloated stomach and face. "Ulrikke needs to drink only water for the next 24 hours," stated Cheval, according to Hoyer. Stories like these serve to show that the fashion world has a long way to go before it can be considered "inclusive."
While more must be done to eliminate social issues of racism and fair conditions, France is doing their part in tackling issues affecting the nation's public health. The failure of brands to clearly label their retouched photos can be punished with a fine of at least €37,500 ($44,044.31) or 30 percent of the cost of the advertisement's creation.
Photoshopping photos to portray unrealistic body shapes and facial features cause viewers to envy the "perfect" looking models. However, doctoring photos is a common practice used largely all over the world. Hopefully, other countries follow in France's footsteps and implement their own regulations on doctoring photos, to prioritize public health and reduce the number of eating disorders around the world.