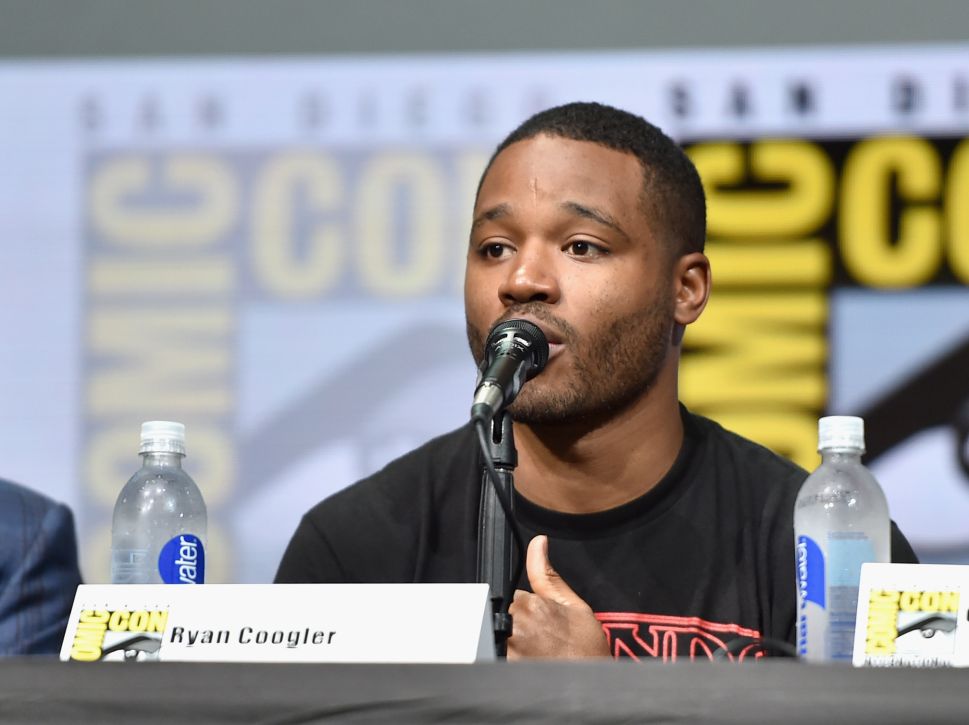 Warner Bros. is in early negotiations with director Gareth Evans to write and helm a DC Comics Deathstroke film, TheWrap reports. Evans is best known for The Raid movies, sparkling examples of kinetic modern day action that film nerds absolutely love. But his notable work isn't even in English. In fact, Evans has never made a mainstream Hollywood film at all. That's not to say he isn't deserving of a shot (he absolutely is, his Deathstroke would be exciting), but this move represents a growing trend in Hollywood of handing young and inexperienced directors the keys to major tentpoles.
This strategy has produced varying results for big studios. Universal tapped Colin Trevorrow for Jurassic World after one well-received indie, which resulted in huge box office totals but mediocre quality. Still, those numbers caught the eyes of Lucasfilm, which hired him for the coveted Star Wars: Episode IX before firing him after the critical and commercial flop of The Book of Henry (a movie that is high on the unintentional comedy scale). Speaking of Lucasfilm, the studio also awarded Josh Trank a Star Wars spinoff off the strength of his low-budget found-footage feature Chronicle, but quickly booted him following the disastrous Fantastic Four reboot. They also recently fired Phil Lord and Chris Miller from the Han Solo origin film, a move we were not overly pleased with.
But there are success stories when it comes to this tactic. Warner Bros. was so impressed with Ryan Coogler's Fruitvale Station that they let him make the Rocky spinoff-sequel Creed. Following the universal praise and solid box office numbers Creed generated, Coogler is set to release Black Panther, which looks like Marvel's most unique film to date. The difference here is that Coogler went through an appropriate upward progression. Creed carried a relatively modest budget of $35 million, reducing the risk factor of trusting such a young director (Coogler was just 29 when it hit theaters). Episode IX, meanwhile, will likely carry a budget of around $250 million. You see the problem?
It's understandable why there is so much urgency in the film industry these days. Studios want to capitalize on valuable IP titles and if they don't snatch up a hot up-and-comer, someone else will. But you don't promote someone who wrote a great press release to head of Communications. Like in any other craft, there needs to be a transitional phase in which more and more responsibility is slowly doled out. Not everyone is a rock star right out of the gate and hitching your wagon to someone who isn't ready can lead to disaster.
For every Joe Watts out there who jumped from the little-seen Cop Car to Spider-Man: Homecoming, there is an Alan Taylor whose great work on Game of Thrones didn't quite translate to Thor: The Dark World and Terminator: Genisys. Incremental progress may be more advisable than entrusting your big franchise moneymaker to a talented but green filmmakers.