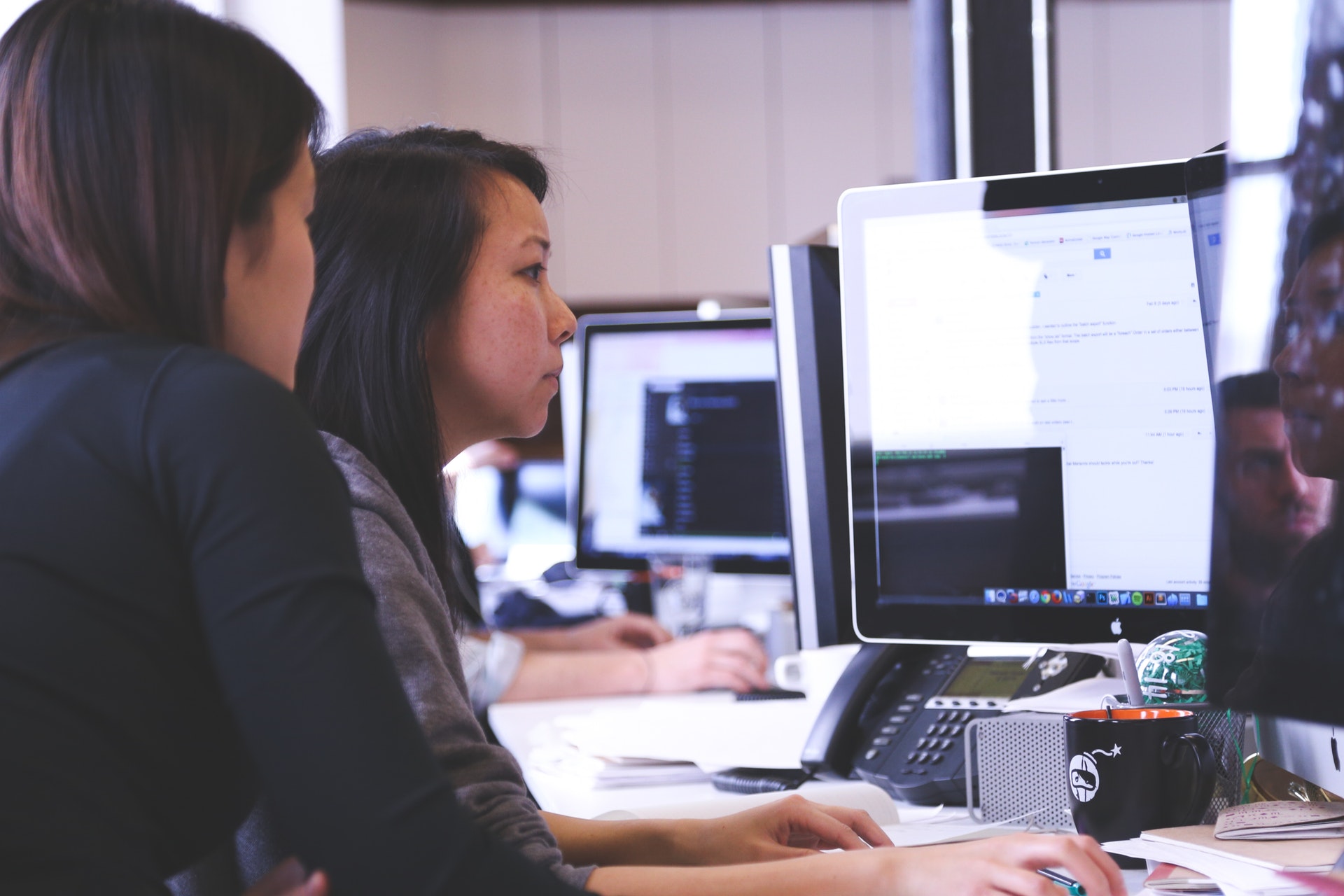 When I fled India at 19 years old, refusing to enter an arranged marriage and give up my autonomy, I arrived in the U.S. with the belief that Western women enjoyed unprecedented freedom. Decades later, I still believe that's true, although there remains much room for improvement.
Despite growing conversations about the gender gap in corporate leadership, the status quo of male-dominated industries continues to hold. The World Economic Forum recently found that among all Fortune 500 companies, only 23 are helmed by women. The situation is no better in Europe, where only 14 of the top 350 companies boast women CEOs.
Awareness of the problem is on the rise, so why aren't we seeing more improvement? Ingrained attitudes toward women are a big reason. Although business schools have encouraged more women to enroll in MBA programs, female students are often overlooked during class discussions, an experience that follows them into the boardroom. I've encountered sexism firsthand in the corporate world, so I understand the gravity of the issue and the silencing effect it can have on talented women. Once, when I defended a female colleague who was being berated by a male boss, I was dismissed as "hostile." But when a male colleague made the same point, he was lauded for his "assertiveness."
Bias and discrimination pose real barriers to women's advancement in corporate leadership. Fortunately, those barriers aren't insurmountable, especially for women willing to summon their fortitude and overcome their own emotional challenges on their way to enforcing change. Societal attitudes toward women leaders are shifting toward equality, albeit slowly. But those of us who aren't content to wait out decades of incremental progress must carve our own paths, beginning with changing our own perceptions of our abilities.
Lingering Biases and Necessary Interventions
If we look at the conversations and initiatives that have sprung up in the past decade, we can see that progress in the corporate world is happening. Increased parental leave policies, flexible work arrangements, and career development initiatives for women point to important policy changes. Yet what happens on paper doesn't always translate to day-to-day office experiences.
Ask most people their opinion on equality, and they'll tell you that women and men are equally capable of being good leaders. They probably even believe that — at least consciously. But many people still associate leadership and success with men, which may make them more critical and judgmental of women, even though they consider themselves fair-minded and unbiased.
Women face uphill battles to becoming leaders even before their careers begin. While male students tend to study engineering, computer science, and other technical disciplines as undergraduates, their female classmates are more likely and encouraged to pursue caregiving fields such as nursing and social work.
Even if students opt for careers outside the fields in which they major, their earning potential is radically skewed in favor of the students who learned technical skills and theories. Technically proficient students are more likely to land higher-paying jobs right out of school and are better positioned for rapid career advancement.
The need for institutional intervention to end systemic bias is real and immediate. College administrators and professors can do more to expose female students to technical fields, and corporate leaders can prioritize mentorship and training for promising women employees. More work must be done to create workplace policies that support women rather than forcing them to choose between their careers and their obligations to their families. But women themselves will ultimately be the ones to close the gender gap.
Claiming Our Power
Women often underestimate their abilities and their worthiness for career advancement. They're more likely to second-guess their qualifications when applying for a promotion, and they frequently suffer from imposter syndrome. These attitudes manifest at early ages, which may explain why many female students steer clear of lucrative STEM fields.
So here's my rallying cry to ambitious women everywhere: Let's believe in ourselves. Let's take our seats at the proverbial table, and let's demand better for ourselves — better pay, better opportunities, better work-life accommodations. When we make our voices heard, our male peers will listen. Because no one has more incentive to close the gender gap than we do.
Of course, this is easier said than done, and I'm sympathetic to the emotional and logistical challenges of forcing societal change. Still, we can take tangible steps toward equality simply by pushing past self-doubt and demanding that our industries recognize our worth. Mercifully, we don't have to go at it alone, either. We can support one another in this endeavor.
Women Helping Women
A key way to help close the gender gap is to coach and mentor talented young women. If you're in a position of authority (in either the corporate or academic world), look out for ambitious students or new hires and take them for coffee, offer feedback on their work, and recommend them for opportunities and promotions when they become available. Having a successful woman in their corner will give those young people the confidence and reassurance needed to pursue their goals.
Even successful women outside of academia can consider speaking with college students. Young women might be interested in STEM fields or other lucrative areas of study, but they may not have the support structure (either at home or at their particular institutions) to make that leap. Hearing your story and encouragement could be what gives them the confidence to forge ahead. This is especially critical for students of color or those coming from lower socioeconomic backgrounds. They are even more vulnerable to discrimination and dismissal than others, and mentors can make all the difference to their careers.
If you're a student or young professional just starting out in your field, seek out high-achieving women from whom you can learn. Learn from their experiences and draw strength from the fact that they overcame systemic biases to rise through their industries. Most importantly, follow the advice my mother gave me back in India many years ago: "Be so good they can't ignore you."
Women have the power to drive incredible change in the corporate world. If we follow my mother's mantra, we will demand equitable pay and work policies, and we will change society. We should make no apologies for being women but instead celebrate our achievements thus far and continue forcing our bosses and peers to recognize that we offer tremendous value — and that we deserve to be recognized for it.
Sona Jepsen is the global head of sales enablement at Fidelity National Information Services (FIS). Her team empowers FIS's global sales teams with sales content, strategic insights, and world-class learning and development opportunities.