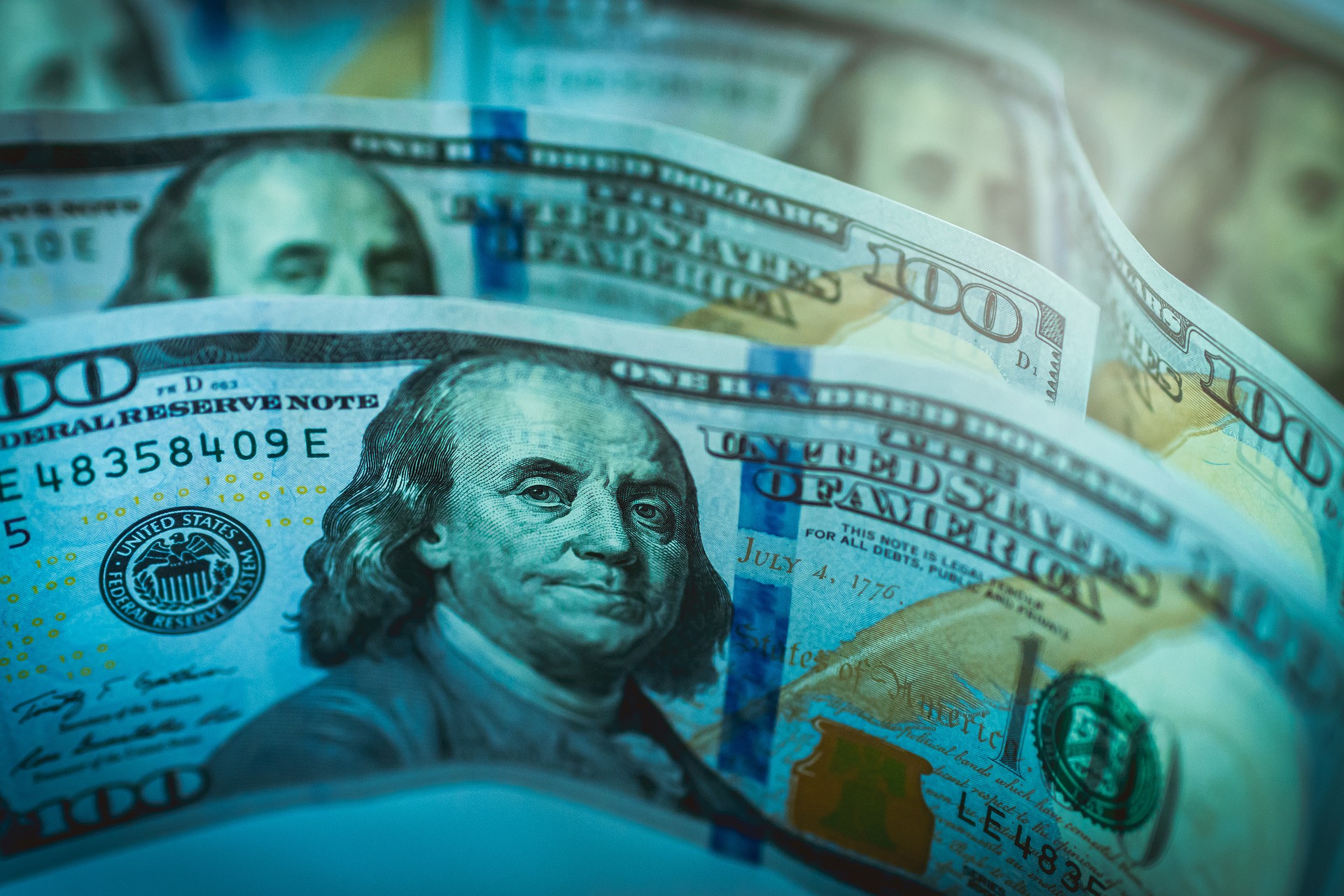 Independent groups have ramped up their spending in the New Jersey governor's race, pouring roughly $8 million into the contest during the last three weeks, according to the state Election Law Enforcement Commission.
Spending from super PACs and national groups jumped from $2.6 million to nearly $10.6 million three weeks later on Oct. 24, ELEC announced Tuesday. The gubernatorial candidates have combined to spend $13.3 million, bringing general election spending to roughly $23.8 million at last count.
Phil Murphy, the Democratic nominee, has raised $13.3 million, spent $9.8 million and has $3.5 million cash on hand, according to ELEC. Kim Guadagno, the Republican nominee, has pulled in $3.9 million, spent $3.3 million and has a reserve of $632,000.
A union-backed super PAC supporting Murphy called the Committee to Build the Economy has led the way in independent spending with nearly $6.1 million, according to ELEC. When counting independent spending and donations to candidates, the Democratic Governors Association has put in nearly $3 million ahead of the Nov. 7 election. The Republican Governors Association has spent $2 million.
"The heavy bombardment by independent groups has continued a trend that began on a large scale in New Jersey during the 2009 gubernatorial election," said ELEC Executive Director Jeff Brindle. "This type of spending is now a fixture in both gubernatorial and legislative campaigns."
The Committee to Build the Economy has raised more than $6.3 million so far, largely from union donations, according to its filings with ELEC. That includes $1.5 million from Garden State Forward, the super PAC of the New Jersey Education Association, and $500,000 from the Carpenters Fund for Growth and Progress, which has ties to South Jersey Democrats. While both groups are supporting the super PAC backing Murphy, they are warring with each other over Senate President Steve Sweeney's re-election bid.
"Our fundraising efforts show just how deep that call for change is in our state. We are proud that so many organizations, representing hundreds of thousands of hard working New Jerseyans, are working proactively to make New Jersey the best it can be," said Chris Donnelly, spokesman for the CBE.
With a week left until the election, Murphy maintains a double-digit lead over Guadagno in the polls.
Update (3:44 p.m.): The Committee to Build the Economy announced it raised $6.3 million. Comments from the super PAC's spokesman have been added to this story.