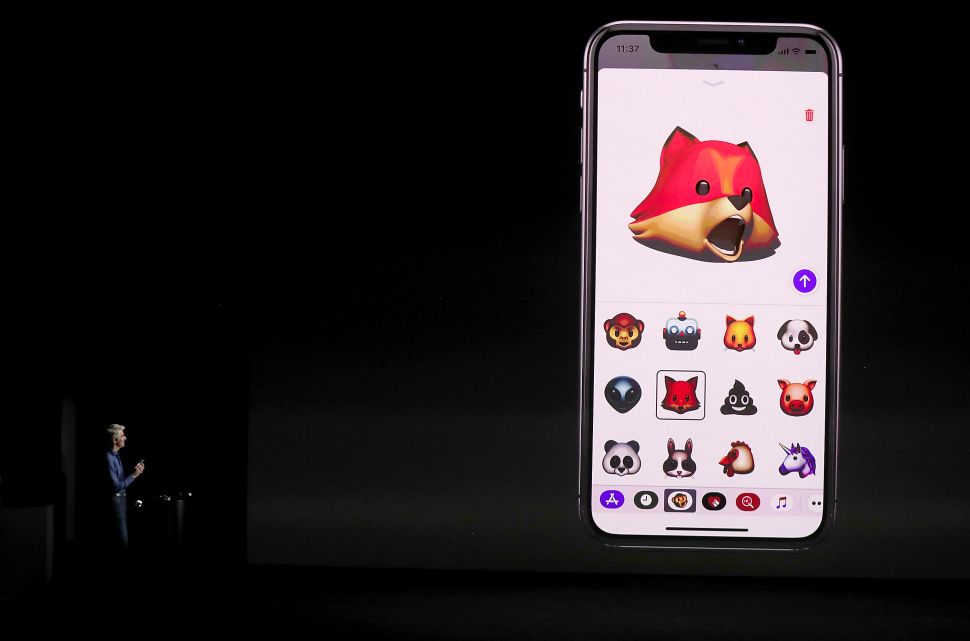 Apple today announced the pre-order date of iPhone X to be this Friday, October 27. The news seems to clear up the concerns over iPhone X's production capacity over the past weeks.
In September, Wall Street Journal reported that Apple was having a production bottle neck for the components that support iPhone X's facial recognition feature, and the hurdle would likely affect the mass production of iPhone X in October.
Today, Nikkei Asian Review, a Japanese business news publication tracking key business players in Asia, including Apple's suppliers, reported on exactly how big the delay would be: half.
Nikkei reported the initial shipment of iPhone X from factories will run around 20 million at current production speed, only half of what Apple originally planed.
Ming-Chi Kuo, an analyst at KGI Securities who is highly trusted in the Apple community, said in a report last week that only 2 to 3 million units of iPhone will be in stock at the time of launch, but production is expected to pick up quickly early next year.
The Nikkei article said Apple is in talks with other manufacturers to speed up production.
Apple hasn't responded to a request for comment by Observer at the time of article publication.
Apple's chief operating officer Jeff Williams is on a visit to Apple's sole chip provider, Taiwan Semiconductor Manufacturing Co. (TCMC), in Taiwan this week. Local media reported that he met with Terry Gou, CEO of Foxconn, Apple's sole assembler, yesterday. Details of the meeting were not revealed, but production is believed to be a key topic of discussion.
At any rate, Apple doesn't seem to be deterred by rumors around its manufacturers. In its announcement this morning, Apple encourages consumers to "arrive early" when iPhone X becomes available in stores on November 3.