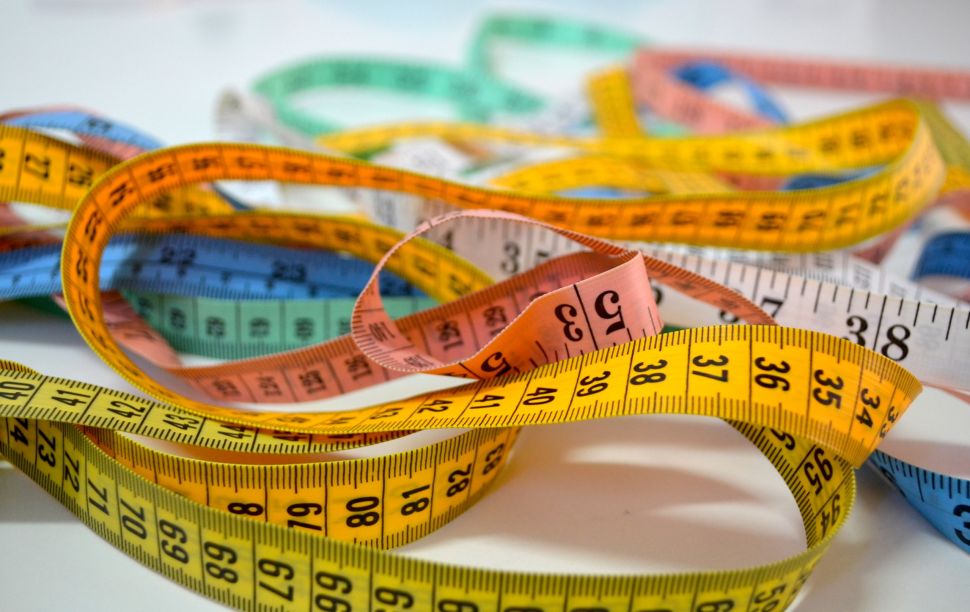 The wellness industry is a booming one; $40 spin classes, organic grocery chains, yoga retreats, designer athletic apparel, vegan restaurant openings by Michelin chefs… the floodgates have opened to a new scene where luxury and health go hand-in-hand and the opportunities are seemingly endless for entrepreneurs and consumers alike. Whether you're an athleisure-clad workout and meal-prep connoisseur or a simply looking to maintain a health-conscious lifestyle, navigating the abundance of health offerings and determining which are worth investing in can seem daunting—not to mention expensive. While it's obvious that investing in your health is an investment in your future, a new study from the Johns Hopkins Bloomberg School of Public Health aimed to find out just by how much.
Dr. Bruce Y. Lee, executive director of the Global Obesity Prevention Center at the Bloomberg School at Johns Hopkins, and his team of researchers approached the question from the perspective of a person suffering from obesity, creating a model reflecting the weight and health complications of such an individual as they age between 20 and 80 years old. The study took into consideration factors such as medical costs, productivity losses from missed work days, and the steady increase of health insurance premiums as health risks increase over time in sync with weight gain. The study also considers the increased chance of health complications, such as heart disease, strokes, cancer, and diabetes, to name a few, that occur as a direct result of periodical weight gain.
"There are really two types of costs here," Dr. Lee told NBC News, "one is directly medical, so everything from doctor visits, medicines, hospitalizations and so on, But on the other side of the coin are the productivity losses: lost salary from missing work because of clinic visits, hospitalization, decreased productivity, or just not feeling well. Then [tie in] the potential cut in life expectancy. What would all that look like in today's dollars?"
The results? A 20-year-old adult who goes from being obese to overweight would save about $17,655 in medical costs and productivity losses. Even more shocking, such an individual could save $28,020 by losing enough weight to achieve a healthy BMI. Dr. Lee explained the basic concept of the study in an op-ed for Forbes: "Think of this model as a virtual person whom we can follow like a friend while the person ages. For example, a simulated person could start as overweight at age 20 and then with each passing simulated year of the person's life gain or lose weight and develop different types of chronic weight-related conditions such as diabetes, heart disease, and cancer, just like a real person. The simulation would continue until the person died from either age-related causes or a weight-related condition such as having a fatal heart attack."
The status of obesity as a national epidemic in the United States is nothing new; over 70 percent of adults are considered to be overweight or obese, costing the government $210 billion in health costs every year, the leading cause of preventable death in the nation. The success of the study exists in its ability to quantify the financial benefits of a healthy weight. Losing weight isn't as simple as dietary changes and going to the gym; many overweight and obese Americans suffer from psychological conditions, such as food addiction and resorting to food as a coping mechanism for trauma, that makes the urge to overeat unhealthy foods an extremely difficult habit to kick. The study is providing valuable financial motivation to the people who need it most. A lot of health education and research circulates around the concept of the how rather than the why. We know how to lose weight, we know how to avoid gaining it, but current research doesn't give ample reasoning as to why it's so important other than health reasons. This is the first study of its kind proving that weight gain can not only wreak havoc on our bodies but our wallets as well. As if the threat of disease isn't enough, the financial fallout of a steep BMI provides an extra incentive to pursue a healthy lifestyle.