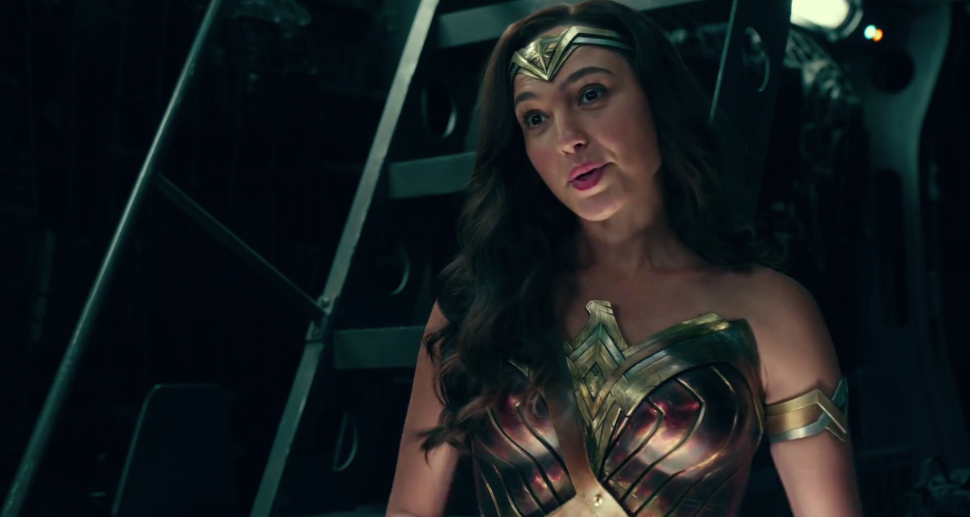 Initial long range box office forecasts—which are admittedly tough to predict with accuracy—pegged Justice League for a $150 million opening en route to a $330 million domestic run (Batman v Superman: Dawn of Justice took in $330.3 million domestic). But now, TheWrap is reporting that Warner Bros.' superhero team up is tracking more for a $110 million to $120 million opening.
That's not what the studio wants to see from its highly-hyped Avengers counter point.
Such an opening would be on par with 2013's Man of Steel, which opened to $116.6 million and ended up with $668 million worldwide, according to Box Office Mojo. While that's a healthy chunk of change, it was viewed internally as a disappointment and puts the property more on par with Marvel's Thor franchise. Not exactly the type of rarefied air WB expects for its most iconic DC characters.
Batman v Superman ($166 million) and Suicide Squad ($133 million) earned the two biggest openings in the DC Extended Universe despite scathing reviews and poor fan reception. Wonder Woman opened to "just" $103 million earlier this year, but proved to be a far leggier endeavor than other DCEU movies thanks to positive word of mouth. It currently has grossed $412 million domestic and $821 million worldwide.
There's reason to believe tracking estimates may creep up for Justice League as we inch closer to its release. For starters, Marvel's Thor: Ragnarok has dominated the promotional arena as it prepares to launch next Friday. Opening in Ragnarok's third week of release isnt't an ideal scenario for Justice League, but the film should generate more interest after the God of Thunder has made his bow. Secondly, the early buzz for Justice League is overwhelmingly positive, though it's worth noting that Batman v Superman generated the same advance reactions. Should the movie be a creative improvement, strong reviews will help push its box office totals up.
Fortunately for WB, they don't need Justice League to be a record-breaking hit. The studio has put out a steady stream of hits this year to position themselves well financially. While it would be great for Justice League to cement the DCEU as a viable shared cinematic universe, the studio is developing backup plans to ensure the future of its superhero content.