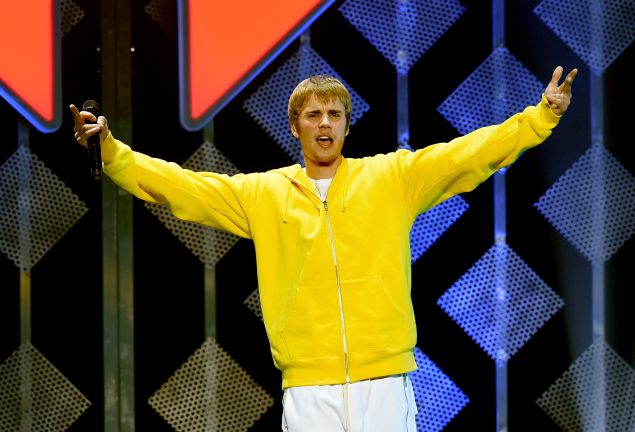 Justin Bieber is facing a gravely serious dilemma right now. The 23-year-old is reportedly being blocked from renting a house in Beverly Hills, despite offering to pay well over the asking rent.
None of the Beverly Hills homeowners are particularly interested in Bieber residing in the elite area, per Page Six. It's not that the residents are against his music, but they're anti-Bieber due to his reputation for "trashing mansions."
The owners of some of the larger Beverly Hills mansions have "clubbed together" in an attempt to keep the singer out of their neighborhood. And despite Bieber's hefty $100,000 per month offer for homes that aren't even worth that, the owners are standing their ground—Bieber and his entourage are also reportedly untrustworthy when it comes to paying for repairs on the excessive damage they cause to their rentals.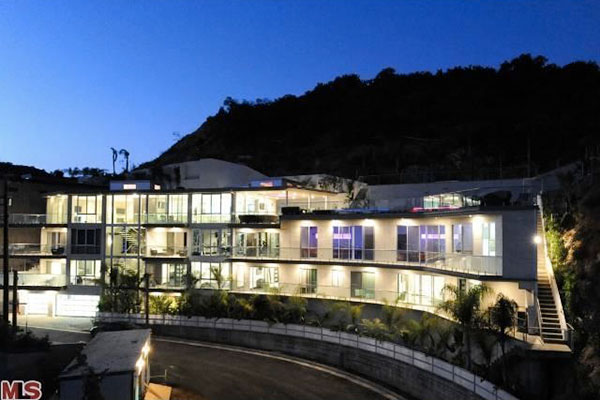 It's not like the Beverly Hills residents are out of line—Bieber doesn't have the best history when it comes to home ownership and rentals.
Back in 2014, when Bieber was living in a Calabasas home (which he sold to Khloe Kardashian), he was involved in the now-infamous egging incident—he and some of his friends egged a neighbor's multimillion-dollar mansion, resulting in over $20,000 worth of damage to the house. Bieber pleaded no contest to misdemeanor vandalism charges, and was subsequently ordered to pay $80,900 in restitution, as well as complete anger management classes.
He then moved on to Beverly Hills, paying $27,500 a month for both the penthouse and a fourth-floor unit in the same building. As expected, Bieber's parties didn't go over too well with his fellow residents in the upscale building, where police were called multiple times due to noise complaints. Bieber left the building by December 2014, and headed to a glassy 16,000-square-foot Hollywood Hills mansion that he rented for a reported $60,000 a month.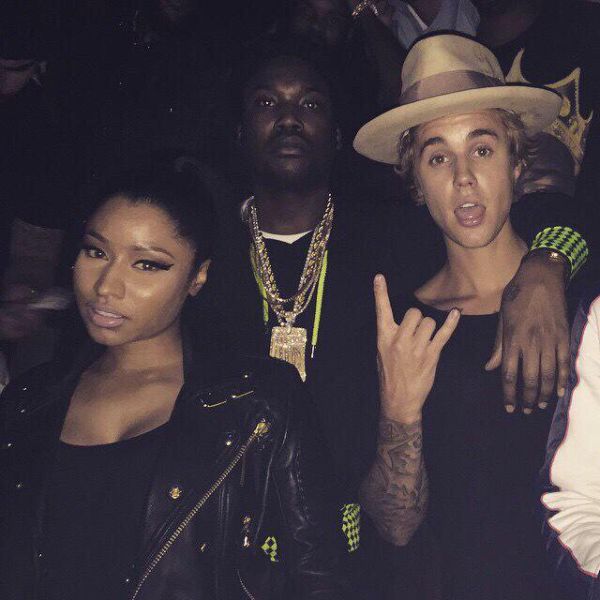 Alas, as one may have anticipated, that rental didn't work out too great either—in 2015, Meek Mill threw a Grammys party in the house (he was apparently subleasing it for a week from Bieber), and the landlord sued the rapper, claiming that damages amounted to $150,000.
Perhaps Bieber has finally learned his lesson, but for now, he's still being frozen out of Beverly Hills. Don't feel too bad for him, though—he's been staying in the area for about a year, where he's now a "semi-permanent resident" at a nearby hotel. Well, at least the singer is in his desired zip code.