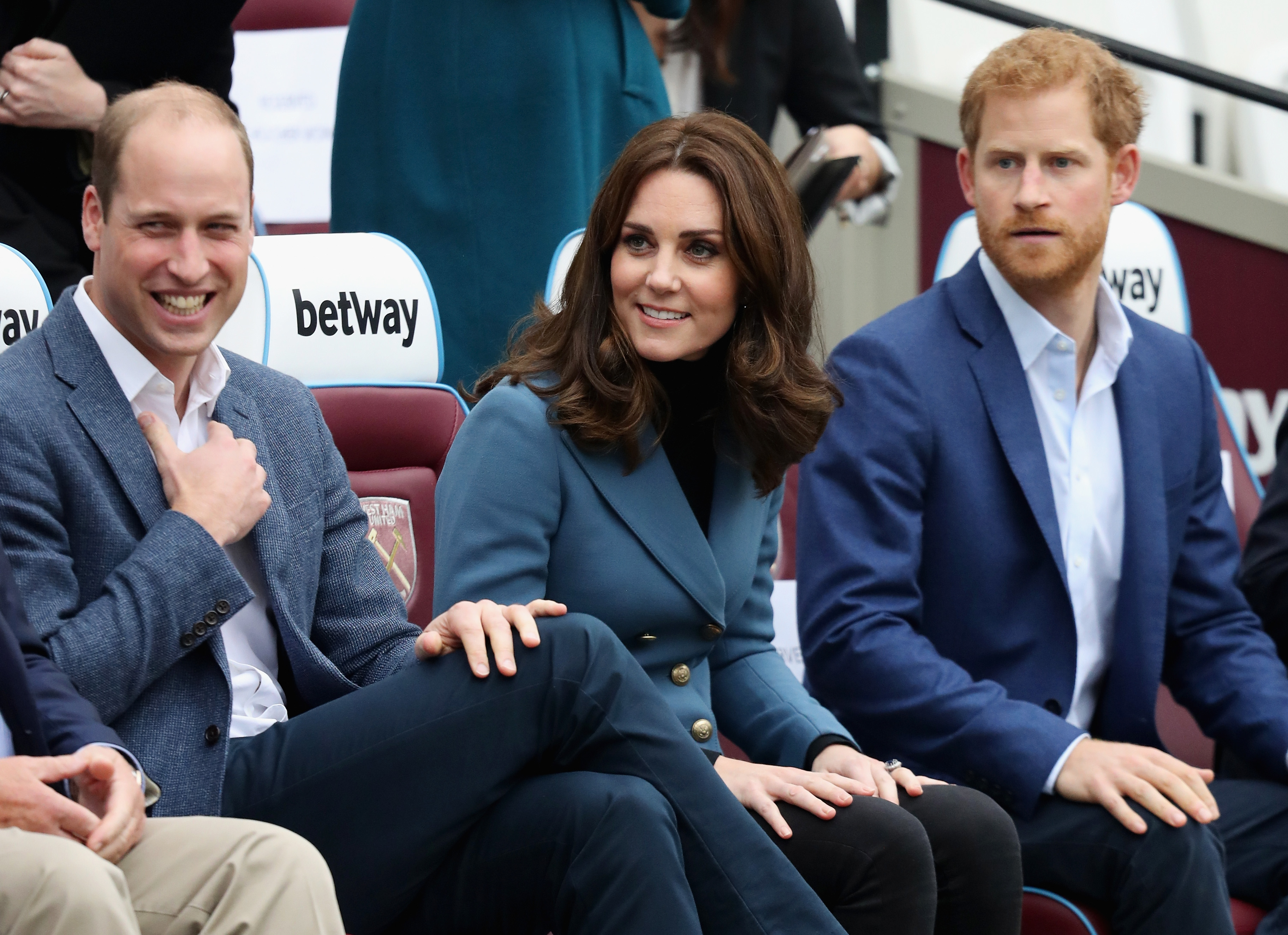 Kate Middleton was out of the spotlight for some time after announcing her pregnancy, but now, she's back with a vengeance after sharing the news of her due date (it's April 2018, in case you missed that announcement). This time, the pregnant Duchess made an official appearance with her husband and brother-in-law for an important cause, the Coach Core graduation.
The mentorship program was founded to connect coaches with young athletes—it creates jobs, but also fosters positive relationships through team sports. This particular event was to announce three new Coach Core programs in Middlesbrough, Devon, and Bristol, and to congratulate the graduating coaches.
Prince Harry gave a speech, telling the audience "We believe that our graduates here today really are the future of coaching. They have each been on a unique journey, designed to build on their existing skills to equip them with the tools to be effective role models and mentors in their communities."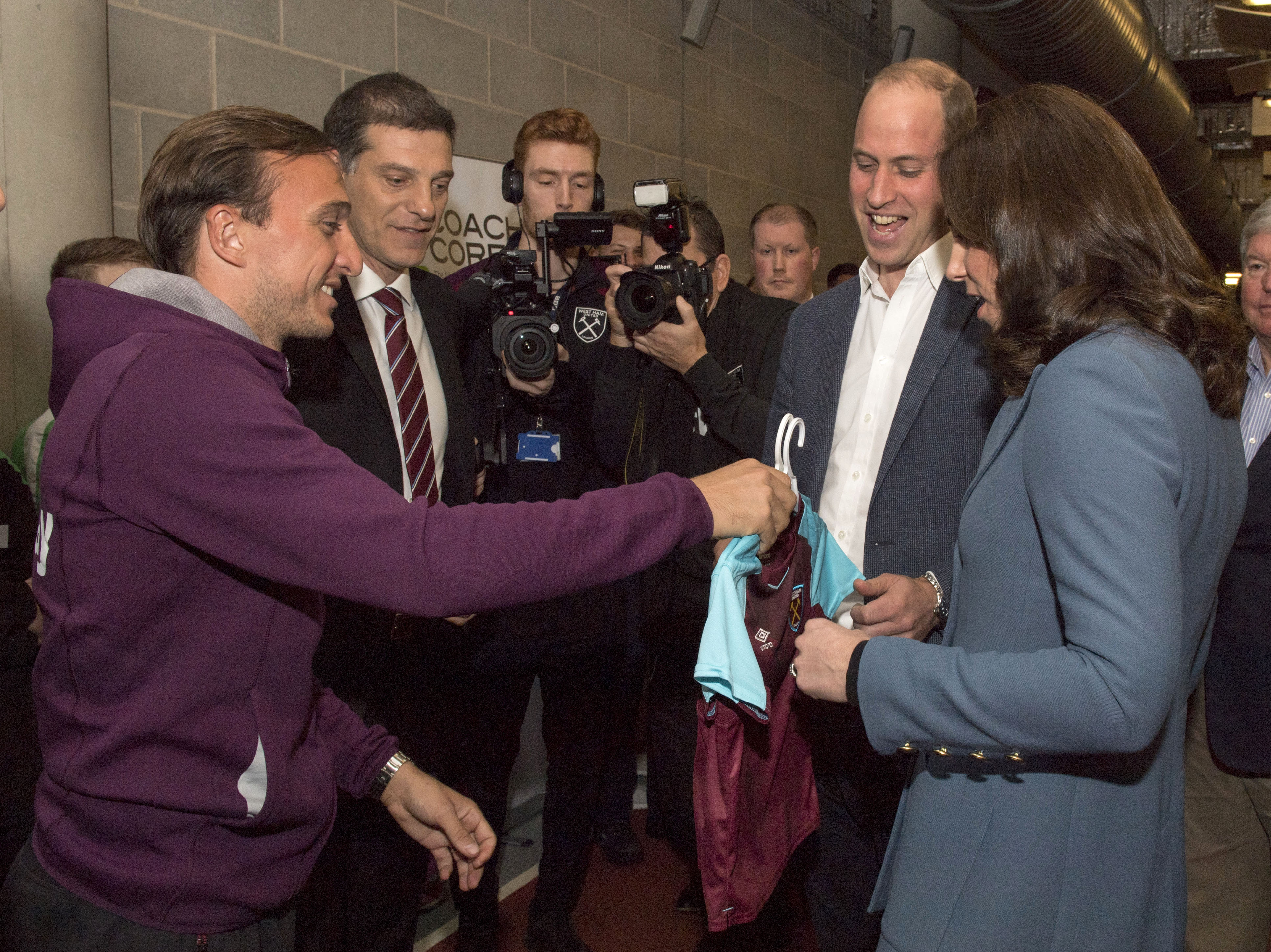 He also spoke about how he, along with the Duke and Duchess of Cambridge (of course, he calls them William and Katherine), were hands-on when choosing causes they wanted to support with their Royal Foundation.
"We felt confident that for many young people, at risk of falling through the cracks, as they left school, sport could be the answer to keeping them on track or change the course their lives were already headed," Prince Harry said, about the founding of Coach Core.
The major moment was the second surprise appearance from the pregnant Duchess of Cambridge this week. While Prince Harry played rugby (he does love playing sports in a suit) Middleton and her husband didn't get involved in the athletic action. But she did appear to be in good spirits as she chatted with coaches and received a jersey for her third child. Hopefully, the next-born royal will be just as athletic as their uncle is.