Halloween is only a few days away, but it's entirely possible you still don't have a costume. Perhaps your Etsy order of a Big Little Lies-inspired sleep mask didn't arrive yet (yes, this writer is still waiting on that very specific delivery). Or maybe, because of the hot weather, you forgot Halloween was even happening. If you've run out of time and have absolutely no interest in emergency ordering something on Amazon Prime or dealing with the crowds swarming Ricky's all over the city, there's an easy way to guarantee you're festive just in time: mermaid lashes.
Envious Lashes, the go-to eyelash extension spot for a glamorous line-up including Mary J Blige, Naomi Campbell and Steven Spielberg's wife Kate Capshaw, has acquired brand new, colorful "mermaid" lashes just in time for the holiday season—and yes, green lashes are appropriate for Christmas.
Founder Clementina Richardson has been placing these vibrant lashes on her clients since well before the holiday season began, but they certainly make Halloweekend easy. The shades currently available are Purple Reign (consider a Prince costume), Emerald City (embrace your inner little mermaid) and Electric Blue (simply don a unicorn horn accordingly).
Richardson uses an ombre approach, offering highlights, as opposed to lashes that are chock full of color. Depending on how dedicated you are, you can request an entire color palette, mix and match or opt for regular lashes with just a pop of your favorite hue. Richardson can also suggest a flattering shade for you, depending on your eye color and shape. Each application will last for a few weeks, so you can discreetly keep your Halloween costume on for a long as possible.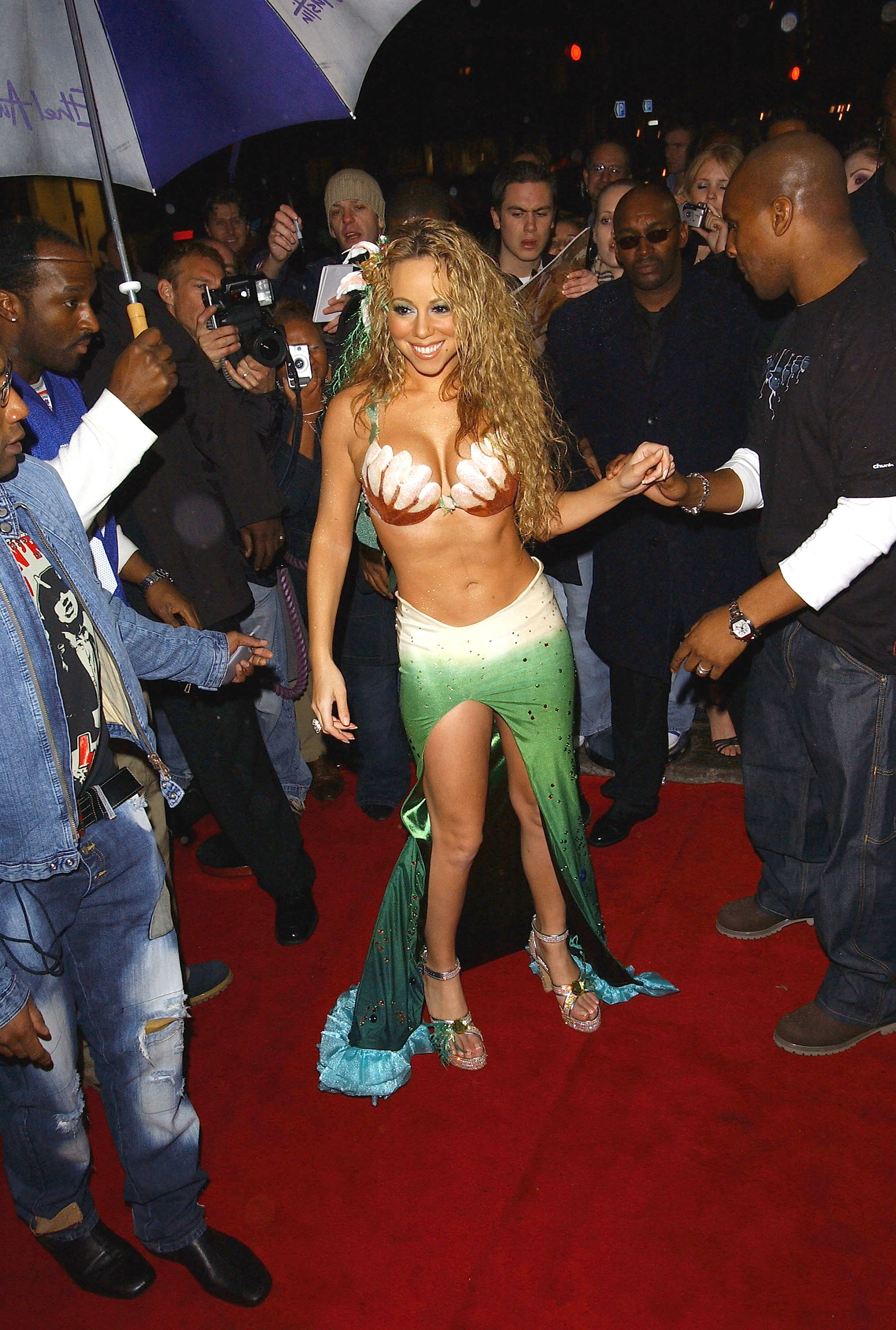 Of course, as the price can range from $105 to $450 depending on the style, it's still a major commitment. But once it's done, you won't even have to think about stepping foot inside of a Ricky's.