Fashion designer and former reality star Lauren Conrad made a pretty profit when she parted ways with her Brentwood home.
Conrad has already proved herself to be quite the gifted real estate investor—she's amassed a rather impressive collection of homes throughout California, and sold a house in Pacific Palisades in May of this year.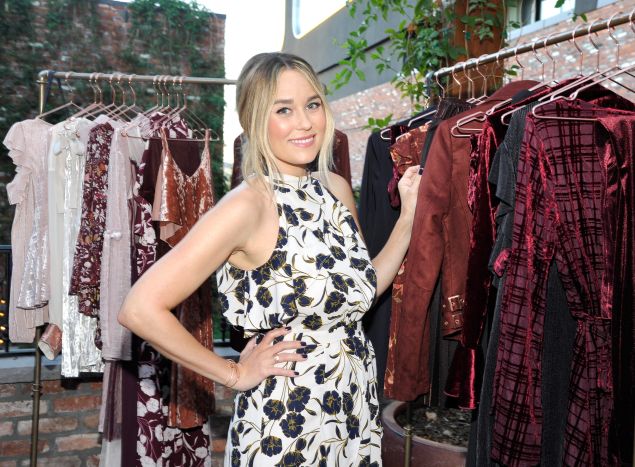 Conrad and her husband William Tell also listed a six-bedroom Brentwood property for $4.5 million in August, just one month after their son was born. They accepted an offer within a week and the two-story house was shown as a pending sale. Now, we know that the couple managed to score a touch over the ask, at $4.53 million.
It's also approximately $900,000 more than the $3.65 million the former Hills star bought it for, three years ago.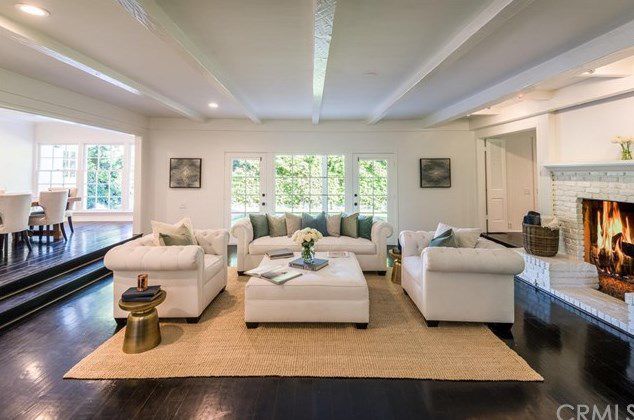 Situated behind a private gate, the 4,303-square-foot Cape Cod-esque residence has plenty of hardwood floors, walk-in closets and French doors, as well as a wood-burning fireplace. It also features an eat-in kitchen with stainless steel appliances, Carrera marble and a dining area. It's not clear why Conrad and Tell chose to part ways with two Los Angeles estates this year, but perhaps they've made some life changes now that they're parents.
We can't imagine Conrad is leaving the West Coast for good, though. She does, after all, still own two homes in her hometown—in 2009, she paid $2 million for a three-bedroom home in a gated community of Laguna Beach. She must have been quite fond of the area, because just five years later she doled out $8.5 million for a 2,910-square-foot beachfront abode on the very same street.