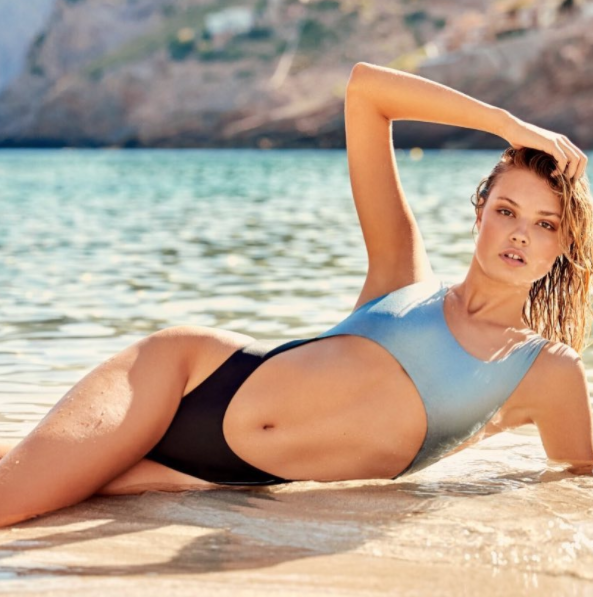 In an effort to actually become Matthew McConaughey's Dazed and Confused character, Leonardo DiCaprio is now rumored to be dating an actual teenager. Sure, it's an odd time for a Hollywood type to start a romance with an actual youngster, but that doesn't discourage DiCaprio from living his best life and staying true to himself. Meaning, he's not limiting himself to dating just one model.
The 42-year-old actor was spotted leaving 1Oak with ex-girlfriend and Victoria's Secret angel, Toni Garrn this past September. Not long after, the former couple also enjoyed dinner at North End Grill, directly after he was spotted with German model Lorena Rae at Brookfield Place. But DiCaprio has apparently moved on from both women, as he was seen leaving a nightclub with a brand new model, who many (including TMZ) assumed was Garrn.
While he jumped into an SUV and tried to hide his date's face, she was discovered. His car seat companion was none other than model Juliette Perkins, a New Zealand native who signed with IMG when she was only 15 years old. She once dreamed of becoming a Victoria's Secret Angel, and dating DiCaprio is certainly a great way to become one. First comes a nightclub sighting with the star, and next you earn a pair of Angel wings. At only 19, she's even younger than Leo's usual love interests.
The noted modelizer is most certainly preparing for cuffing season, despite the heat. According to The Cut, since August he's been spotted out on the town with Rae (23) during their mall date, ex-girlfriend Garrn (25, so she only has one year left) at dinner and in the club, Alina Baikova (27, so she's already aged out of the system), Candice Blackburn (20) and now Perkins, an actual teenager. When the Titanic star was 19, he still lived at home with his mother.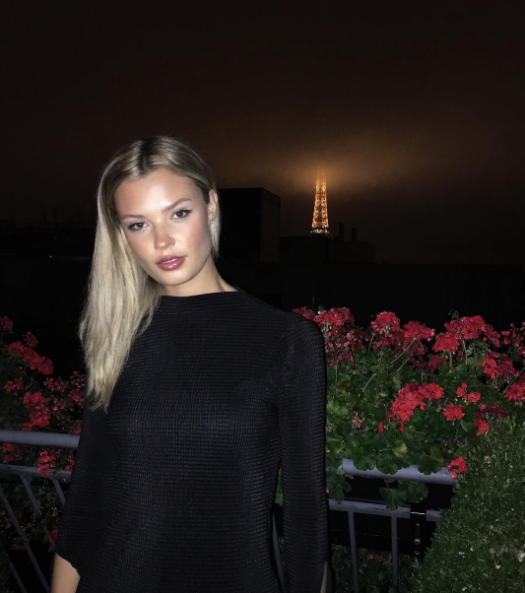 If you were curious about how Perkins is different from his other dates, her Instagram shows off a true jet-set lifestyle. Over the past few months, she's been in L.A., Paris, Majorca, Monaco and is preparing for her next trip to Sri Lanka. She's also friends with Bronte Blampied, a fellow blonde model, Instagram star and former paramour of one Justin Bieber. If the whole DiCaprio thing doesn't work out, Perkins could always consider moving on with the singer.