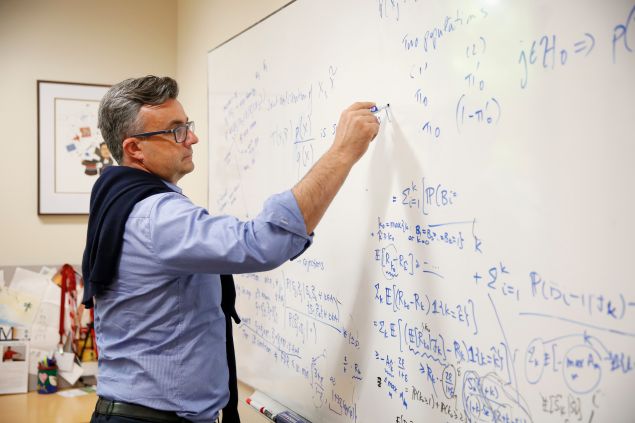 This morning the John D. and Catherine T. MacArthur Foundation announced its 2017 fellows. The 24 so-called MacArthur "geniuses" each receive $625,000 fellowships to pursue their research with no strings attached—the money is paid in quarterly installments over four years.
This year's grant recipients include playwrights, authors, musicians, artists, historians and urban planners, as well as several pioneers in the fields of technology, science and media. Here's a look at these six innovators.
This MIT computer scientist is developing machine learning methods that enable computers to process and analyze vast amounts of human language data. Her projects include configuring software to use text manuals and improving computer performance in the strategy game Civilization. Barzilay's text-and-data-based models can also be used to help doctors diagnose and treat tumors earlier.
A mathematician and statistician from Stanford University, Candès focuses on reconstructing video sequences from MRI data. His work, which helps reduce the number of measurements needed to create accurate scans, also shortens the amount of time patients need to remain still in an MRI tube—this could make it easier for children in particular to endure MRIs.
Candès' statistics research is also beneficial for less serious endeavors. For example, it could help a consumer figure out what movie they should see next by scanning the user's recent moviegoing preferences.
This anthropologist from the University of Michigan is currently using his training in archaeology and forensics to tell the stories of Mexican immigrants. He and his team catalog the names and routes of migrants in the Arizona desert. They also use forensic science to collect and analyze the remains of immigrants who died making the trip. De León's ultimate goal is to understand "the human consequences of immigration policy" and create "an archaeology of the contemporary."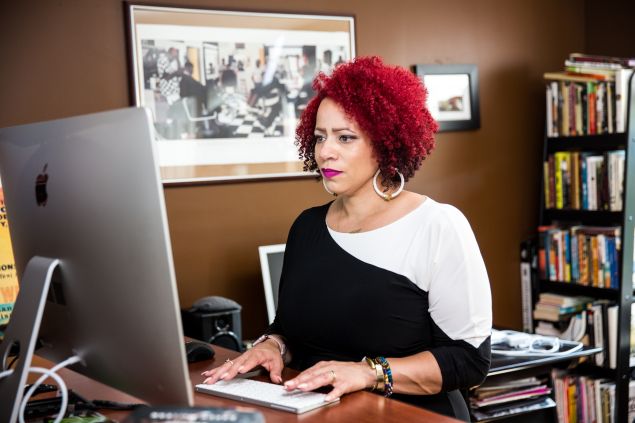 An investigative journalist for The New York Times Magazine, Hannah-Jones writes about segregation in American education. Her marquee pieces include "The Problem We All Live With," an NPR report on Missouri high schools that was inspired by the Michael Brown shooting, and "Choosing a School for My Daughter in a Segregated City," a Times piece detailing her experiences as a New York City public school parent.
Hannah-Jones also co-founded The Ida B. Wells Society for Investigative Reporting, which works to increase the number of reporters and editors of color in journalism. Wells, a pioneering black journalist, also inspired Jones's cheeky Twitter persona Ida Bae Wells.
This California computer scientist focuses on the technological, economic and social aspects of online security and cybercrime. Savage's work includes new strategies to defend against malware and Distributed Denial of Service (DDoS) attacks. He and his colleagues devised a method for identifying unusual data patterns and computer worm signatures in networks.
Savage's team was also the first to demonstrate how a vehicle could be hacked remotely, so that the engine and brakes were outside the driver's control. They are now working with car manufacturers to mitigate security threats.
Finally, Savage has done critical work in reducing internet-related crime, identifying spam email campaigns and online counterfeit goods transactions. This allowed law enforcement to bring down several counterfeit drug rings.
An immunologist at Rockefeller University, Victora investigates immunity and the ways in which organisms respond to infection. Through his research, he discovered that immunity develops in a very similar way to Darwinian evolution—the "fittest" cells (those that generate the most antibodies) survive for the longest time. Scientists are now using these findings to develop new and more effective vaccines with more protective immunity.
Many notable tech and science pioneers have received "Genius Grants" in the past, including paleontologist Stephen Jay Gould, World Wide Web inventor Tim Berners-Lee and surgeon and author Atul Gawande.