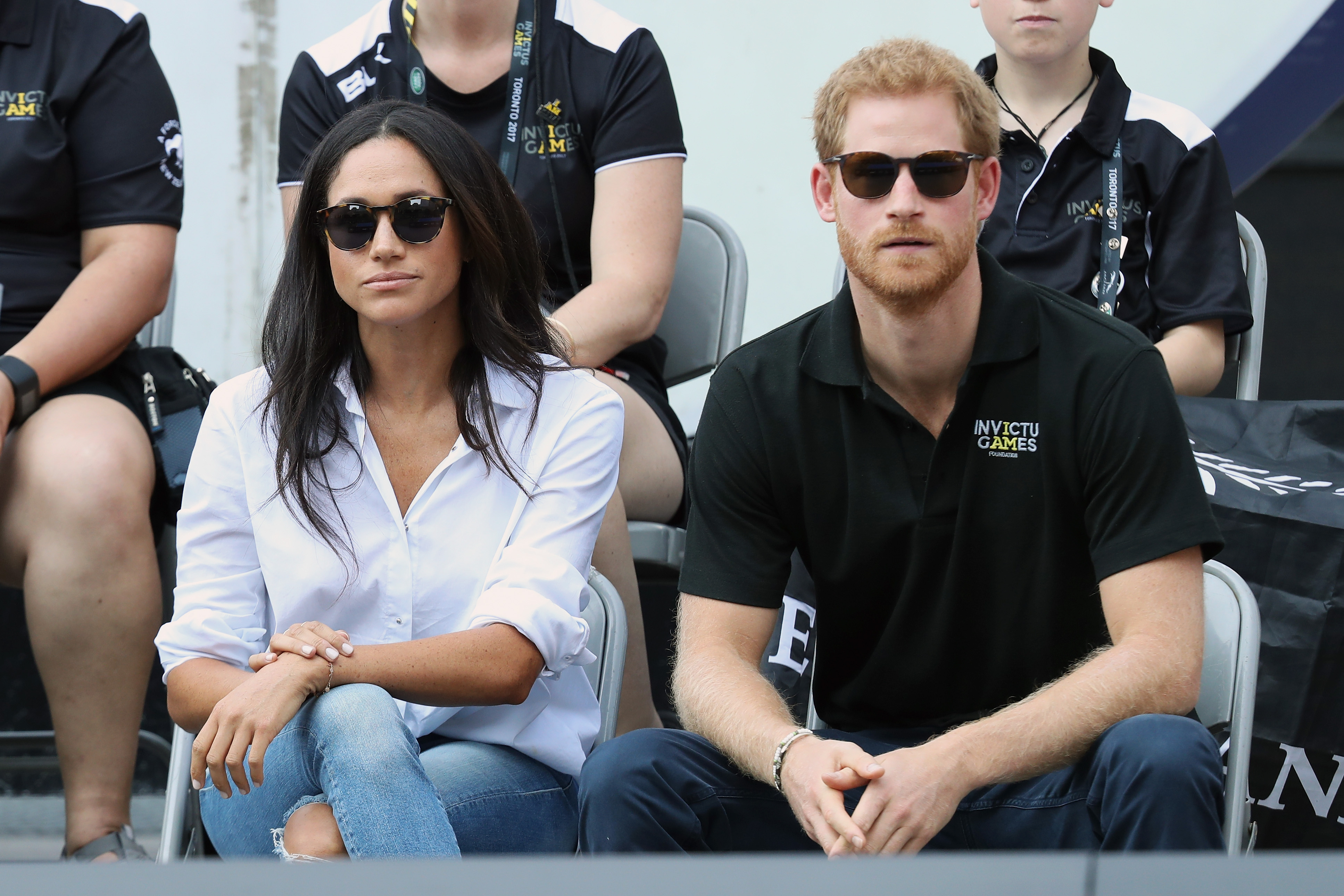 A royal engagement is imminent, or at least more imminent than usual. According to the Daily Mail, Meghan Markle and Prince Harry just attended a "VERY discreet tea party with the Queen." Unfortunately, our invitation seemed to have gotten lost in the mail.
The tea party took place at Buckingham Palace last Thursday afternoon. It was an undercover affair, as the duo reportedly arrived in a discreet Ford Galaxy with blacked out windows, which rode right up to Queen Elizabeth's private entrance. Markle certainly knows how to slide undercover, whether it's with her top-secret airport visits or low-key date nights. According to sources, the tea was informal and took place in the Queen's private sitting room; her husband did not attend the festivities. Hopefully, Prince Harry and Markle didn't show any PDA in front of Queen Elizabeth, as she most definitely disapproves of the practice.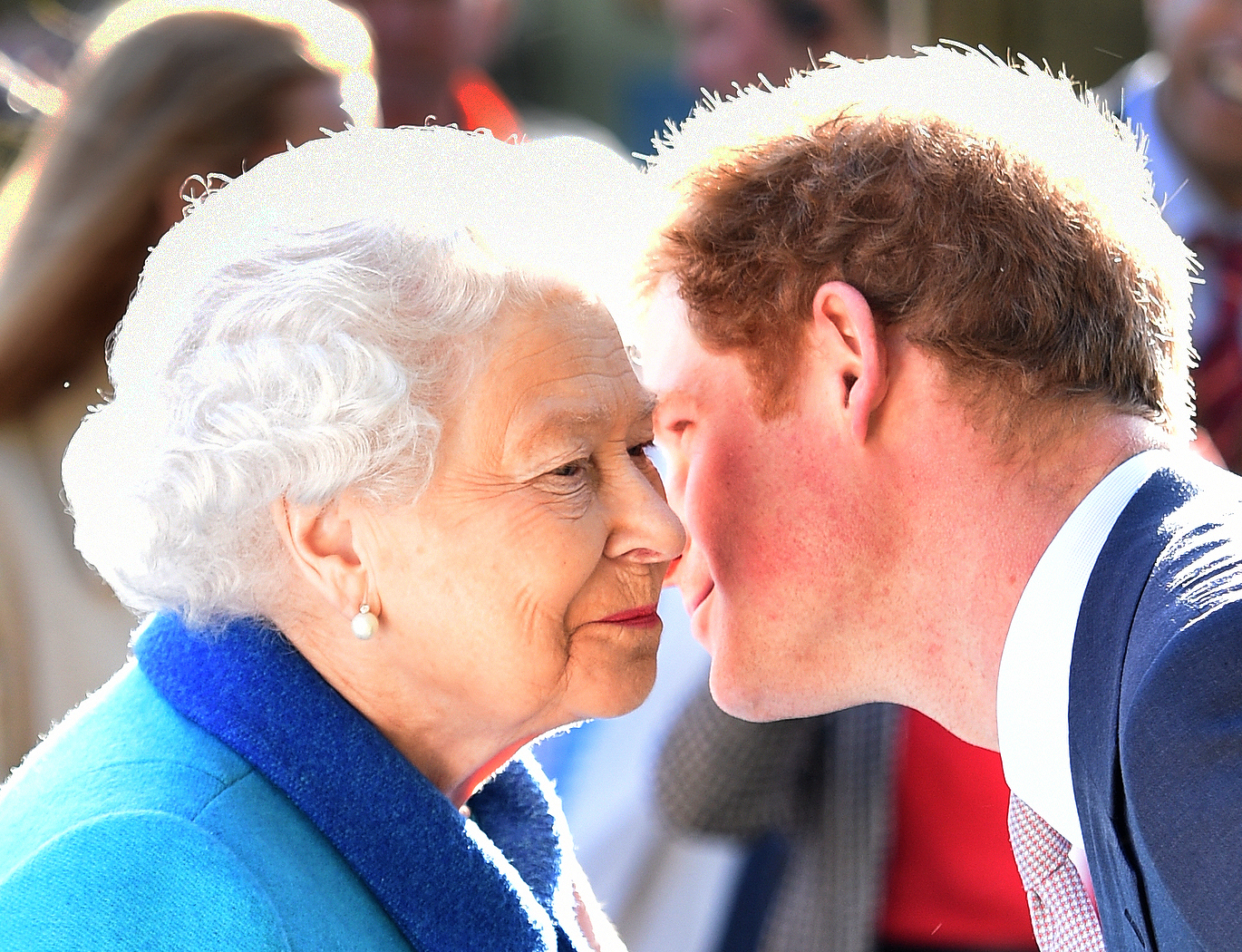 It's unclear if the Queen served cocktails with tea, to make the afternoon event a bit more comfortable, as it did take place at 5 p.m. It's also unclear what the trio talked about, but one would hope that Queen Elizabeth watches Suits when she unwinds—or perhaps she herself has dreams of lifestyle blogging one day.
While there have been rumors for months that Prince Harry and Markle are getting engaged, this tea party is altogether promising. Perhaps they're just waiting for the Duke and Duchess of Cambridge's third child to arrive and join the wedding party.